Located in Costa Adeje of Tenerife in the Canary Islands, Siam Park Tenerife is one of the top water parks in the country and boasts one of the most spectacular wave pools in the world. The park offers 18 hectares of rides and features, as well as other fun attractions to explore. Here's everything you need to know about visiting Siam Park Tenerife.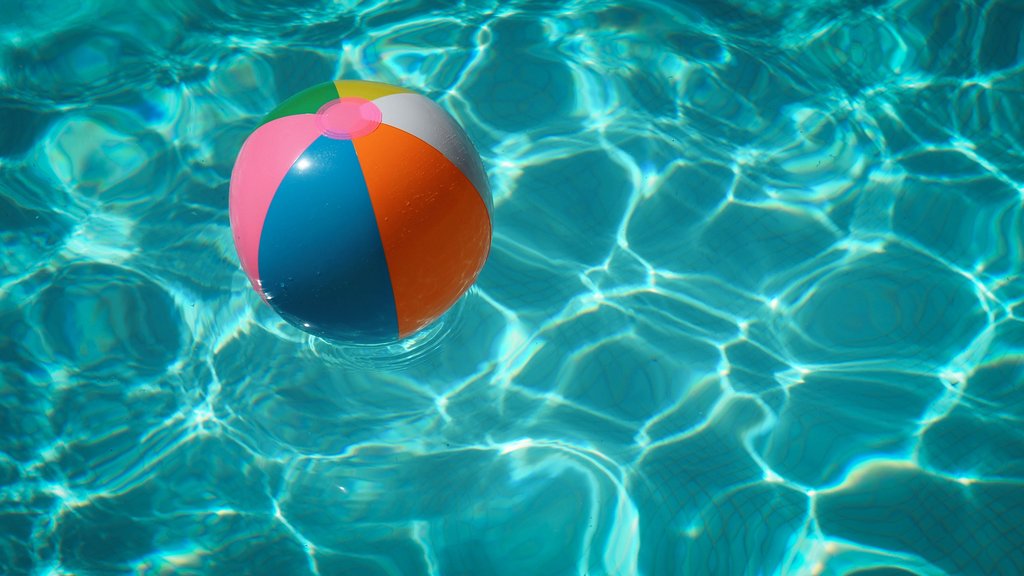 1. It was voted the best water park in the world
Siam Park Tenerife was voted the top Traveller's Choice from TripAdvisor a whopping 6 times. According to reviewers, Siam Park Tenerife beat out other popular parks like Universal Studios Volcano Bay and Walt Disney World's Blizzard Beach and Typhoon Lagoon.
Part of Siam Park Tenerife's appeal is its innovative Siamese-themed design. The park was opened by Maha Chakri Sirindhorn, the princess of Thailand, and features Thai architecture and structures throughout the park that highlight its rides. It's also a green water park and works to conserve and recycle the water for its rides to lessen the impact on the island.
2. Tower of Power
The Tower of Power is a spectacular water slide with a 28-metre drop that reaches 80 km/h. Near the end, you'll travel into a transparent tube in a shark tank before ending up in the pool. This thrilling ride is one of the most popular in the park and doesn't have an option to skip the queue, so be sure to visit it early to get a chance to experience it.
3. Wave Palace
The Wave Palace is a massive wave pool with an artificial white-sand beach. What sets this wave pool apart is its towering waves that reach 3.3 metres, which is higher than any other wave pool in the world. You can spend time enjoying the experience of being in the wave pool or book a surf lesson at the surf school to learn the sport in a controlled environment.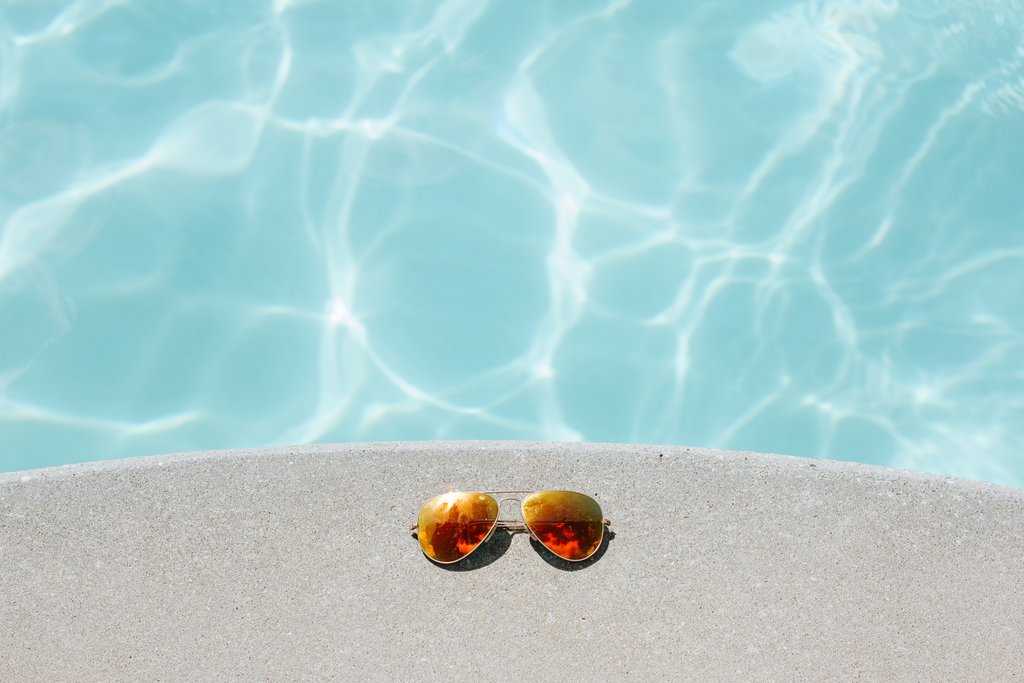 4. Other attractions
Siam Park Tenerife has an array of different water rides and experiences, which is why it's such a popular attraction. In addition to the many slides, pools and rides, such as the Jungle Snakes twisting slides and the Mekong Rapids, the park has a beach, a lazy river and a floating market that offers souvenirs and snacks.
5. Siam Park entrance fees
Siam Park Tenerife has a few ticket options. Tickets start at 37 euros for adults and children 12 and up, 25 euros per child under 12 and free admission for children under 3. If you plan to attend the next day, the ticket is half price.
You can also get premium tickets that include amenities like a towel, lockers and lunch. These tickets are 54 euros for adult visitors and 38 euros for children. You can buy an admission and lunch ticket that includes a lunch voucher to redeem within the park, and these tickets are 51 euros for adults and 33 euros for kids. Without the ticket, you'll need to hire lockers and towels for the day.
Several additional upgrades are available for your tickets, such as the All-Inclusive Deluxe Ticket that allows you to skip the queues, which really helps during the peak season. This ticket option also includes food and drinks, including alcoholic beverages. You can use a Fast Pass upgrade for 15 euros to skip the line once on each ride, but it doesn't include any food or beverages.
6. How to get there
Siam Park Tenerife can be reached by bus or car. You can drive in on the Santa Cruz motorway TF1 and take exit 28 or 29, which will take you to the parking lot. You can also use free bus services from the park to Costa Adeje, Los Cristianos and Playa de las Americas.
7. Food and drink in Siam Park Tenerife
Outside food and drink are prohibited in Siam Park Tenerife. You're permitted to bring water, but nothing else. Plenty of restaurants are available throughout the park, such as the Beach Club and the Tea House Bar and Creperie, so you'll have options for where to eat while you're there. You'll find bars near the water rides as well, so you can enjoy a cocktail while the kids play.
8. What to bring to the park
Since Siam Park Tenerife is a water park, you can wear your swimsuit in to avoid having to change. It's a good idea to bring sunscreen, beach shoes or socks and a change of clothes to go home. Much of the park is concrete, so it can be tough on your feet to walk around all day barefoot. You could also bring an underwater camera or a GoPro.
9. Park safety
Water parks can be hazardous if you don't follow the rules. It's important to avoid running anywhere in the park since the surfaces can get slippery. Pay attention to the rules and height and health restrictions on each ride, and be sure to ask the lifeguards any questions you may have. The park has a full staff of lifeguards, first aid responders and doctors, so there's prompt attention if you're injured.
Get ready for your trip
Siam Park Tenerife is an unforgettable experience and a must-see attraction during a trip to Tenerife. If you're planning a trip, visit Expedia to browse deals on Tenerife holidays and get ready for the time of your life!