Regardless of whether you are visiting Dubrovnik for the first time or the 20th, it is a city of overwhelming beauty. Filled with marble streets, baroque buildings and an intriguing history, it's hard to imagine anyone growing bored of a city with such character. Build your itinerary around these top Dubrovnik attractions - as rated by, well, us!
City Walls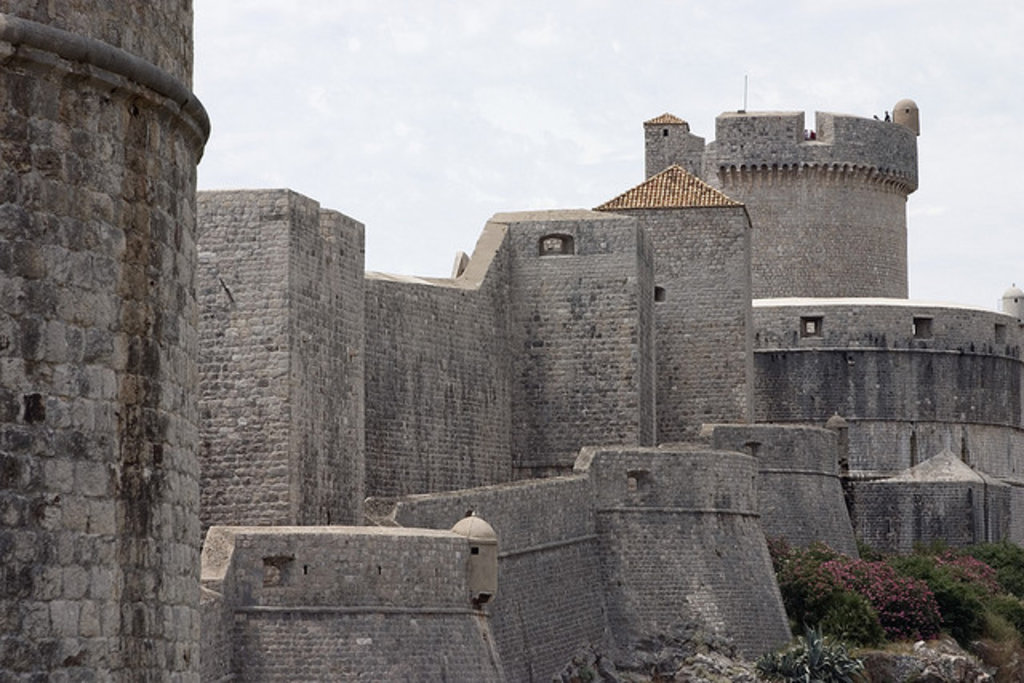 A walk along the City Walls has to be at the top of your itinerary - a trip to Dubrovnik is not complete without a visit to these beautiful medieval structures. Stroll along the battlements and appreciate stunning views over the Old Town and the sea. The walls date back to the 13th century although further reinforcements were added in the 15th century, including a series of towers built to protect the city from the Turks.
History Museum
This modern gallery exhibits some of the most incredible photo journalism from war zones around the world. The idea that a picture paints a thousand words is displayed elegantly with images that represent an unbiased view of the effects of war. One of the most successful exhibitions here included 'Troubled Islam', which was on display quite recently. The exhibition delved into the lives of people in Bosnia, Palestine and Iraq, providing an honest insight into their day-to-day lives. Other exhibitions have featured US soldiers trying to rebuild their lives after fighting in wars overseas.
Dubrovnik Cable Car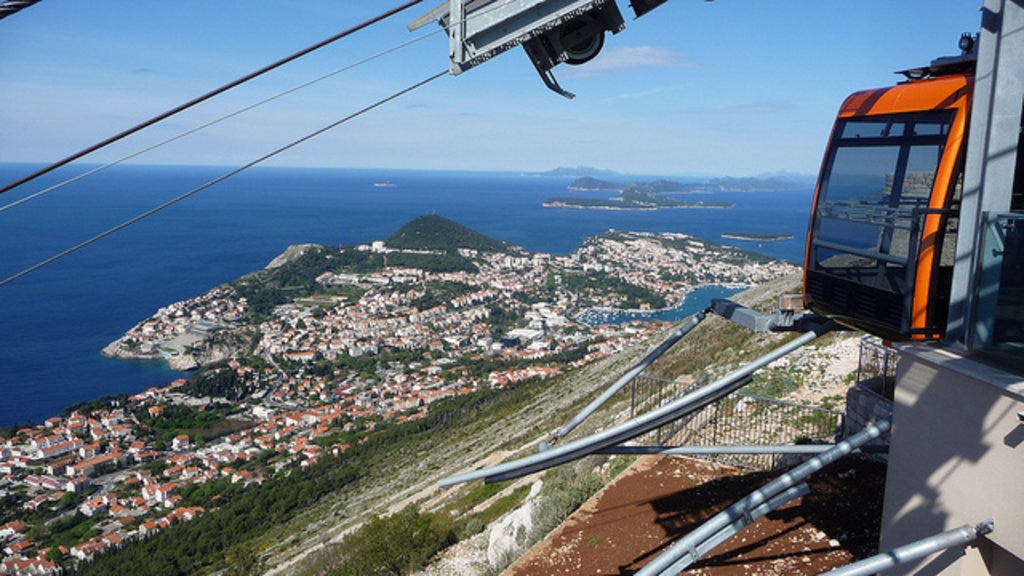 Catch fantastic views of medieval Dubrovnik and the crystal clear Adriatic Sea from the Dubrovnik Cable Car. On a clear day you can see a panorama stretching up to 37 miles. You can also enjoy the comforts of the facilities on land by grabbing a quick bite to eat at the snack bar overlooking the Old City.
Maritime Museum
In the 16th century Ragusa had one of the world's largest fleets, amounting to over 180 ships and 4,000 sailors. The Maritime Museum marks the entrance to the old harbour, giving visitors the chance to trace back the development of the Republic's naval power with the display of model ships, old navy uniforms and navigational equipment.
Rector's Palace and Cultural History Museum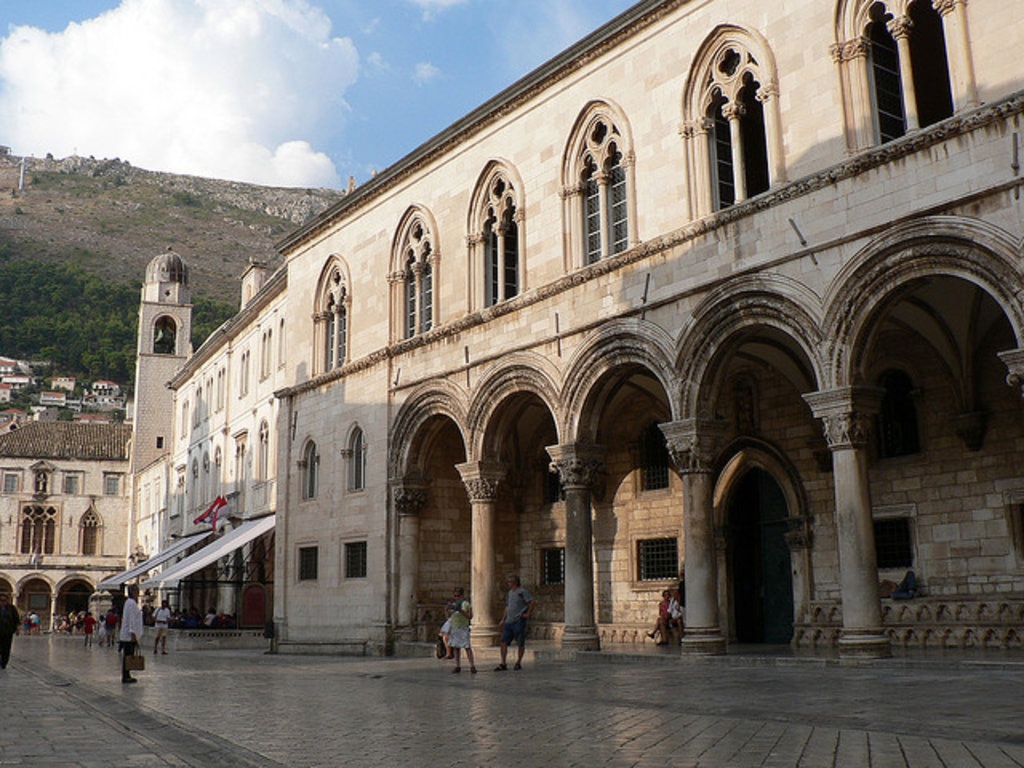 This museum was once the living quarters of the Rector, the chief citizen under the Republic of Ragusa. He was forced to live here without his family for the course of his appointment, which lasted only a month. The Rector's Palace now exhibits period furniture, costumes, and paintings of aristocrats. The historical building dates back to the 15th century and allows visitors to step back to a bygone era.
Want to know more about Dubrovnik attractions? Check out our Hidden Places app.
What are your favourite spots in Dubrovnik? Tell us in the comments box below.
Images by Jimmy Harris, Matt Zimmerman and Alistair Young, used under Creative Commons License.