When I was growing up, I thought the Royal Pavilion was the most majestic, magical place I'd ever seen. Fat, onion-shaped domes, dizzying minarets and detailed colonnades - it was like having the Taj Mahal in your back garden. Even now, when I see its bulbous domes illuminated at night, flatteringly uplit in glorious technicolor, it thrills me to my bones.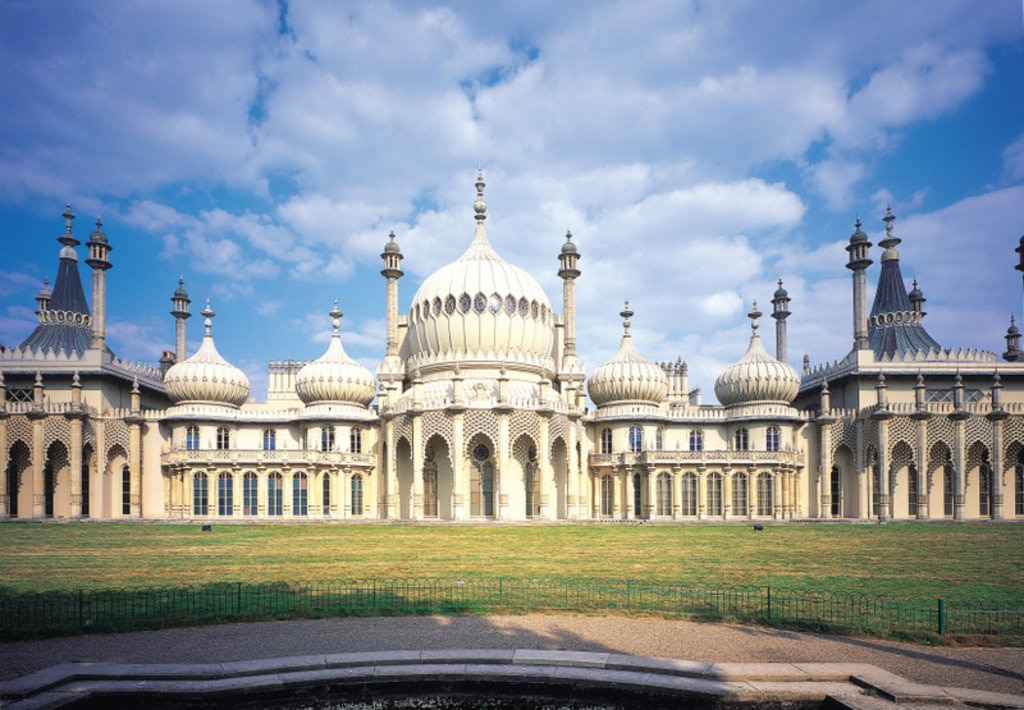 This spring, it launches a new underground tour of King George IV's secret passageway to the Dome, which originally housed the royal stables. The tunnel was built in 1821, when the King's popularity was in a state of flux and he felt unsafe to be seen in public. Rumour had it he used the tunnel to visit his mistress, Ms Fitzherbert; however, this was found to be untrue, as, in fact, he'd had it built so that he could visit his beloved horses.
Despite its 200-year history, the Pavilion is far from being a fusty old museum. Brilliant audio tours guide you around its extravagant interiors, past the opulent, gilded dragon-draped chandeliers in the dining room, through the once-uber-modern kitchens (complete with palm trees, naturally) to the heavily gilt-and-rouged Music Room. Upstairs, it houses the King's boudoir and Queen Victoria's rather understated sleeping quarters. With an excellent gift shop and a tearoom serving good homemade cakes, it's a delightful place to spend the afternoon.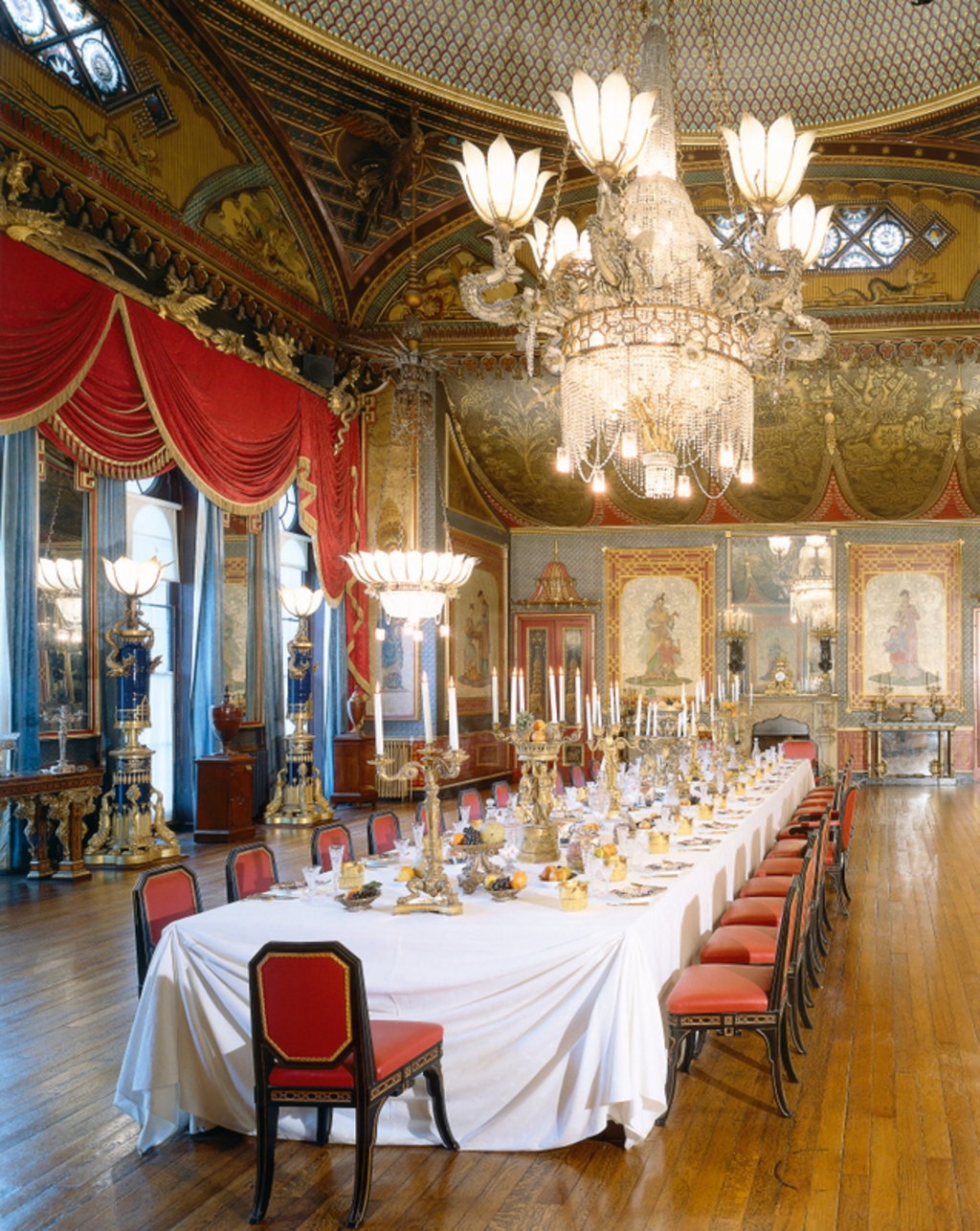 In fact, it's partly down to the arrival of Prince George and the construction of his Royal Pavilion that Brighton is what it is today. Back in the late 1700s, Brighton was establishing itself as a seaside resort, enticing the well-to-do circles to come and 'take the waters'. Prince George loved to visit and fell in love with its charming, frivolous atmosphere, the up-to-date fashions and lust for good living, plus a daily dip in the briny English Channel was deemed good for his health.
The Prince's presence seemed to have a stratospheric effect on the city. Within a few years this once-modest fishing town grew into a fashionable resort with grand Regency crescents lining the seafront. Not sated with his homes in London and Windsor, the Prince ordered a shiny new palace to play in. By now, he'd been promoted to Prince Regent and drafted in Henry Holland and then John Nash to create his exotic, Indo-Sarenic pleasure palace. However, it seemed more a frat house than a royal residence, as the exuberant Prince had an endless parade of house guests and threw the most legendary parties, often lasting several days (and thus Brighton's reputation for fun begins...).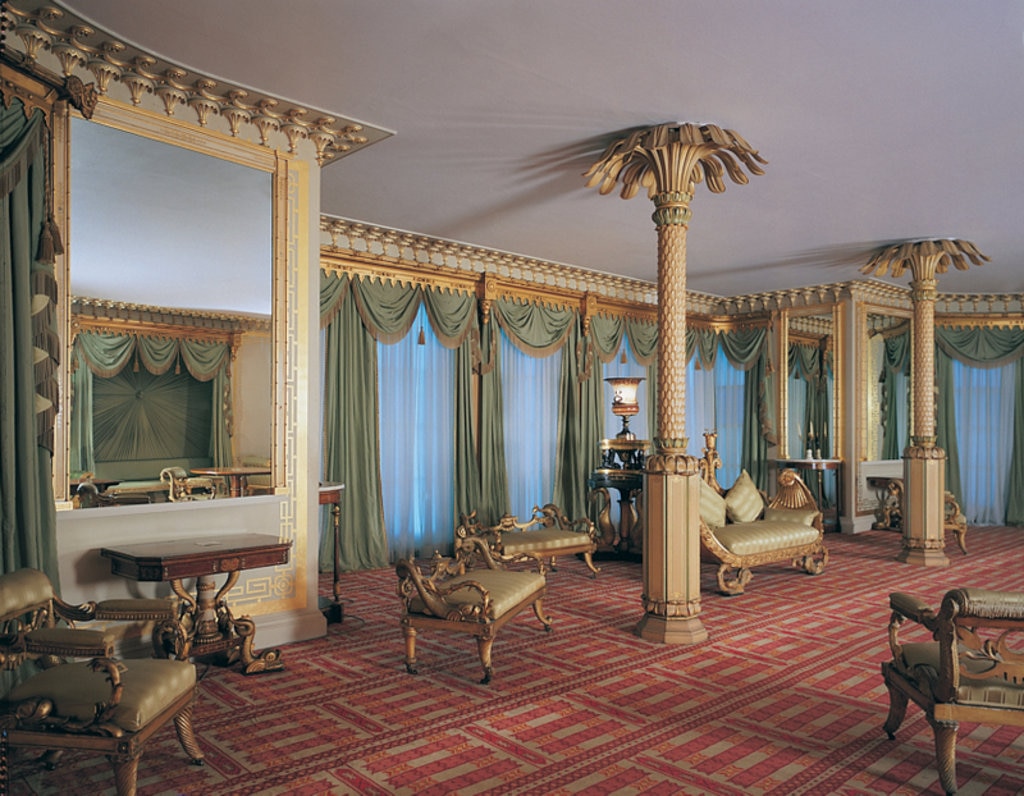 George was eventually made King in 1820 and died a decade later. When Victoria took the crown, the opulent palace never really appealed to the stern monarch and she flogged it to Brighton for £53,000. It's had a chequered life since. During WWI, it was used as a hospital for Indian soldiers (see the temporary exhibition until 28th February), it has survived fires, storms, gas explosions and has been intricately restored over the years. This spring, it will offer visitors tours of the basement rooms and the secret tunnel, as well as the Exotic Creatures exhibition, which depicts the animals gifted to royal collections during the 18th and 19th Century (untl 28th February).
"I've always loved the Pavilion," says Maxine, a writer born and bred in Brighton, "I remember it as a kind of pale duck-egg green in the Seventies, then covered in scaffolding on and off for years, and then born again in a pristine cream. It's really quite insane when you consider it - a mass of domes and minarets and fancy ornamentation in the centre of town. It's such a folly and that's why, in my eyes, it's the defining feature of Brighton."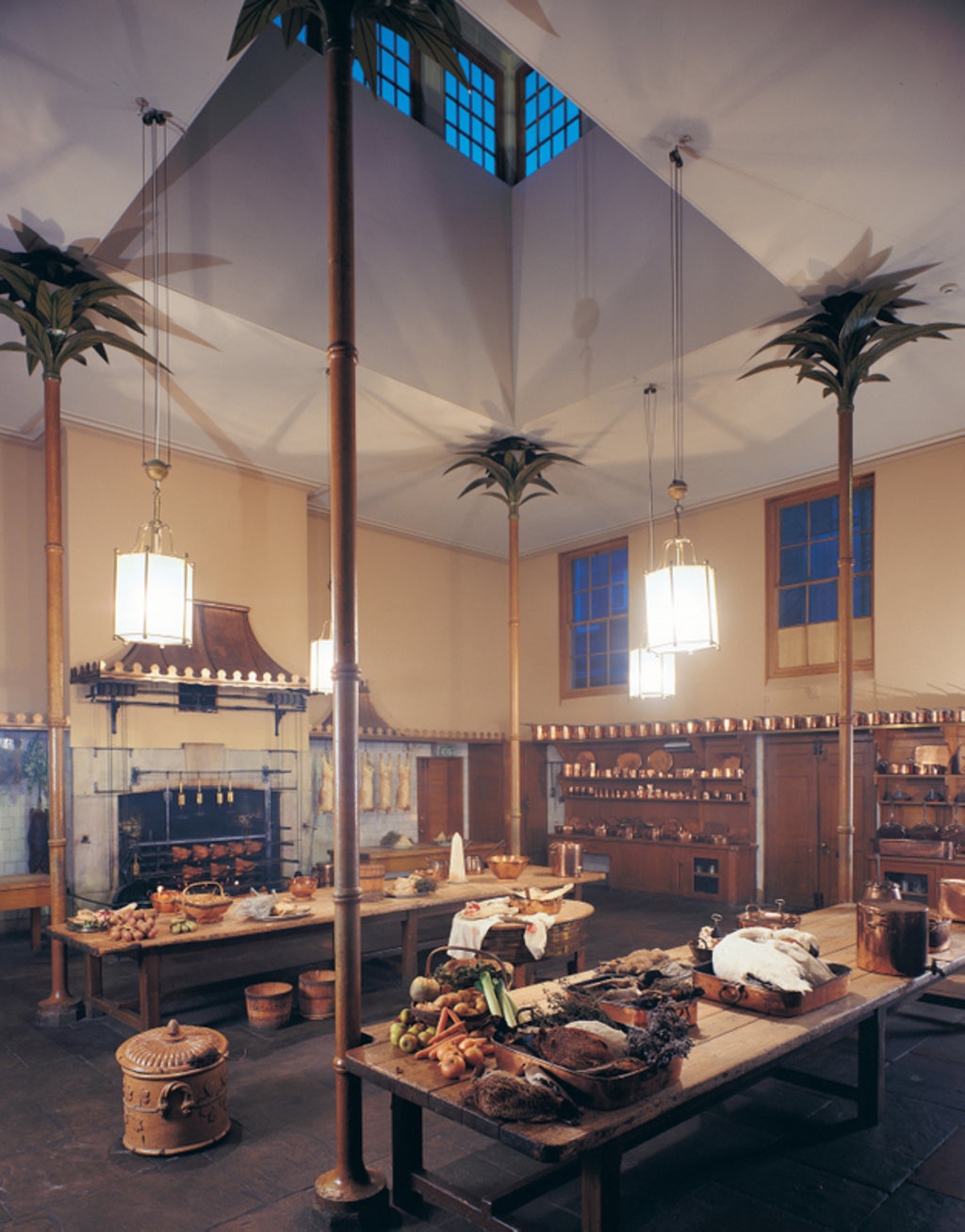 Want to experience the Royal Pavilion for yourself? Check out our hotel deals for Brighton.
All images courtesy of the Royal Pavilion.