Berlin offers an absolute smorgasbord of cultural options, which can be somewhat overwhelming. With so many things on the table to choose from, most visitors just grab a plate and fill up on the closest dish: Museum Island, a UNESCO World Heritage site in the Spree River that's home to five venerable cultural institutions. Although the island and its famed Bode Museum and Pergamon Museum take the lion's share of the public attention, some of my favourite museums are elsewhere, and well worth discovering.
To be awed by classic art, I like the Gemäldegalerie near Potsdamer Platz (Matthäikirchplatz), which spans the breadth of European painting from the 13th to 18th centuries. Look out for impressive works by the likes of Italian artists like Caravaggio and Botticelli, as well as Flemish Old Masters like Pieter Bruegel the Elder and Jan van Eyck. A highlight is also the museum's collection of 16 Rembrandt paintings, one of the world's best collections. Grand and quiet, the museum's many interconnected rooms offer a calming, reverent atmosphere to take in the beautiful artwork.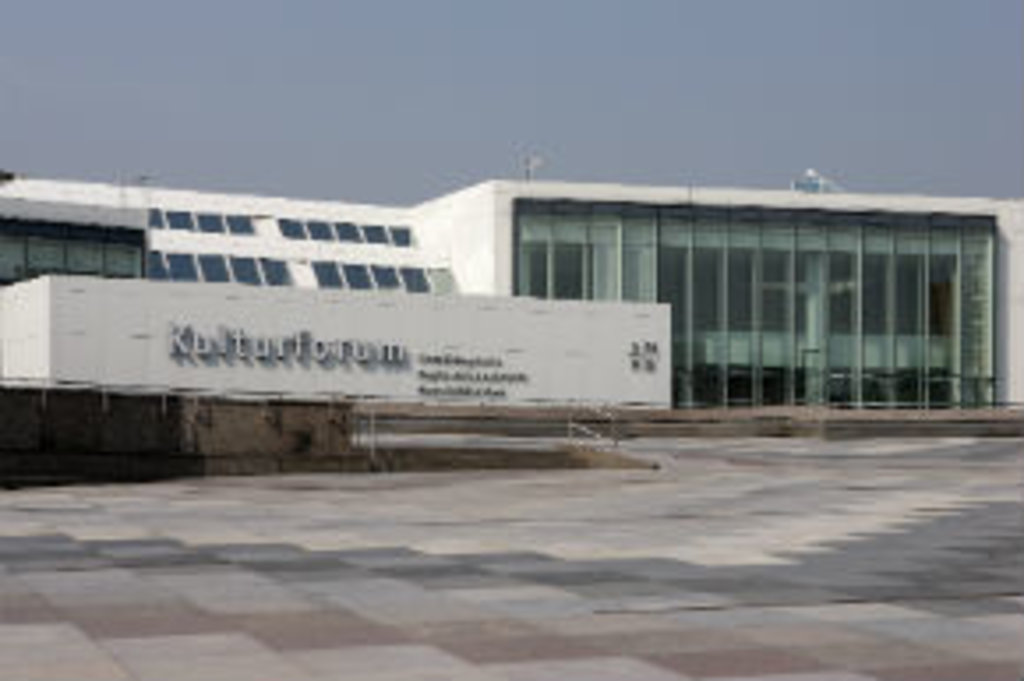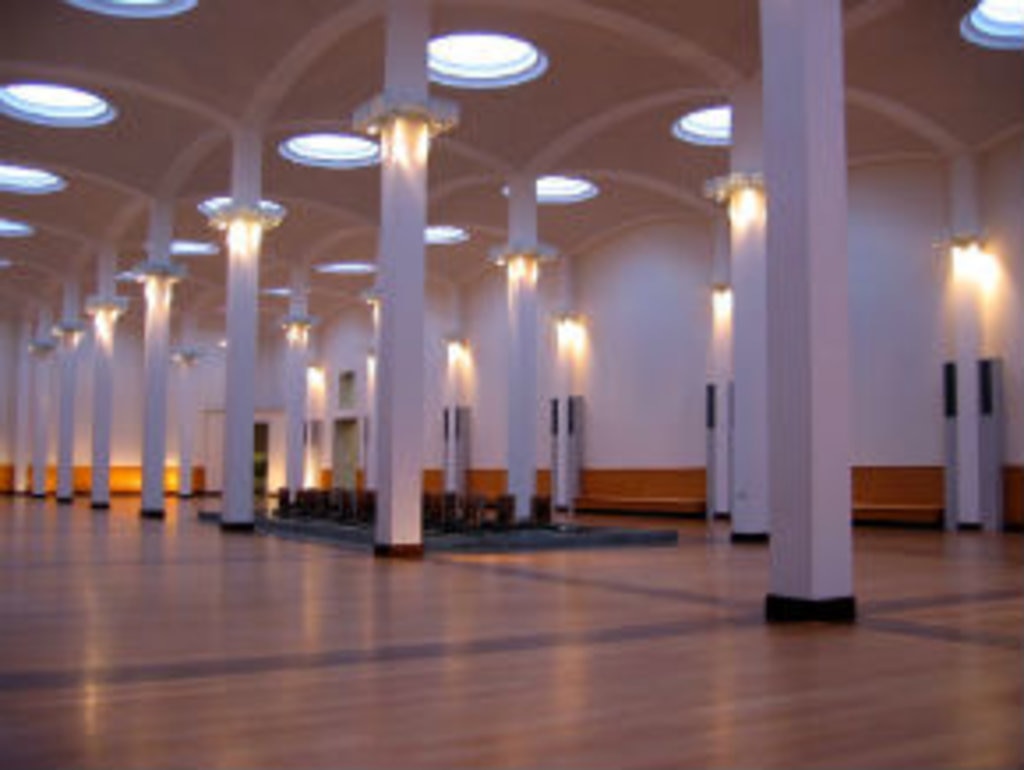 Gemäldegalerie exterior (L) and Gemäldegalerie interior (R)
Credit: astrozombie (L); © visitBerlin, Foto: Wolfgang Scholvien (R)
Way out west, facing the Charlottenburg Palace, is Museum Berggruen (Schloßstr. 1), which displays pieces that belonged to the late art dealer and collector Heinz Berggruen. An avid Picasso fan, Berggruen amassed more than 120 pieces by the Spanish master, many of which can be seen in the museum's ongoing exhibition "Picasso and his Time," which includes a detailed study of one of his most famed works, "Les Demoiselles d'Avignon." Rounding out the collection are works by some of the 20th century's other greats, like Cezanne, Klee, and Matisse. A ticket also includes access to the Sammlung Scharf-Gerstenberg across the street (Schloßstr. 70), which houses Surrealist pieces by the likes of Dali, Ernst, and Magritte.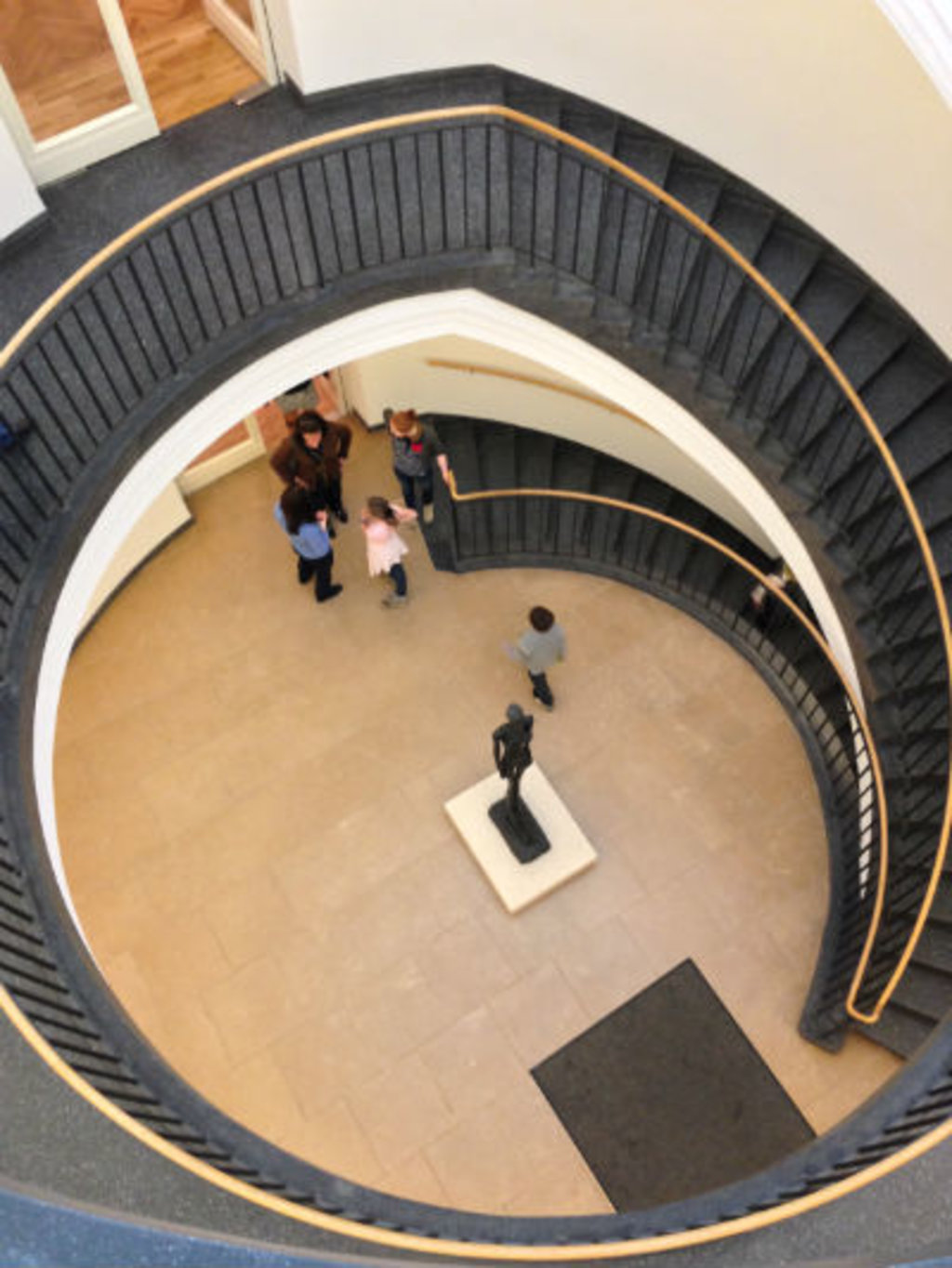 For something totally contemporary in comparison, make sure to head to Haus am Waldsee (Argentinische Allee 30) before November 22, the final day to see the striking "Extended Reality" exhibition by Berlin-based conceptual artist Alicja Kwade, who is well-known for creating work that cleverly questions the nature of reality and leads to many a double take. Her sculptural installations currently spread across two floors of the suburban villa cum art gallery: Gleaming copper pipes pierce through ceilings and floors, boulders reveal themselves to be rotating sculptures, mirrors tick ominously like clocks, and a heavy wooden door folds in on itself. Don't miss the bucolic sculpture garden out back, with a tranquil lake view.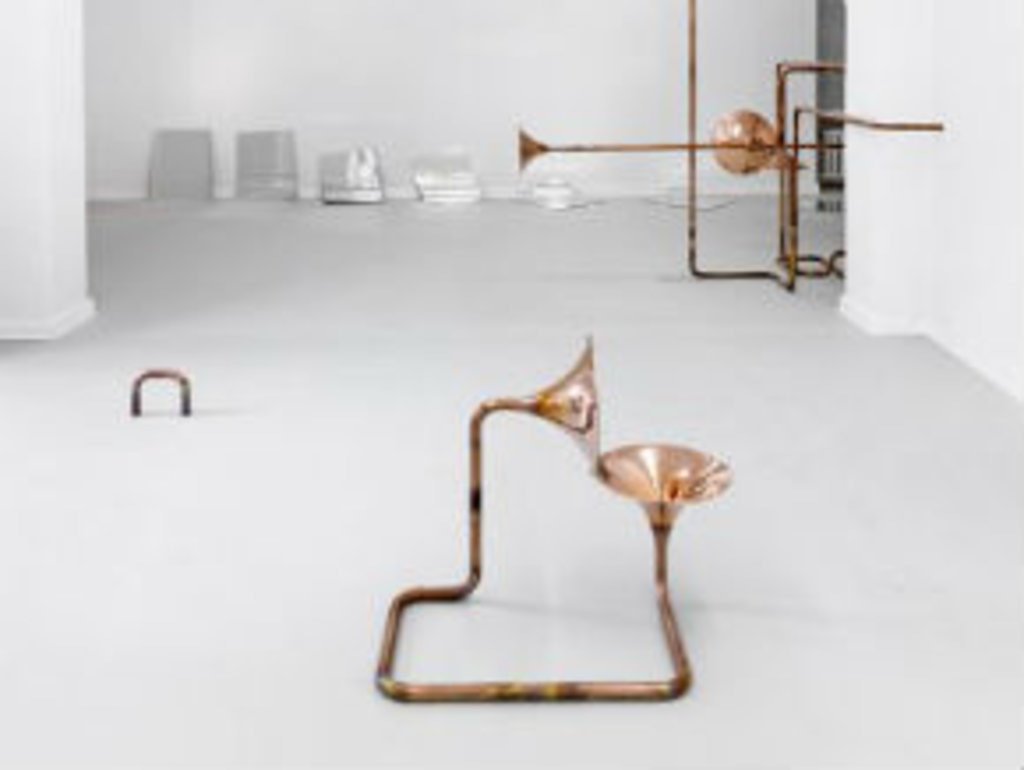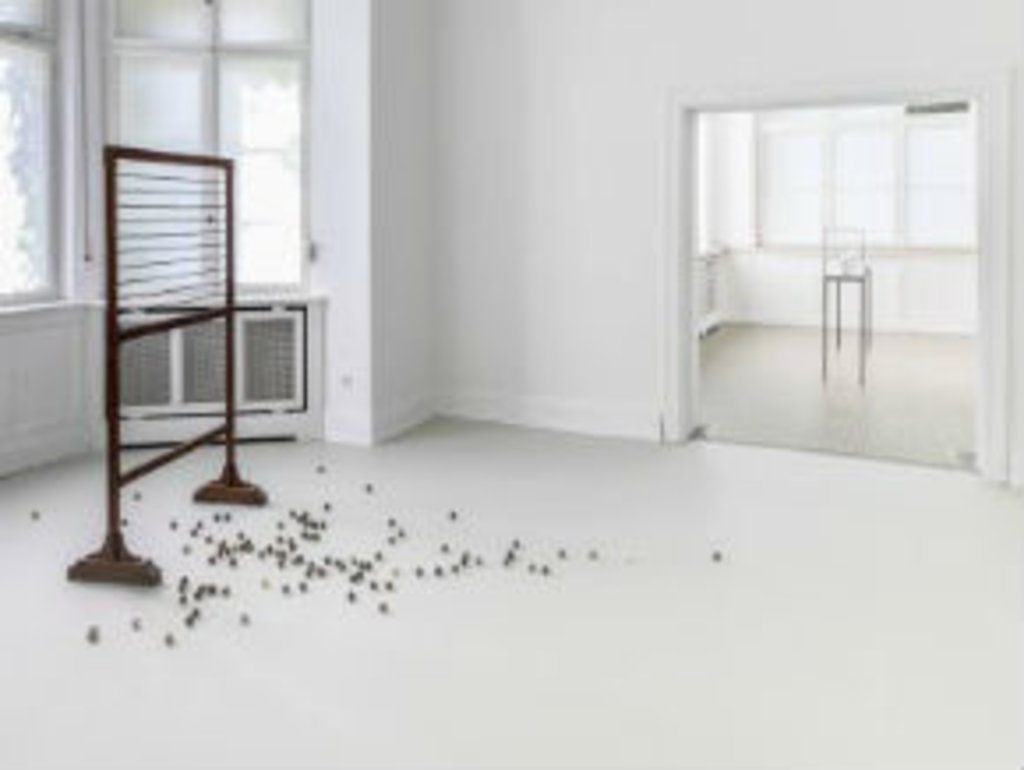 Alicja Kwade und KÖNIG GALERIE
Credit:Roman März
Just as much as fine art, however, I like to visit museums that pique the curiosity. For some tastes, the Museum of Medical History (Charitéplatz 1) may be slightly macabre and more than a little morbid, but its exhibits also offer a fascinating a historical perspective into how the human body was viewed - and treated - over the last three centuries. Equally fascinating are the rows upon rows of jars of historic medical specimens, from diseased organs to malformed fetuses. The extensive collection of colourful gallstones needs to be seen to be believed. This one's not for the faint of heart or the weak of stomach.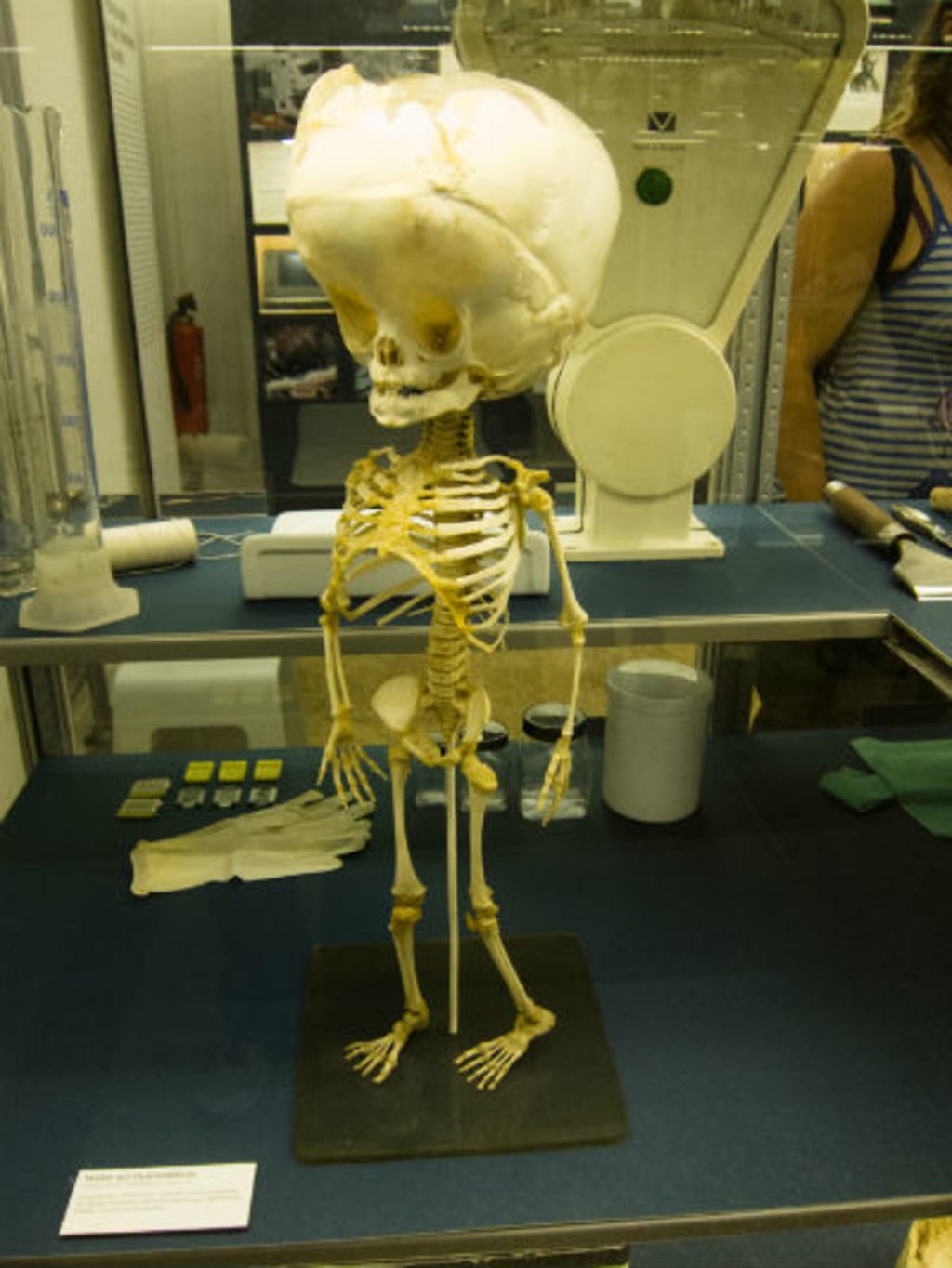 Skelton of a child victim of Hydroencephalus
Credit: Thomas Quine
Rather less gory but equally interesting is the nearby Museum für Naturkunde (Museum of Natural History, Invalidenstr. 43). Right upon entry, visitors are greeting by the museum's star, the skeleton of a Brachiosaurus towering at more than 13 metres tall. But my favourite exhibit here is the museum's extensive (and award-winning) taxidermy collection, which includes a full-sized komodo dragon, an incredible wealth of colourful birds from big to tiny, and, last but not least, Knut, the polar bear from the Berlin Zoo that captivated the world with "Knutmania" when he was rejected by his mother in 2006 as an adorable cub. After his sudden death in 2011, the beloved bear was stuffed and placed on display here so he can continue to be visited by his many fans.
marsch der fleischlosen (L) and Cabinet of taxidermy (R)
Credit: Kai Schreiber (L); internets_dairy (R)
Want to see the museums for yourself? Book one of our hotels in Berlin and start planning your trip.
And here are some other things you might like:
Las Vegas: The Best of the Shows