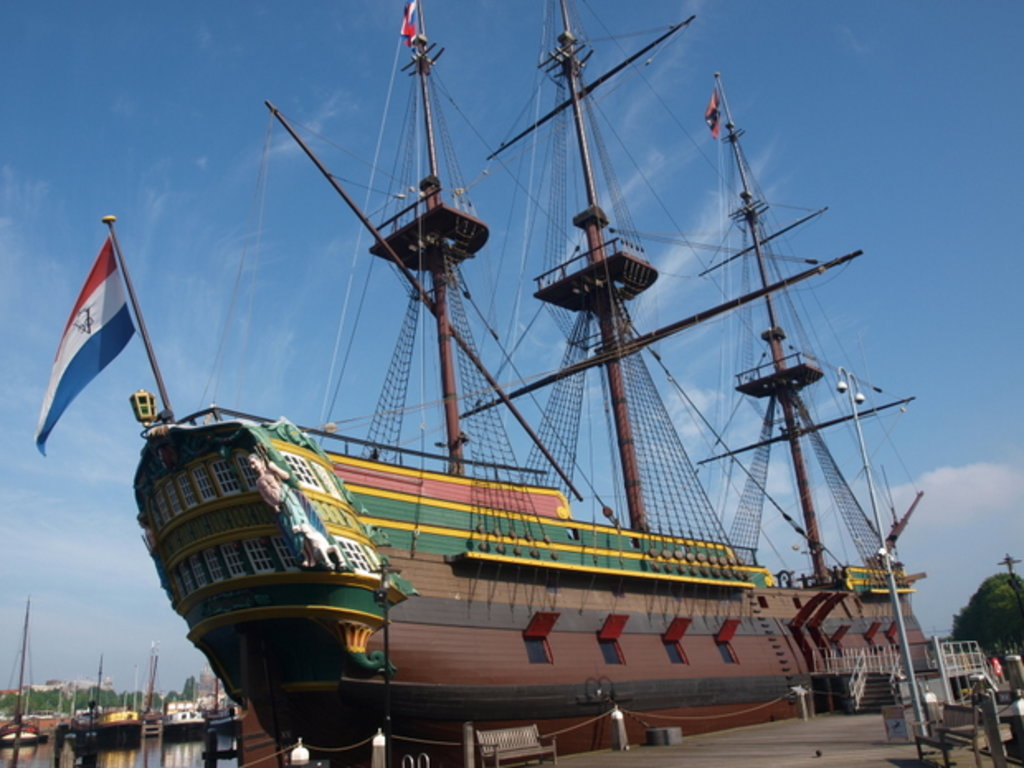 When thinking of Amsterdam, visions of its red light districts, coffee shops, and wonky canals without fences conjure up stereotypes of a less than child-friendly city. But, actually, Amsterdam has a lot to offer to the little ones. Packed full of museums and attractions aimed squarely at kids, there's plenty in the Dutch capital to keep them entertained.
My top recommendation would have to be the Science Center NEMO, which is easily identifiable as the funky looking building with a green roof close to Amsterdam Centraal train station. As a child, I vividly remember being mesmerised by the light strobes that would follow my fingers as I traced them over the glass globe. This museum is all about making science and technology fun, and visitors get a very hands-on experience as they wander through the exhibition spaces. There's even a laboratory where kids can conduct their own experiments, under the guidance of the museum assistants. On a smaller scale, the Ontdekhoek (Discovery Corner) has over 30 experiments kids can take part in, showing them how crisps and soaps are made among many other things.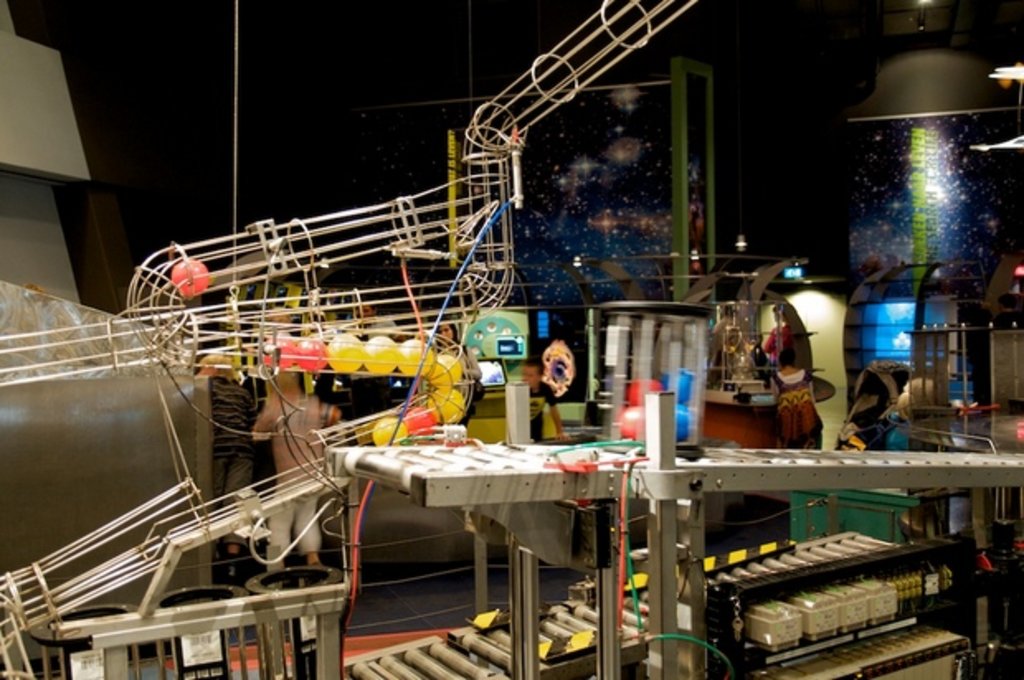 For slightly older children with an interest in history (or whose parents wished they were) the Anne Frank House is not be missed. The sights inside this narrow 17-century canal house, where the famous writer and her family lived in hiding during the Second World War, will leave a lasting impression on all who visit. Anne's room is still plastered with the same pictures she used to look at, day in, day out, until her family was discovered by Nazis and transported to concentration camps.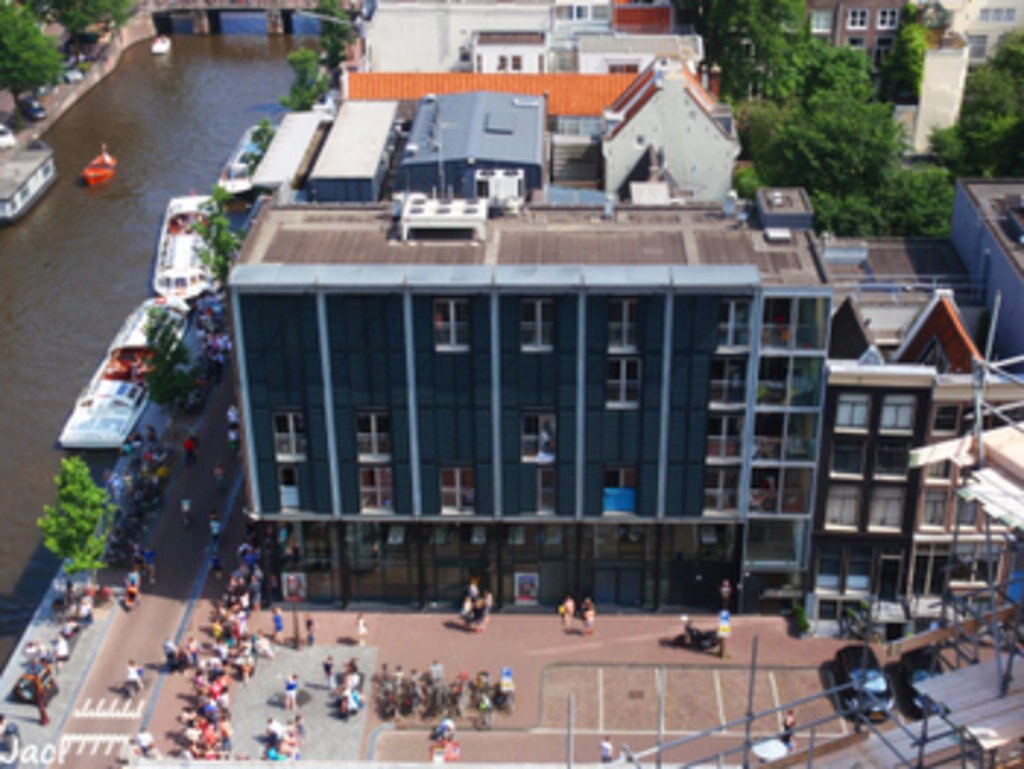 There are also a large number of museums that have sepcial exhibitions for children. Tropenmuseum is one of them. It houses art, photographs, objects, music and film from non-Western cultures, which makes for a colourful and unusual collection. In the 'Junior' section of the museum, children get to 'visit' other countries and learn about their cultures in an interactive way.
The Verzetsmuseum (Resistance Museum) also houses permanent exhibitions for younger audiences that tell stories of what life was like in the Netherlands during WWII. The Amsterdam Museum is all about the history of the city and lets kids discover what it would have been like to live in an orphanage here in the 17th century. And the Rijksmuseum has an experience that will transport visitors back in time to one of the most fascinating periods in Amsterdam's history: the Golden Age.
A ticket to the Het Scheepvaartmuseum (The National Maritime Museum) will permit you to visit the star attraction moored on the museum jetty: the replica of the 18th century VOC ship, Amsterdam, which was part of the Dutch East India Company and perished on its maiden voyage in 1749. The ship was designed for long-haul trips and its crew would have lived on it for eight months at a time during the Golden Ages as it travelled the high seas.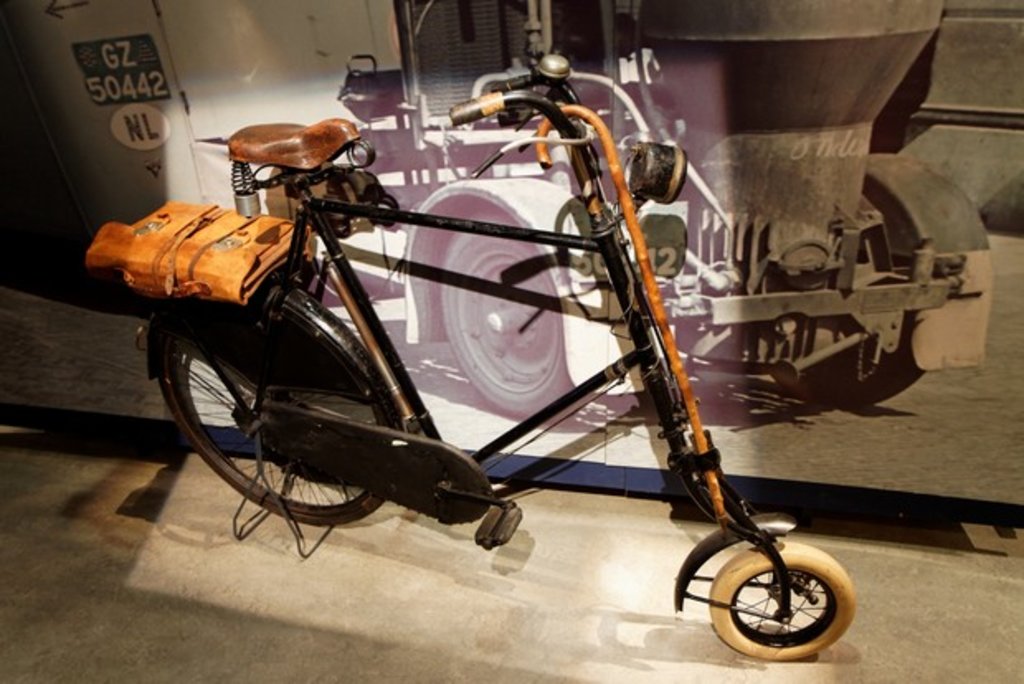 If animals are more your child's thing, Artis Royal Zoo is the place to go. It's the oldest zoo in the Netherlands and is situated right in the city centre. Enclosed by buildings, it's quite unlike any zoo I've ever visited before. You quickly forget you're in the middle of a big city though, and its compact size makes it easy to see in half a day. There's also an aquarium on-site. To get really up close to the animals, drop by one of the dozen or so petting farms in and around Amsterdam. 'T Brinkie Petting Zoo and Kinderboerderij De Olievaar are two examples.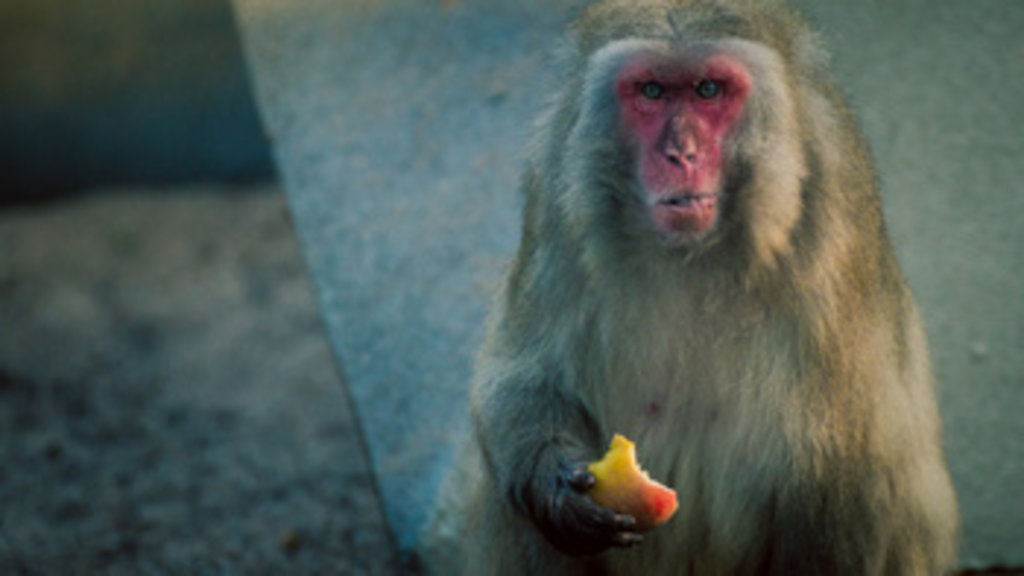 Amsterdam's canals are such an iconic feature of the city, and a boat tour along them will give you a whole new perspective on the city. These hour-long tours make for great family entertainment. You'll learn about the city's history as you pass by important historical buildings, and the glass roof will ensure no one's view is blocked.
Bikes and Amsterdam go hand-in-hand, but I wouldn't particularly recommend renting them in Amsterdam with smaller children. Although fun for adults, it's quite a hectic city and you need to have your wits about you when navigating the streets, dodging other cyclists, pedestrians and cars. However, I would recommend renting a 'bakfiets', a bike which has a trunk kids can sit in. This way you can still tour the city on two wheels, but without having to worry about your kids getting caught in traffic. You'll probably also notice that this is what a lot of Dutch people use to drive their kids to school.
And at the end of the day, one has to round off their visit with either poffertjes (mini pancakes) or pannekoeken (Dutch pancakes). I'd recommend Grootmoeders Pannenkoekenhuis, Loetje Centraal and Pannenkoekenhuis Candela to try these classic Dutch specialities.
Looking for a family holiday destination? Book one of our Amsterdam hotels and discover the delights of the Dutch capital.
Like this piece? You might also be interested in these ones:
Barcelona: Board Sports a Big Part of Beach Culture