Wake up on a distant plain with hundreds of miles of savanna around you, and you understand why a safari is such a bucket list classic. It's not just the chance to tick off each of the Big Five. As well as the wildlife, it's the place that makes an African safari a genuinely special experience. There are few settings where you can feel so far from the everyday - and that's what travel is all about. So to bring you safari hotels, camps and lodges in truly extraordinary spots, we asked a few of our veteran traveller friends for their African safari selections.
Our panel
---
Cheetah Paw Eco Lodge, South Africa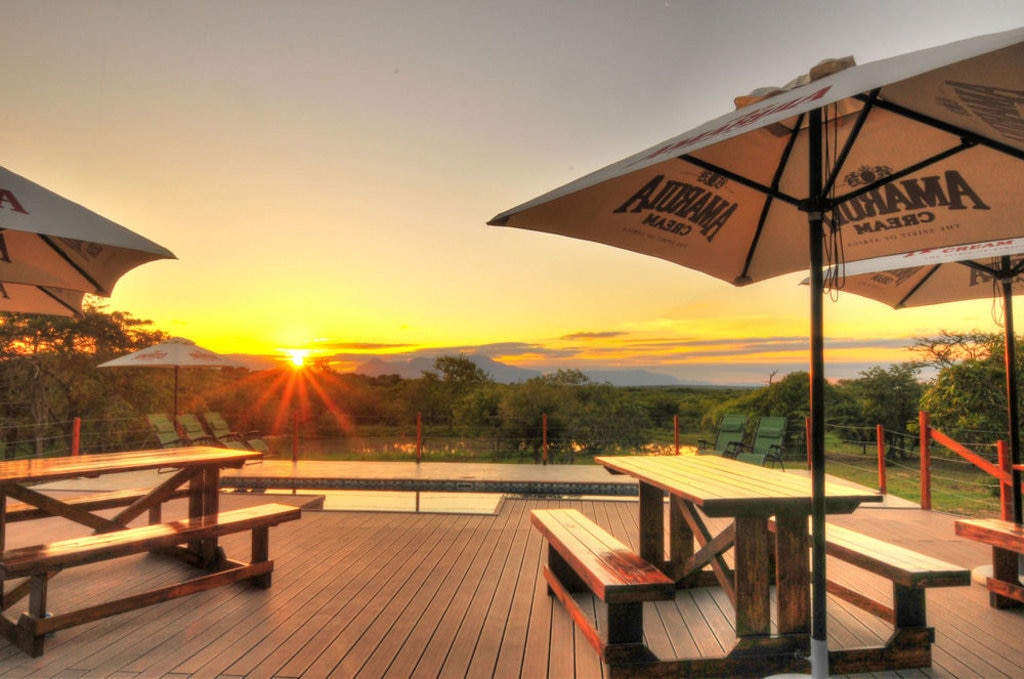 Chosen by: Natasha from The World Pursuit
"Cheetah Paw Eco Lodge is the perfect lodge to stay while exploring South Africa's Kruger National Park. The lodge is tiny with only a few different tents creating an intimate feeling among guests. It's also eco-friendly - the lodge is built using sustainable building materials, waste is recycled, and most of the food is supplied to the lodge from local farmers. On top of that, Cheetah Paw is an incredibly affordable place to enjoy South Africa's wildlife, with a great breakfast included."
If you want to see more hotels in Hoedspruit, visit our Hoedspruit hotels page.
---
Mara Intrepids Camp, Kenya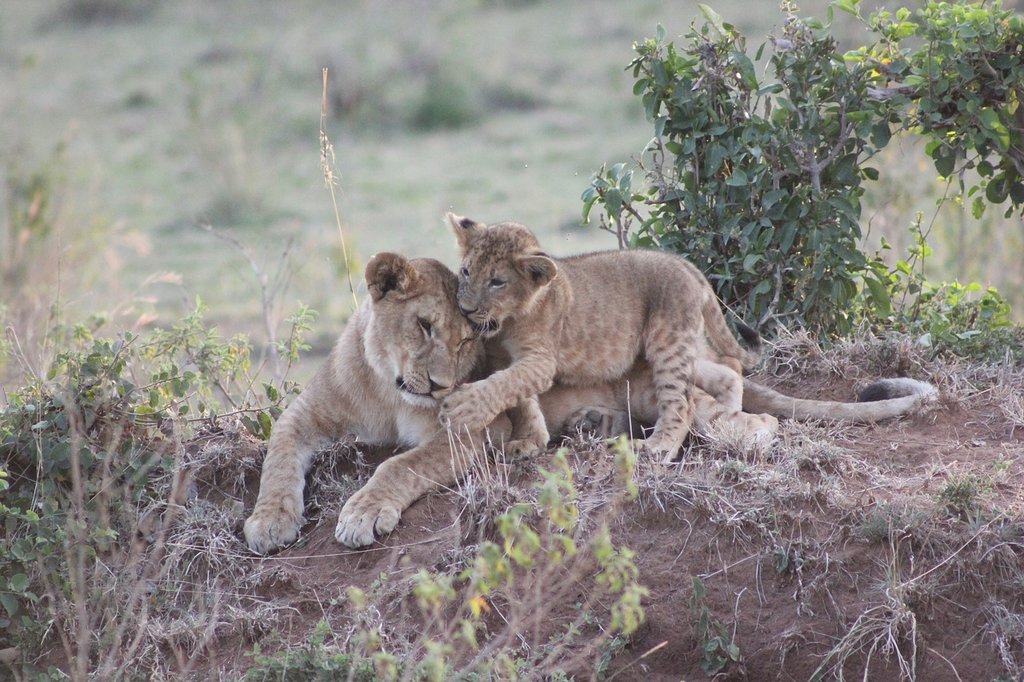 Chosen by: Meghan from Meghan Yuri Young
"I always knew that if I was lucky enough to travel to Africa 'Ã"î specifically Kenya 'Ã"î I would willingly part with a good chunk of change to experience an out-of-this-world safari. That's exactly what I did 'Ã"î and it wasn't even as expensive as I feared. My friend and I stayed at the Mara Intrepids Camp in the Maasai Mara and we were far from disappointed. Not only was the camp stunning and the food incredible, the safari experience was unforgettable. Hands-down the way to go."
If you want to see more hotels in Masai Mara, visit our Masai Mara hotels page.
---
Imbali Safari Lodge, South Africa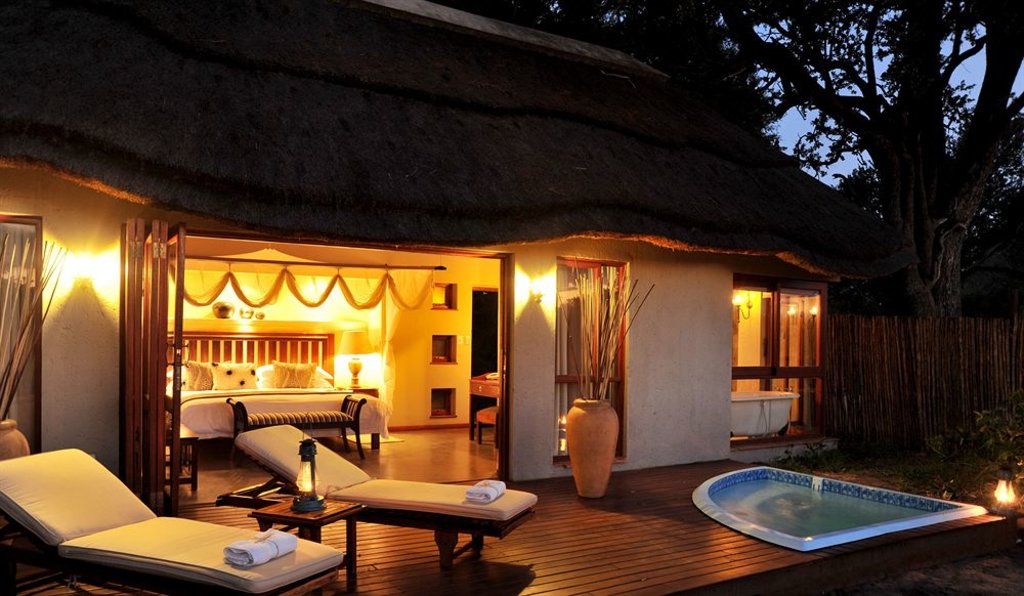 Chosen by: Claire from Luxury Travel Diary
"Spotting the Big Five (the lion, leopard, African elephant, Cape buffalo and rhinoceros) is a major reason to safari. But I can only enjoy being on safari if my bed for the night is luxurious. Every room at Imbali Safari Lodge in Kruger National Park has its own private plunge pool. My favourite overlooks the seasonal Nwaswitsontso river from its teak deck and is sheltered from the heat of the day by nearby forest."
If you want to see more hotels in Mpumalanga, visit our Mpumalanga hotels page.
---
Tarangire Treetops, Tanzania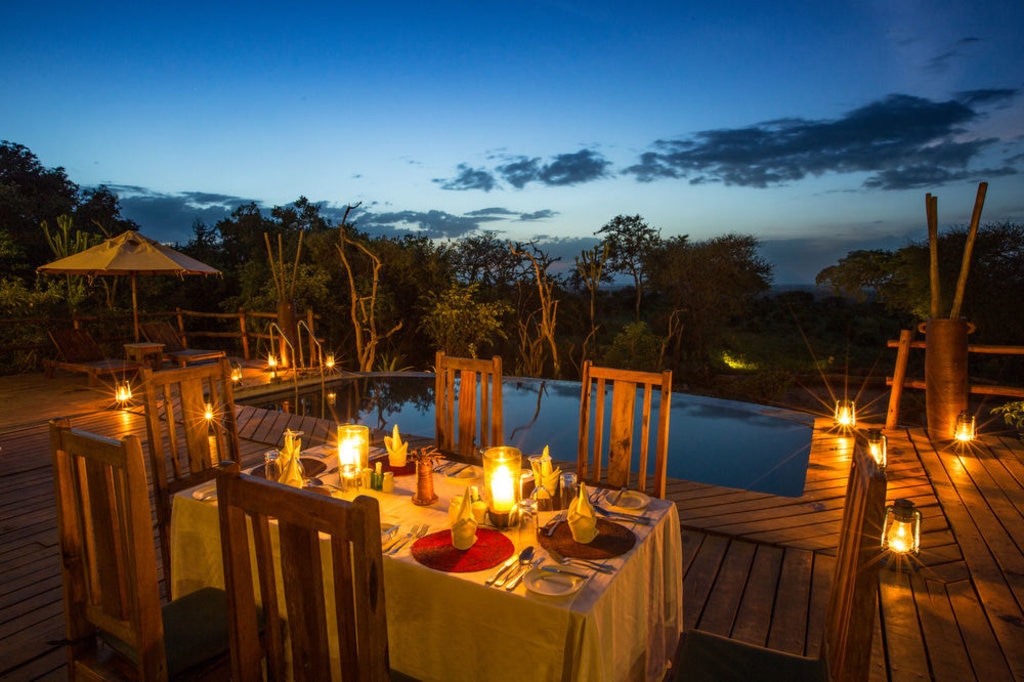 Chosen by: Nina from Safari Junkie
"It's hard to hold back and not use all possible superlatives when it comes to Tarangire Treetops! Staying in Tarangire Treetops is probably the closest possible Out of Africa experience you will find in Tanzania. Luxuriously rustic treehouses are built around baobab trees that are hundreds of years old. The cottages are scattered around the property, giving you lots of privacy while you enjoy African nature. Along with location itself, the main attractions are the visiting elephants and other wildlife that regularly gathers around the waterhole near the main deck. When night falls in Tarangire Treetops, safari isn't over yet - on a night game drive around the property you can see nocturnal wildlife that is often overlooked or not accessible to safari-goers who stay within the confines of the national parks. For romantic scenes, a sundowner at Sunset Hill is a must, as well as dinner in the bush under the stars!"
If you want to see more hotels in Tarangire National Park, visit our Tarangire National Park hotels page.
---
Gondwana Game Reserve, South Africa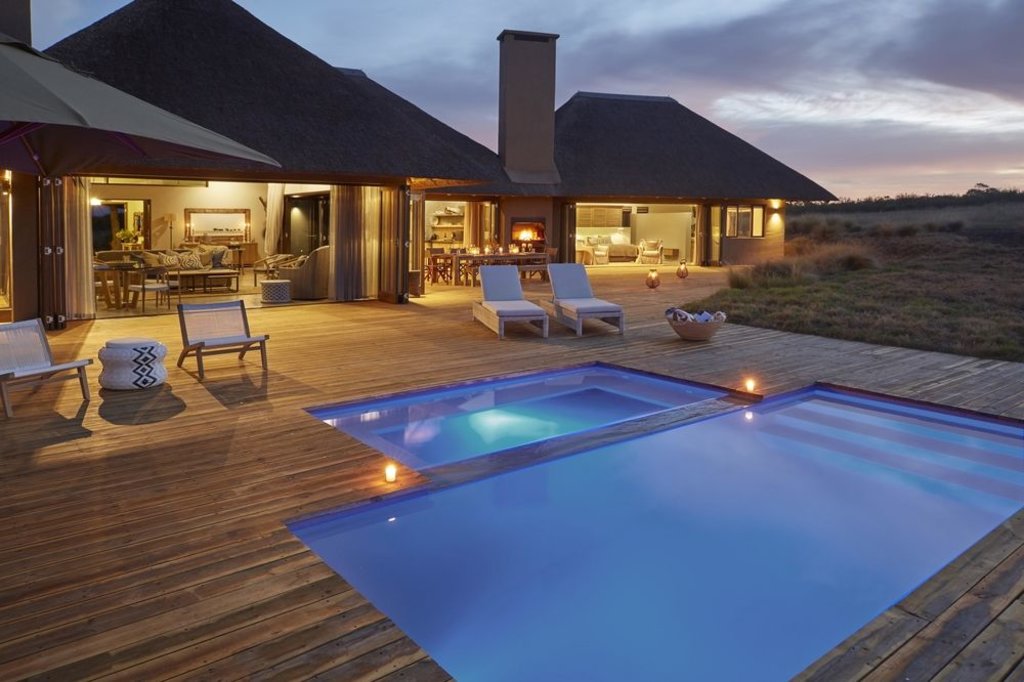 Chosen by: Sven and Anja from Never Seen Before
"We wanted an authentic experience with an extensive area where animals roam freely. So we opted for the Gondwana Game Reserve near Mossel Bay. On a safari in Africa the Big Five are always the objective, and Gondwana Game Reserve has all these animals - you just have to find them."
If you want to see more hotels in Western Cape, visit our Western Cape hotels page.