Croeso i Gymru! Cardiff and the surrounding areas are steeped in a rich and fascinating history, giving it virtually endless historic sites to explore. Visiting these sites provides a glimpse into the storied past and the beauty of the Welsh countryside.
Here are the top historic places to visit in Cardiff for a unique holiday.
Cardiff Castle
The Cardiff Castle is a medieval structure with a distinctive array of styles and a storied history. The iconic landmark on the cityscape has been in place since the 11th century, and its majestic fortification walls and battlements are a sight to behold.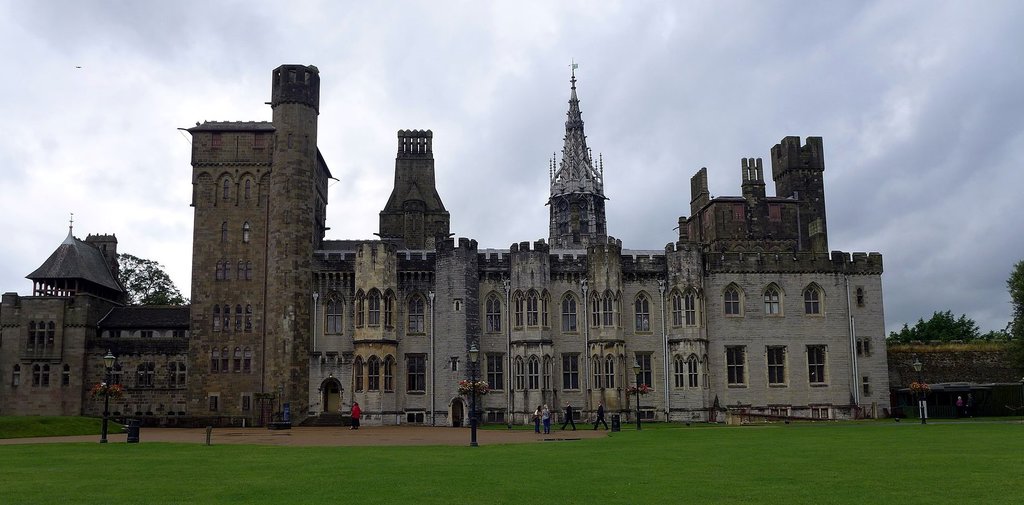 By Luis Alfonso Escudero - Opera propria, CC BY-SA 3.0, https://commons.wikimedia.org/w/index.php?curid=35136858
Castell Henllys
Located between Cardigan and Newport, the Castell Henllys is an Iron Age promontory fort that was excavated decades ago. Within this structure, you can gain a great understanding of what life was like for people living in the Iron Age, what types of homes they had, what they wore and what they did in their day-to-day lives.
St Fagans National History Museum
The St Fagans National History Museum is a vast, open-air museum with numerous artefacts of Wales' historic past. You'll see replica and rebuilt structures from different eras, such as butcher shops, ironsmiths, bakeries and old schools. The grounds have native livestock on a working farm and seasonal festivals for traditional dance and music.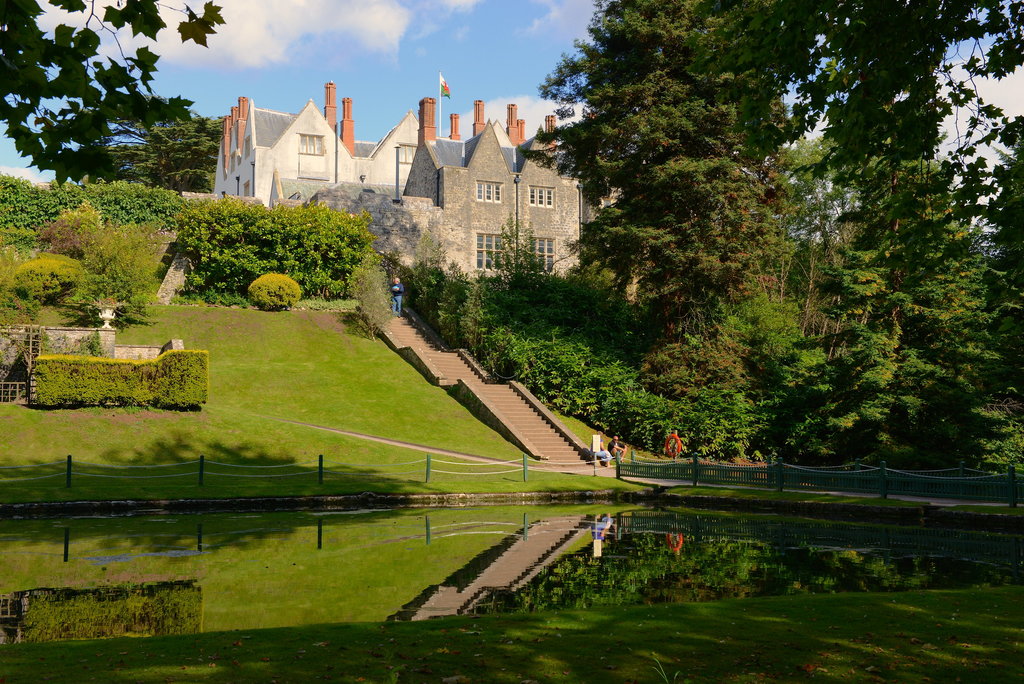 St.Fagans National History Museum by Richard Szwejkowski - CC BY SA 2.0 (https://creativecommons.org/licenses/by-sa/2.0/) - flickr.com/photos/68112440@N07/15831593548
Caerphilly Castle
The Caerphilly Castle is one of the largest castles in Wales, boasting the first concentric castle defences in Britain. In addition to the impressive, dramatic architecture, you'll also see luxurious accommodation and many artificial lakes on the expansive grounds.
Big Pit National Coal Museum
The Big Pit National Coal Museum is an industrial history museum that chronicles the preservation of the coal mining heritage in Wales during the Industrial Revolution. The museum boasts numerous exhibits, such as a sawmill, winding house, pithead and baths. Underground, you can explore the mine's workings to learn a little more about what it was like to work in this environment.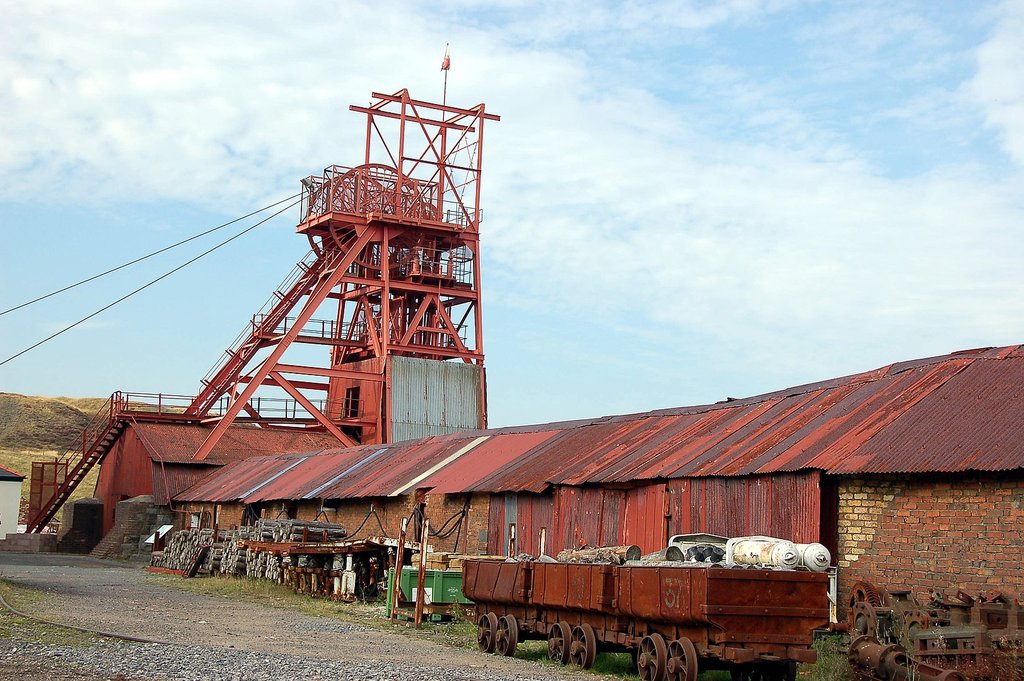 By Steinsky - Self-published work by Steinsky, CC BY-SA 2.5, https://commons.wikimedia.org/w/index.php?curid=1535297### St Govan's Chapel
St Govan's Chapel is built on the side of a dramatic limestone cliff that consists of two chambers. Most of the structure was built in the 13th century, while some parts were built back in the 6th century. A staircase that travels down the cliffside takes you to the cave on the site of the chapel that was home to Saint Govan who lived out his days as a hermit.
St Lythans Burial Chamber
The St Lythans Burial Chamber is a sole stone room that is the only remnant of a larger burial monument. It features three towering stones with a massive capstone. Though human remains were recovered from the Neolithic period, archaeologists still have plenty of questions about the age of the structure and what it was used for.
Blaenavon Ironworks
Blaenavon Ironworks is a site of significance to the development of inexpensive, high sulphur iron ores. The site is now a museum where you can see the formerly cutting-edge technology firsthand, and the surrounding landscape boasts mines and train lines that trace the routes from raw material to finished product.
Cardiff has numerous historic sites and unique cultural experiences to visit on your holiday. If you're planning on a Welsh getaway, plan ahead and take a look at these hotels in Cardiff to get your base sorted before you go!