Gone are the days when Medellin was the world's most dangerous city and Pablo Escobar was the name on everyone's lips. Colombia is well and truly entering the world of must-see destinatios and the best part is that it's still a hidden gem! That means fewer crowds of gringos, cheaper prices and an altogether more authentic experience, not yet tainted by tourism. Here are five great reasons you should visit Colombia.
1. Colombia's landscape is impressively varied

Perhaps one of the most diverse countries in the entire world, Colombia boasts an impressive myriad of scenery. With everything from undiscovered Caribbean beaches and luscious Amazon rainforests to rolling Andes Mountains and historic Spanish towns, it's like getting to visit ten countries all in one! Image source
2. Colombia's festivals easily rival Rio de Janeiro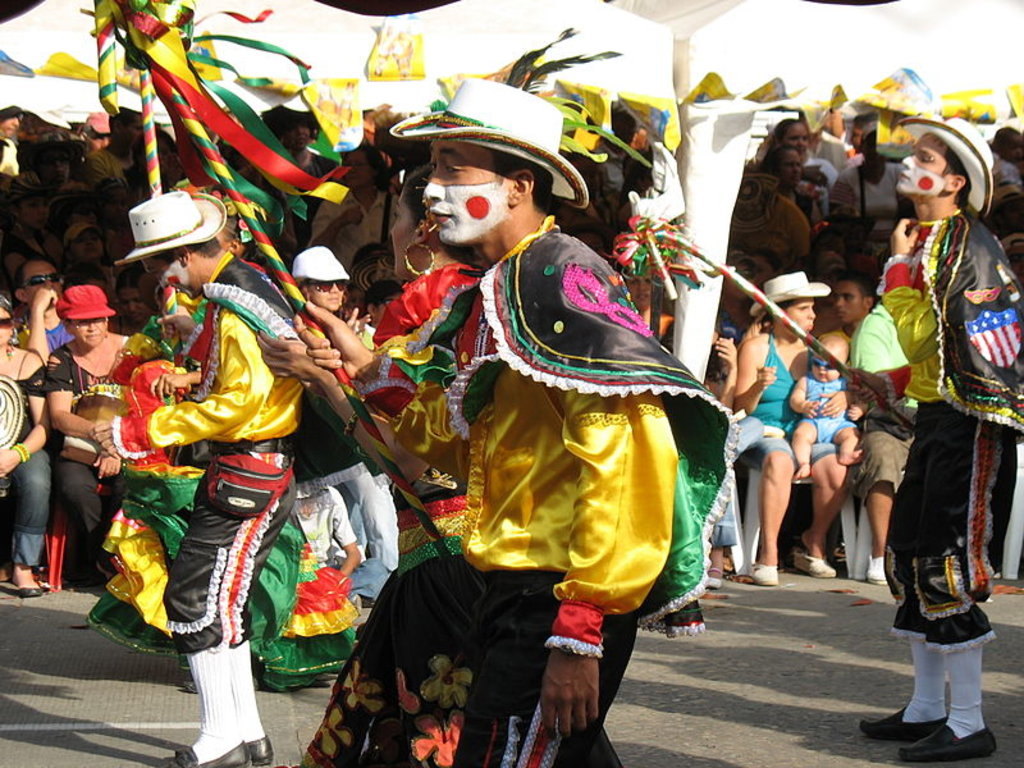 With an unrivalled 17 national holidays (not including impromptu festivos that are often declared after good news, regional celebrations or just for the hell of it), Colombians sure know how to party! The 4-day Carnaval de Barranquilla is the undisputed rival for the world-famous carnival held in Brazil and is often described as one of the best in the world! During a Colombian festival, entire cities shut down as family and friends alike drink, dance and celebrate like you've never seen. Image source
3. Colombian coffee is the best in the world!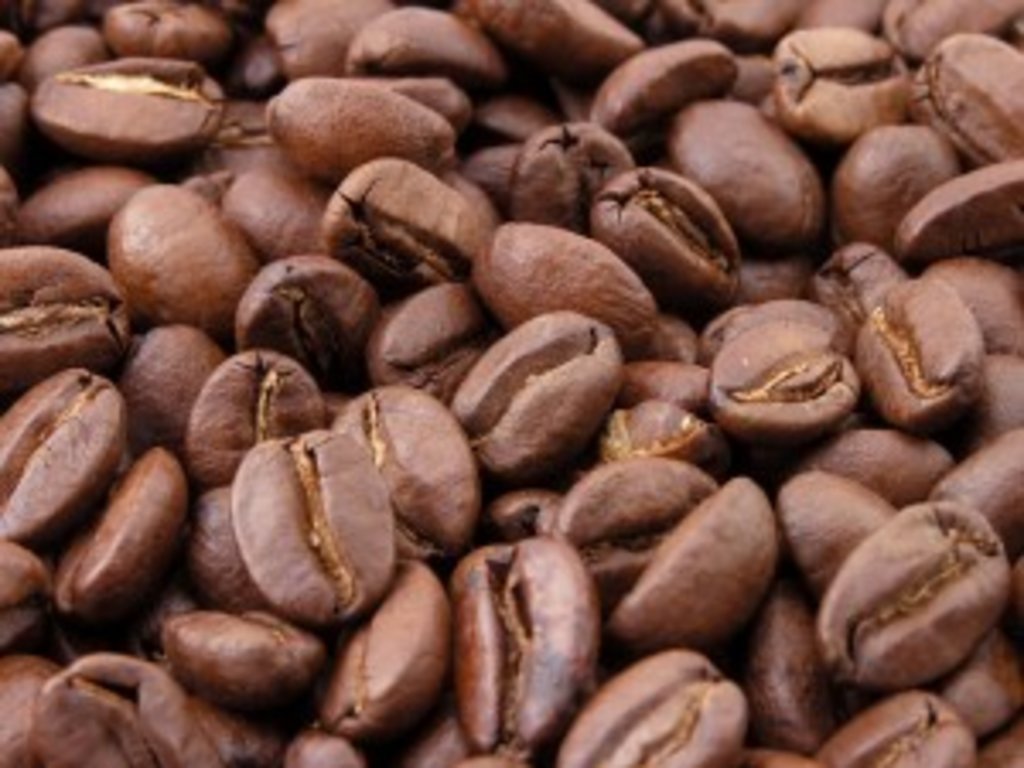 Besides its darker reputation, Colombia is also known as a producer of arguably the world's best cup of coffee. Take a trip down south to the coffee triangle towns of Manizales, Salento and Pereira and you'll soon see for yourself. Visit a coffee farm around here and you'll get to see the magic in process with your very own eyes. What's more, the fantastic scenery of the surrounding mountains is great for hiking to burn off some of that coffee buzz. Image source.
4. The Caribbean beaches are unspoilt by tourists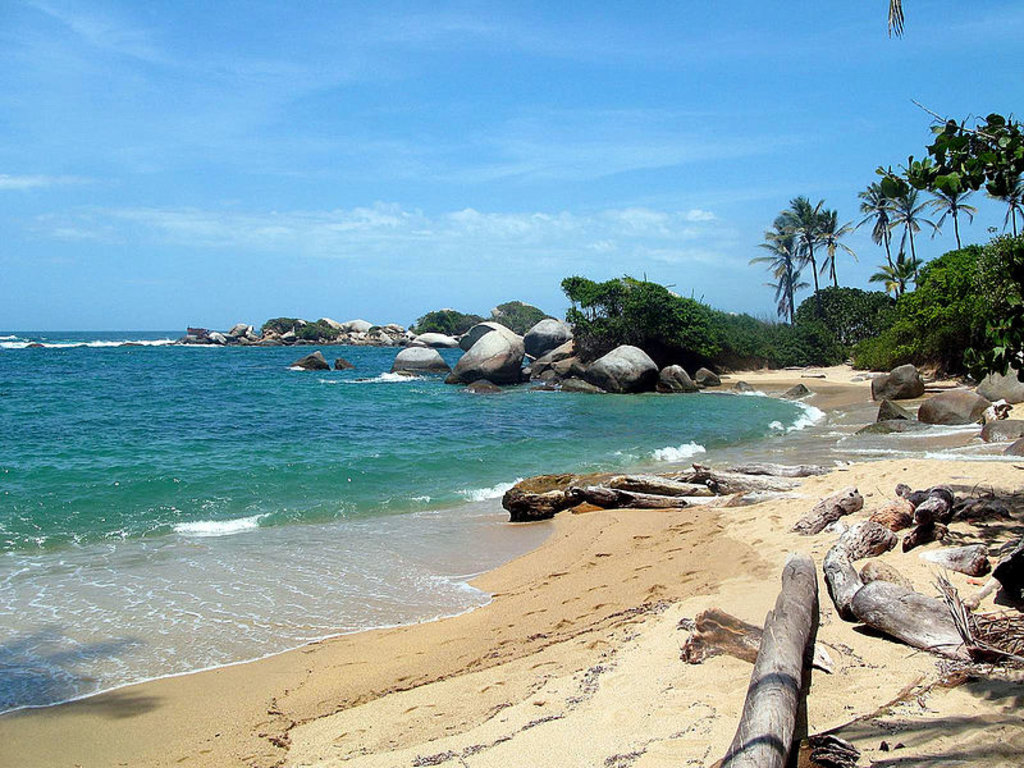 You might not think of Colombia as part of the Caribbean but the country boasts over 300 beaches along its Caribbean and Pacific coastlines. From the backpacker hangouts of Cartagena and Taganga to the eco-dream of the untouched Tayrona National Park, Colombia offers tourist-free beaches for every type of traveller. It's the Caribbean without the price tag! Image source
5. The Colombian people are the happiest in the world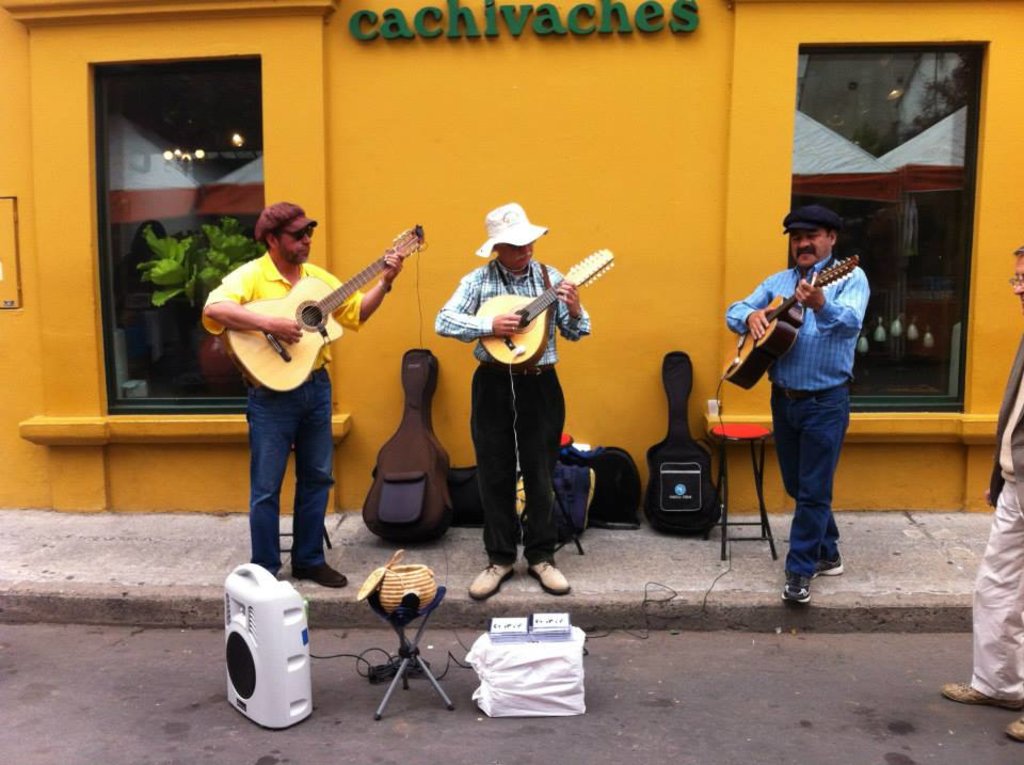 Considering that Colombia is so new to the tourism world, its local people are some of the friendliest and most welcoming people on the planet. Super outgoing and accommodating, it's not unusual for your new Colombian friends to invite you to come to their party, come to dinner at their house or simply celebrate with them. With people this friendly, it's not surprising that Colombia was declared the happiest country in the world in a recent poll by WIN/ Gallup International Association. Image source