Things to do in Malta
Activities, attractions and tours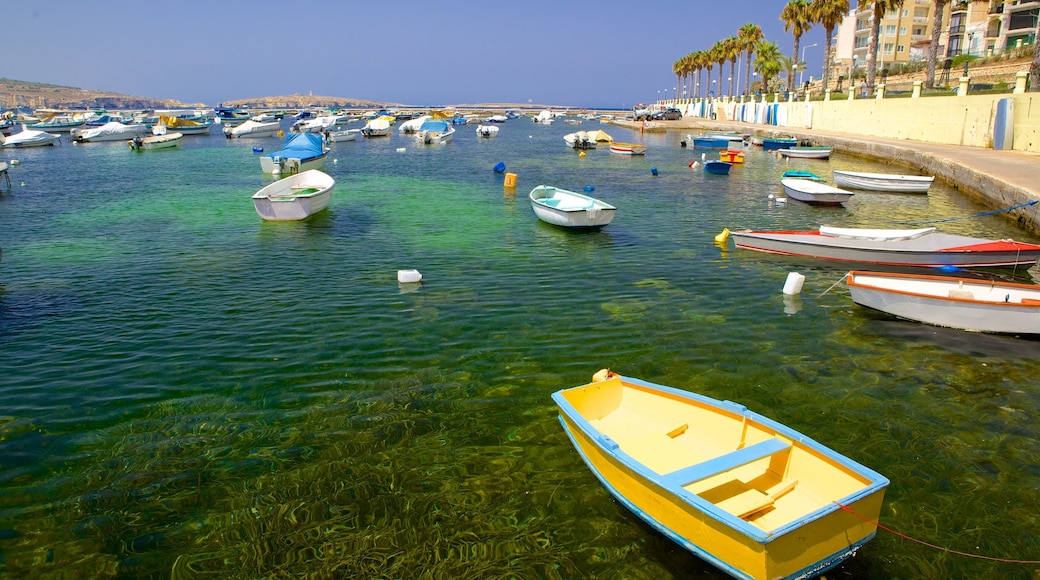 Top things to do in Malta
Top places to visit
Read travel guides and advice on visiting Malta
Why Valletta Should Be Your Next City Break
From fascinating history to beautiful sights to delicious food, here's why you should head to Valletta, Malta, for your next holiday.
Why Valletta Should Be Your Next City Break
A Maltese Mouthful
A foodie's paradise, Malta is known for its delicious food. Here are some of the best Maltese dishes to try for yourself.
A Maltese Mouthful
---
Popular places to visit in Malta
Day trip destinations from Malta