Things to do in Leiria District
Activities, attractions and tours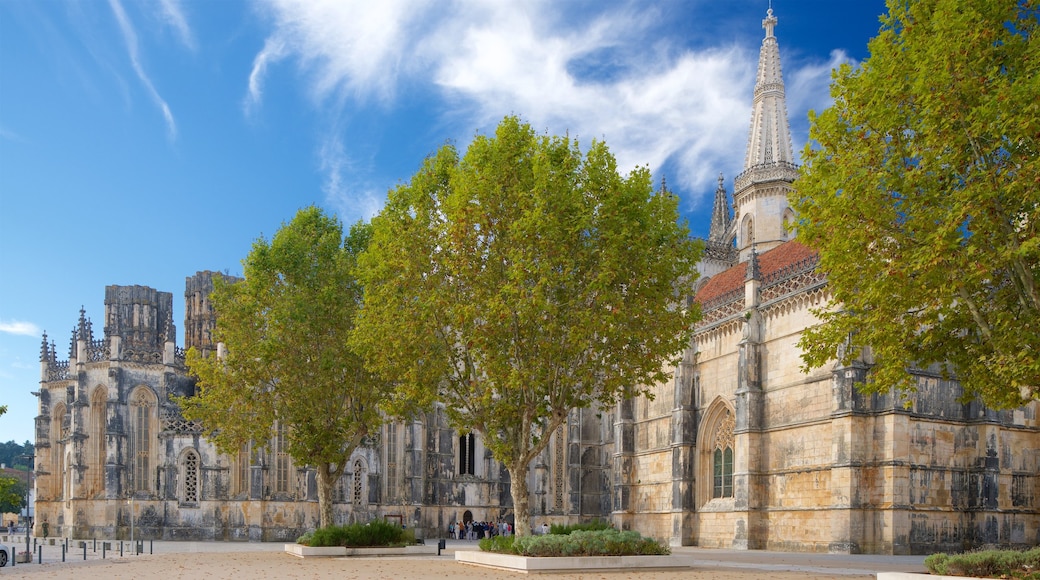 Browse Leiria District activities by category
---
Popular places to visit in Leiria District
Areas of Leiria District
Unique features of Fatima include the monuments and spas. Make a stop by Sanctuary of Our Lady of Fatima or Fatima Basilica while you're exploring the area.
Fatima
Travellers like the beaches in Sao Martinho do Porto, and Sao Martinho do Porto Beach is a top attraction you might want to visit.
Sao Martinho do Porto
Foz do Arelho is noteworthy for its beaches, and you can make a stop at top attractions like Foz do Arelho Beach and Obidos Lagoon.
Foz do Arelho
Day trip destinations from Leiria District