Liked: Cleanliness, staff & service, room comfort
Nice, but a little tired, is it a 4* tho?
Nice hotel, tired and a little dated, not what i would cosier a 4 star really - could do with a refurb. Breakfast very good, views lovely. My room was incredibly noisy - was in 202, basically right next to reception and the restaurant so constant noise if you were in the room. There are 3 rooms on this side of the restaurant and reception which i imagine are all just a noisy - bad location. Jacuzzi nice, weird booking system, and there are 6 sun beds up there with it that they were weird about you using which made no sense to me at all. Nice location, not a lot going on, if you want to explore you need a car. Hikes are good but hard - very steep, but worth it for the views. Staff were friendly and helpful, i think they need to improve their systems for booking things - still using tons of paper which isn't very environmentally friendly really! I arrived on valentines day, fun as a solo traveller. But they had gone all out with the room decor! Nice welcome drink and bottle of drink as well.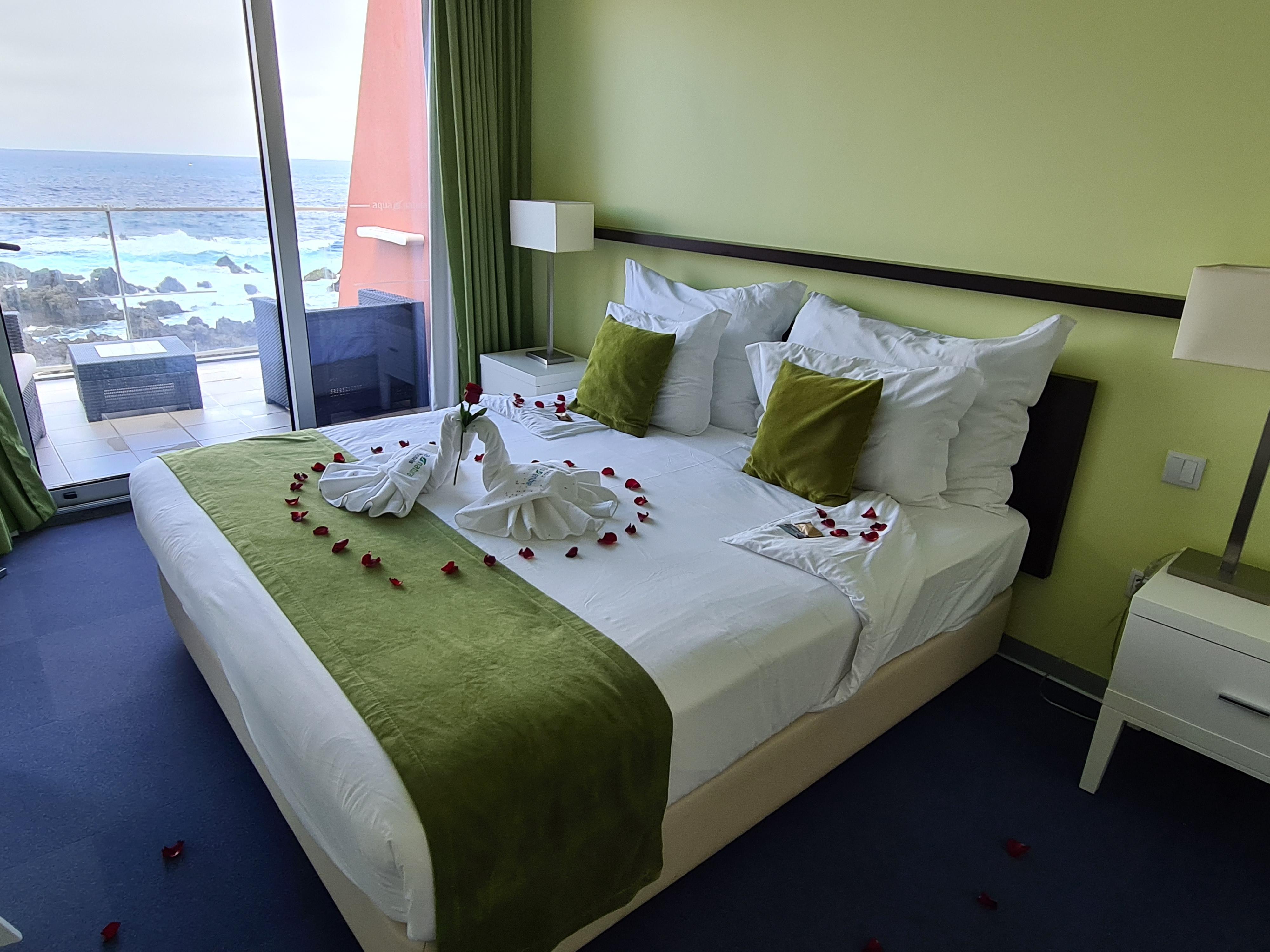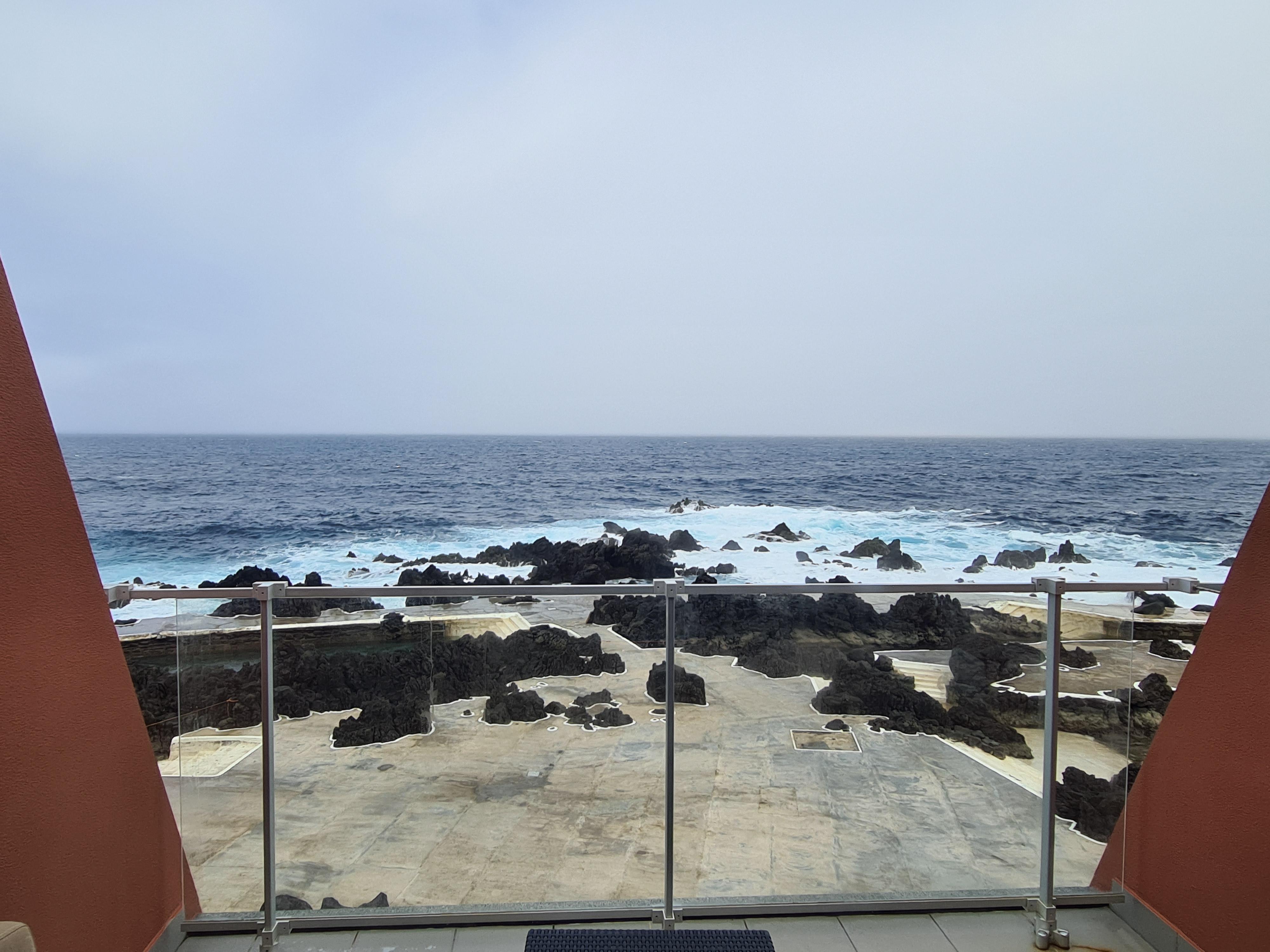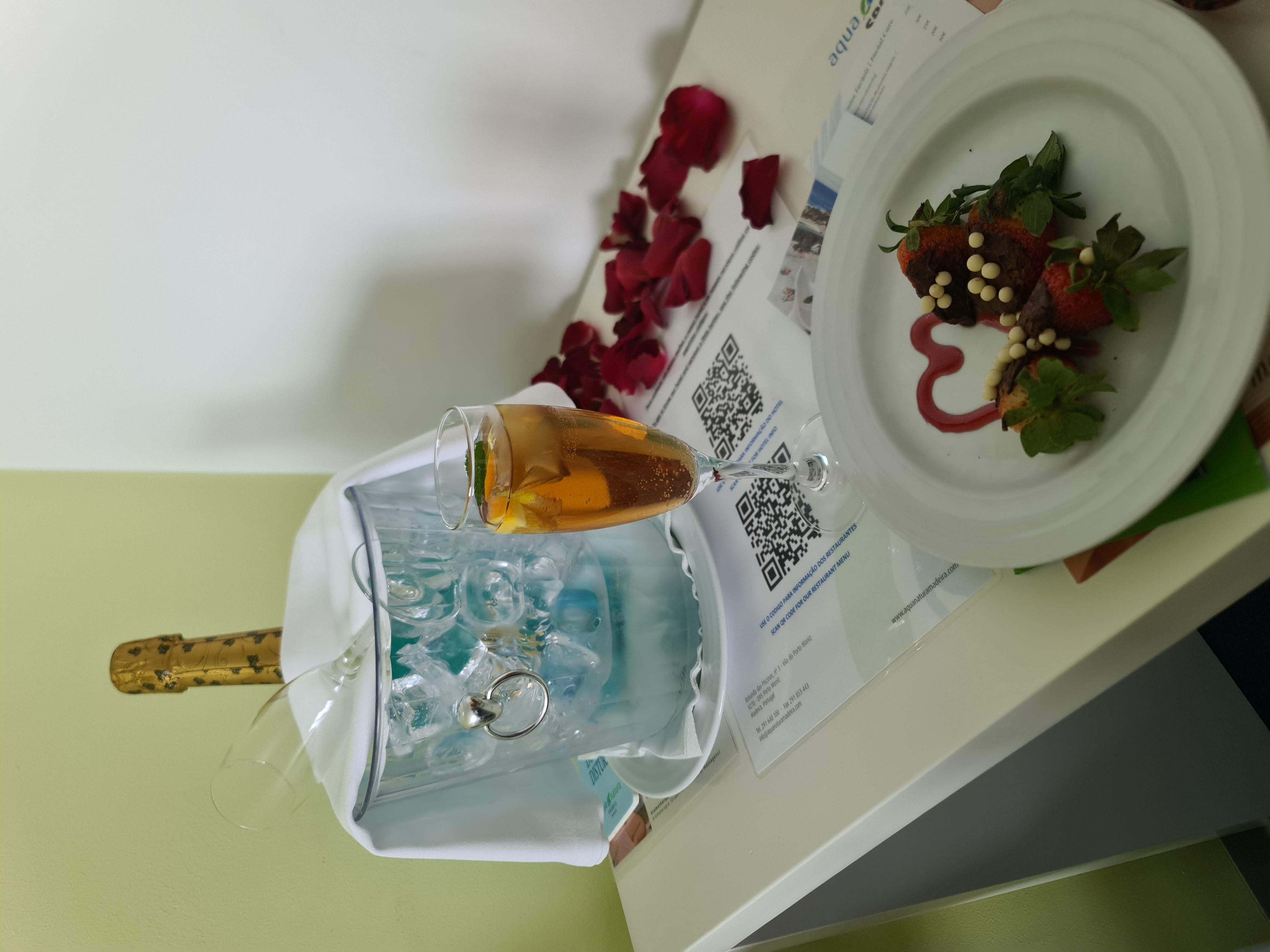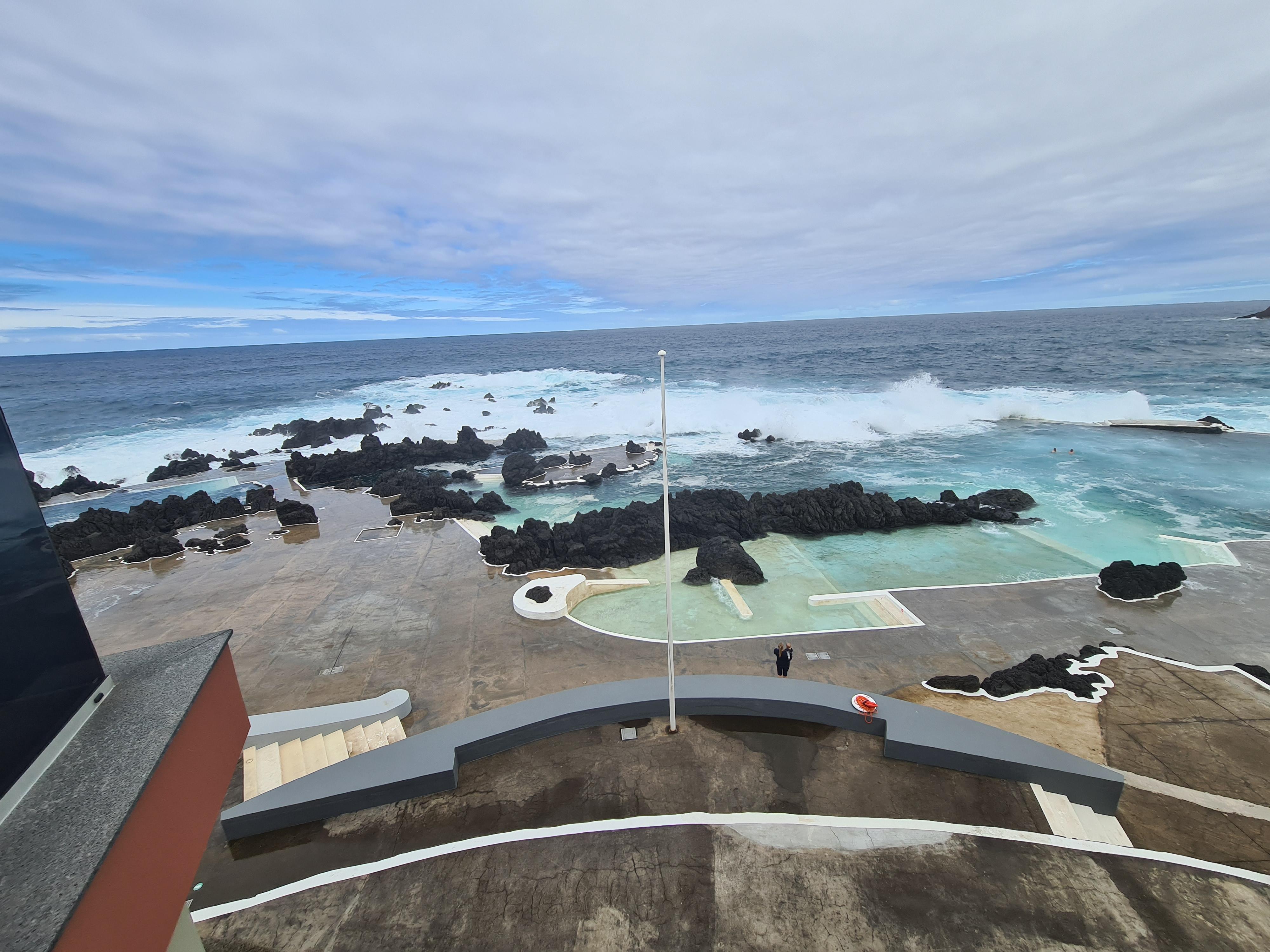 Stayed 4 nights in Feb 2022