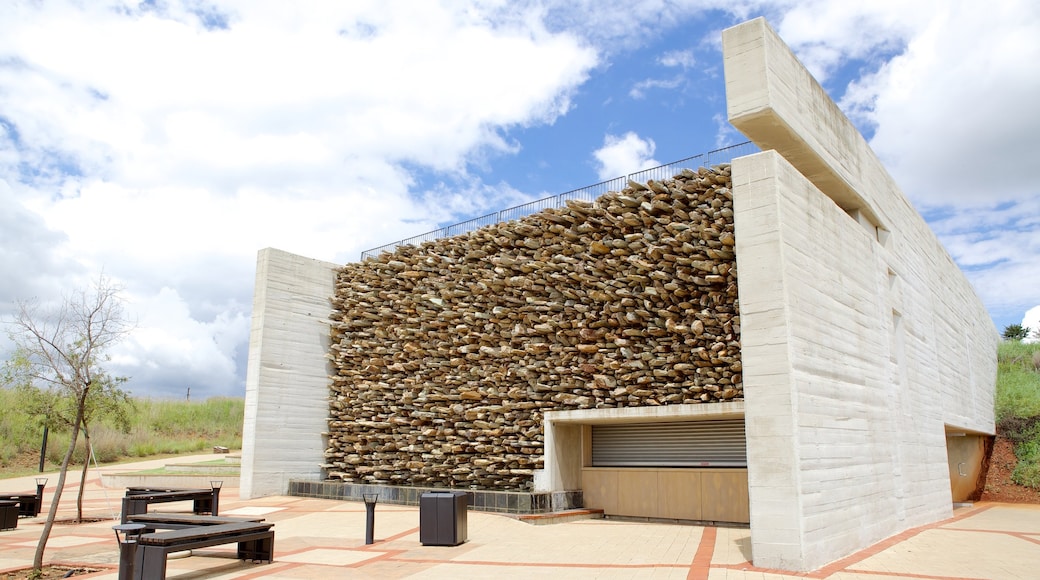 Popular cities in Gauteng
Johannesburg surprises even the most experienced travellers. The city has many interesting cultural sites, beautiful attractions and a diverse population. And although there are still some no-go areas in the city, most of the city is considered safe and a joy to explore.
Explore Lesedi: its parks and more!