Liked: Cleanliness, room comfort
A wonderful place to watch sunsets!
The location is super, overlooking the sea but only a short walk into town. The apartments and ground are very well kept. All staff were lovely and very helpful. Christian, the manager, took very good care of us and helped to make it a special stay!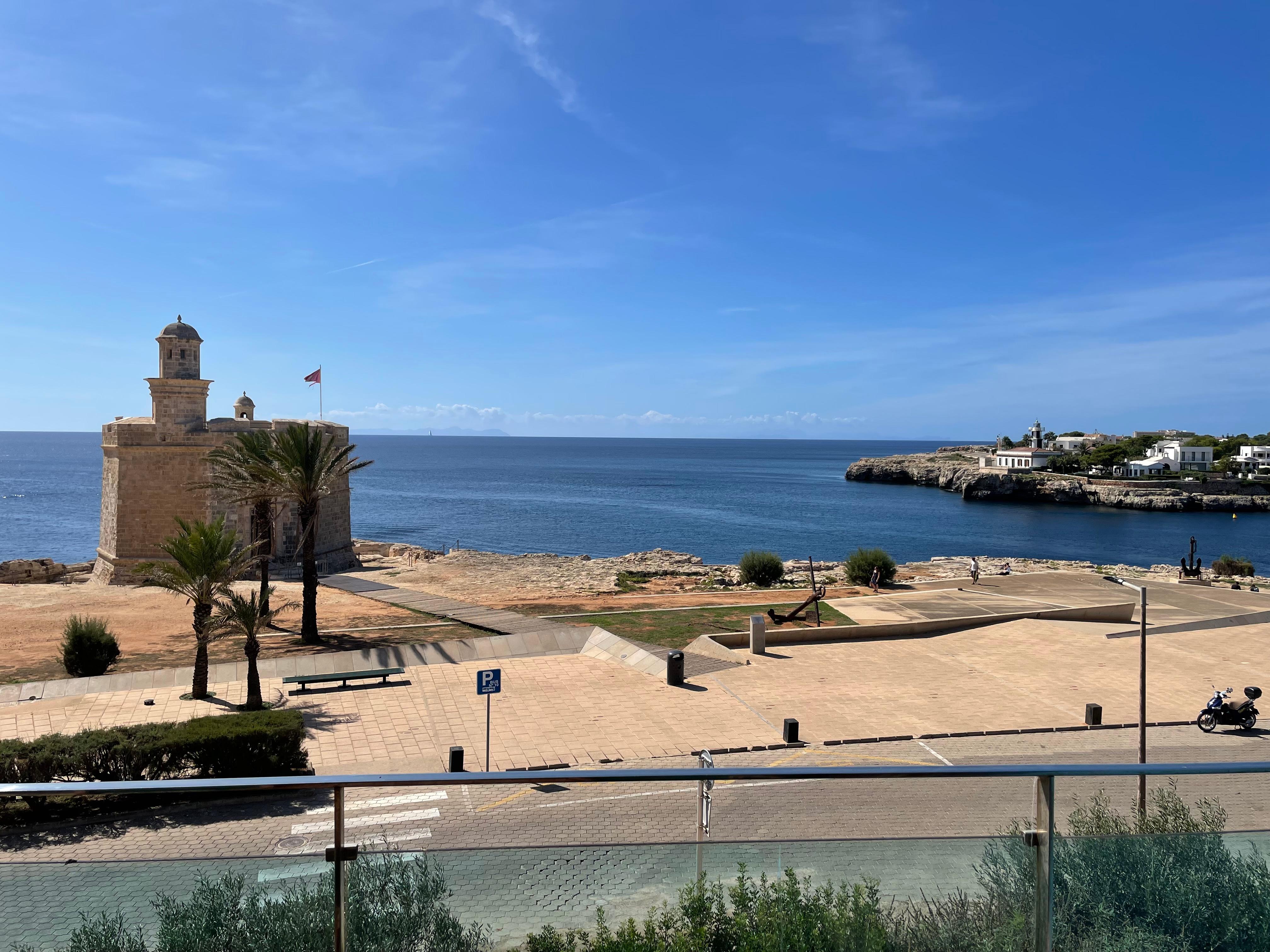 Stayed 7 nights in Sep 2021