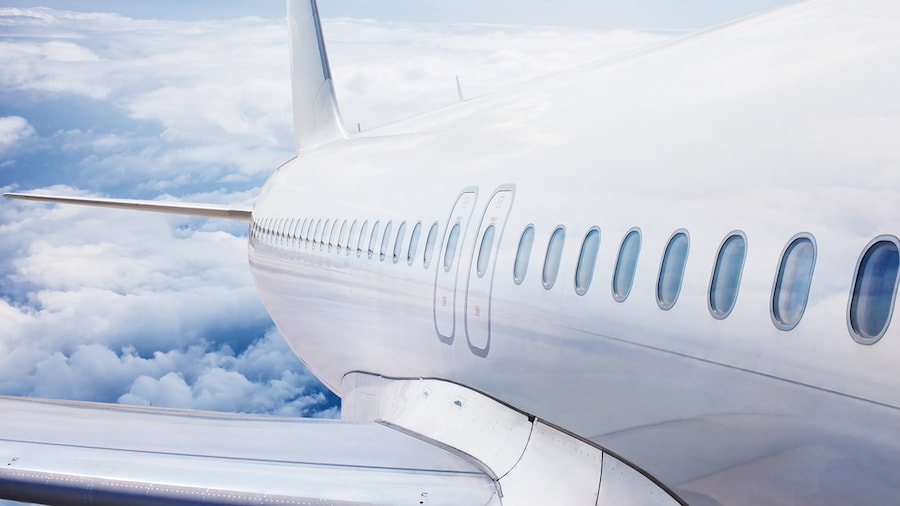 Recent Reviews for Cemair
21 Dec 2018
Cabin crew Natasha gave excellent friendly service throughout.
A verified traveller
Cape Town to Hoedspruit · Cemair
27 Sep 2018
Long time since I flew in a Prop aircraft!!
A verified traveller
Bloemfontein to Johannesburg · Cemair
24 Feb 2018
I was delayed from an international flight and got there after the flight was closed. When the staff saw I was distressed they worked really hard to get me on the flight. My bag had to come after but I got on. The staff at Hoedspruit were also very helpful, pollard or Ballard I think was his name. Thank you!
A verified traveller
Johannesburg to Hoedspruit · Cemair
10 Dec 2017
Dep Arr time changes took place several times but nothing significant.
A verified traveller
Cape Town to Hoedspruit · Cemair
1 Nov 2017
I was really impressed with this flight. The food and staff were far better than saa express.
A verified traveller
Hoedspruit to Cape Town · Cemair
Is Cemair a good airline?
Cemair pride themselves on providing a high-quality service for their customers, and this is supported by their customer feedback. Don't believe us? Check out some of their customer reviews on our page, you won't be disappointed.
Is Cemair safe?
We can confirm that Cemair is dedicated to ensuring that all of their passengers can travel in a safe and comfortable environment during these challenging times. Check their website, where you can find detailed information regarding the Covid-19 guidelines and policies that are in place to minimise the risk of spread and maximise passenger safety.
Are Cemair flights cancelled due to Covid-19?
At Expedia we are committed to providing live flight information for all of our selected routes. Visit our customer service portal to find out if there are travel advisories for your Cemair flight route.
How to cancel Cemair flights online?
To cancel your Cemair flight visit your itinerary and enter your itinerary number. This can be found in the email confirmation you received when you booked your Cemair flight. Once in the itinerary click on "Manage reservation" & select "Cancel flight".
How to get cheap Cemair flights?
To find cheap Cemair flights, check out the deals on this page, or use our search bar by entering your preferred travel dates and destination. Being flexible on your travel dates will usually provide cheaper results, with connecting flights being cheaper than non-stop in most cases.
What is the carrier code for Cemair?
The IATA code for Cemair is (5Z).