Whilst tourism to Peru has increased significantly over the last ten years, this South American behemoth has always been a high hitter thanks to one thing - Machu Picchu.
And whilst you couldn't possibly visit this part of the world without laying eyes on this ancient masterpiece high in the clouds, for your die-hard hikers out there, it's important to know that there is much more to Peru than just the Inca Trail.
Here are four hikes you can't miss in Peru!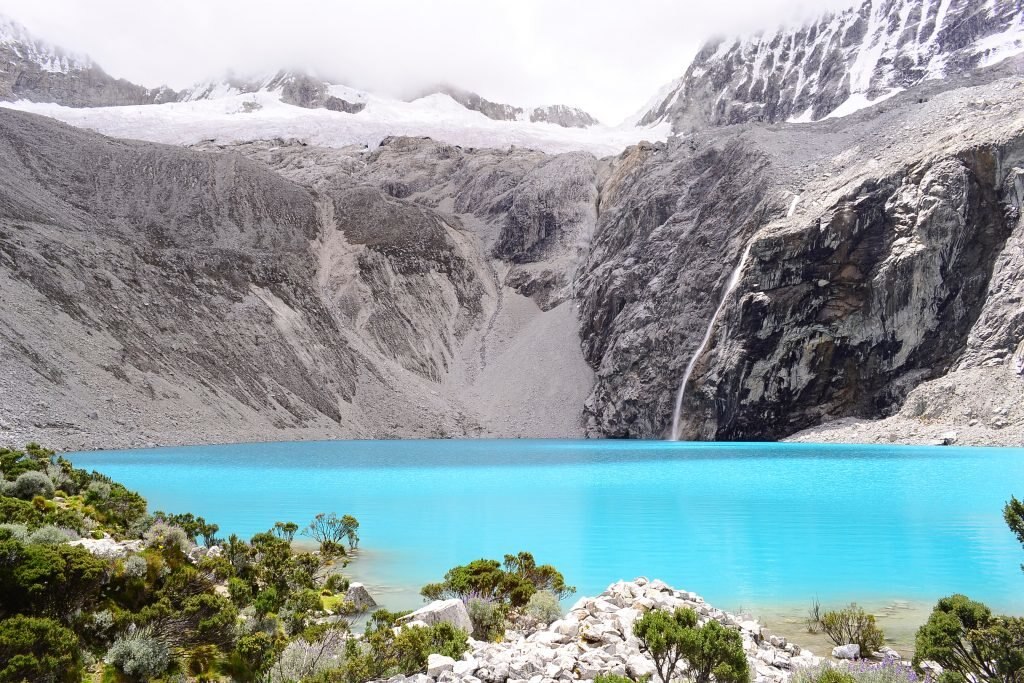 The Santa Cruz trek
With more than 30 summits above 5,400 metres, Peru's Cordillera Blanca has more big peaks than almost anywhere else in the Western Hemisphere - and plenty to keep even the most enthusiastic hiker entertained for weeks. The most popular way to experience all it has to offer however, is the Santa Cruz Trek. Completed in around four days, this challenging but oh-so-rewarding 50 km hike takes you through wide open valleys, spectacular mountain peaks and to the edge of incredible turquoise glacier lakes. For the best weather, be sure to visit between April and September.
Laguna de los Condores
In 1996, local farmers discovered something amazing high in the cliffs overlooking Laguna de los Condores: an untouched, ancient burial site that has since put this hidden part of Northern Peru on the map. Getting to it however is not for the faint hearted. Only possible with a guide, a pack-horse and a love of challenging hikes, this multi-day adventure (beginning in Leimebamba) is the very definition of 'off the beaten track' - and with only 150 foreign visitors completing it each year, it's proof that Peru still has much to explore!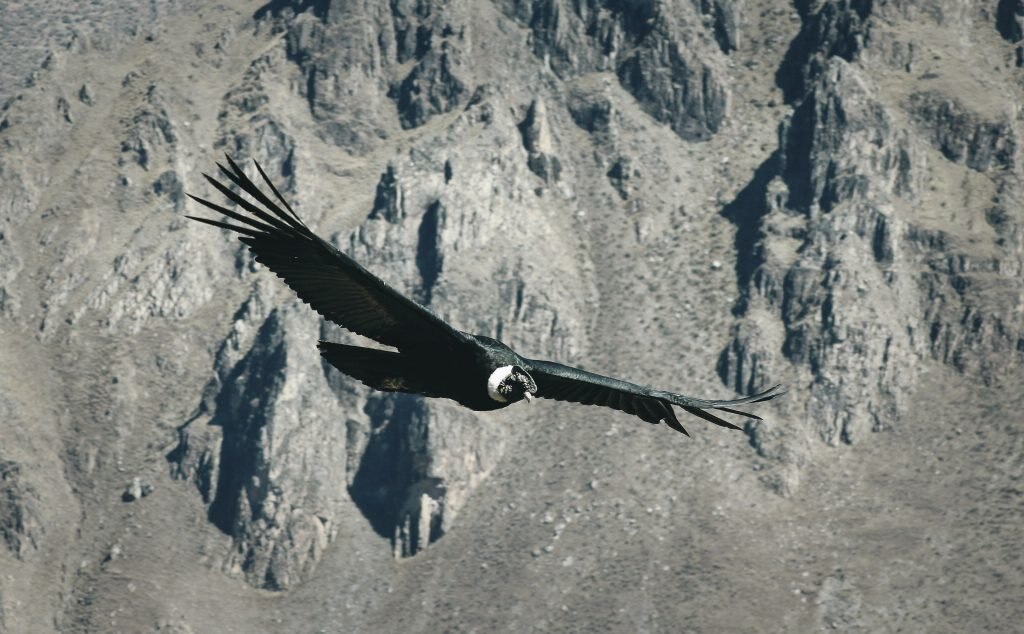 The Colca Canyon
With a wingspan of up to three metres, the South American condor is the largest flying bird in the world. Fitting then, that the best place to spot them in Peru is from one of the world's deepest canyons. However, there really is much more to the Colca Canyon than just condors - it's also an amazing multi-day trek that can be done from Arequipa. Hike through small Andean villages, verdant green valleys and along rocky ridges, either independently or as part of a tour, and discover why this is one of the most popular treks outside of the Sacred Valley.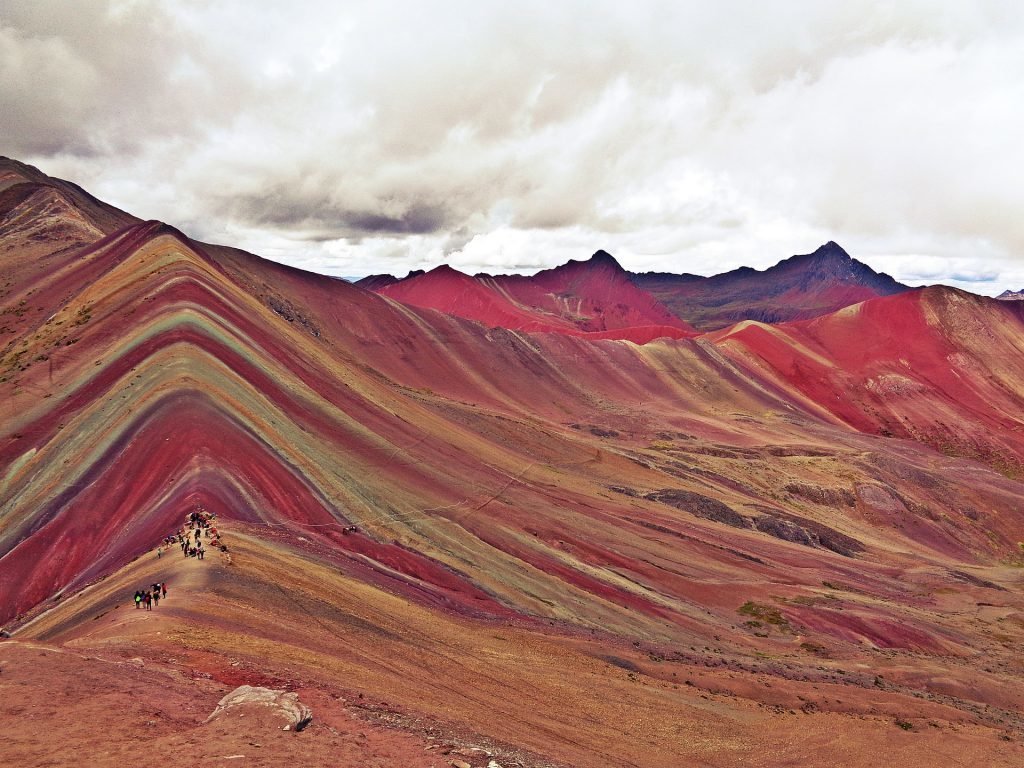 Vinicunca (Rainbow Mountain)
Just four hours outside of Cusco, The Ausangate region of Peru and the five to seven day trek that takes in its highlights, has long been a magnate for the adventurous seeking stunning glacial peaks, red rock valleys, and an amazing insight into Andean culture. Yet, it is one mountain in particular that is getting those in the know a little hot under the collar - Vinicunca, or the 'mountain of seven colours'. Hidden under a sheet of ice for hundreds of years, this spectacular spot is becoming quite the instagram sensation, with visitors fascinated by its multi-coloured waves. Thankfully, for those not quite up to spending a week hauling a giant backpack up and down really quite large hills, you'll be pleased to know that you can visit Vinicunca as a day trip from Cusco - just make sure you get there soon as this place won't stay secret forever!