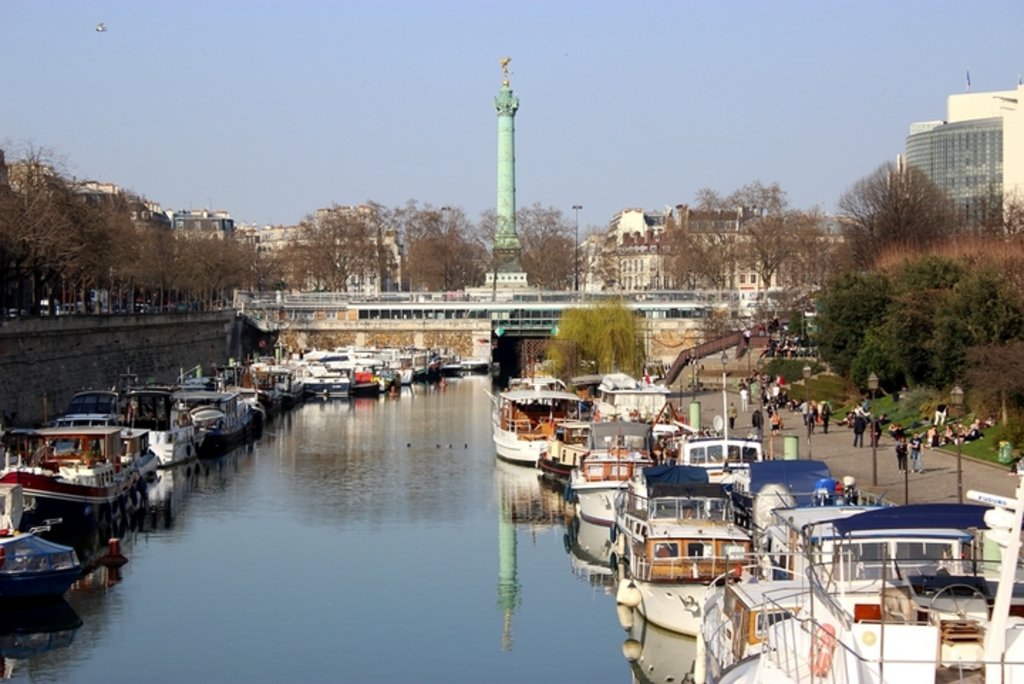 The world's most famous revolution started right here on July 14 1789, when Parisians attacked the infamous prison called the Bastille. Replaced with a guillotine, a giant elephant, a train station, and eventually a modern opera house, the Bastille still lends its name to this vibrant neighbourhood. This year, more change is coming as much-needed work will begin to renovate the traffic roundabout, creating a more pedestrian and bike-friendly square. That means it's time to visit before it becomes too cool.
A quintessentially populaire, or working class neighbourhood, the Bastille quarter is populated by North African immigrants, international students, artists, furniture makers, and hipsters. Wander hidden passages, sip wine in quirky cafés, or picnic along the canal in the shadow of the July Column, the neighbourhood's emblem. While it lacks any monuments of Eiffel Tower proportions, it's still a major draw for locals and travellers alike.
The Marché d'Aligre (Address: rue d'Aligre), just east of the Place de la Bastille, is one of the city's more local-feeling markets. An indoor covered market open every morning and late afternoon offers fresh produce, meats, seafood and, of course, cheese. There's also a beer stall with dozens of international brews, as well as an olive oil vendor who allows you to fill up your own glass bottle.
Not far from the market, on Square Trousseau, is Blé Sucre (Address: 7 rue Antoine Vollon) one of the neighbourhood's best bakeries. Take one of their salted caramel cream-filled religieuse or lemon tarts across to the park on a sunny day to snack Parisian-style.
By this point, a little walk along the Promenade Plantée (begins behind the Opera House, entrances along Avenue Daumesnil) might be in order. The city gave new life to this former elevated train track by creating nearly five kilometres of green space, reaching from the Bastille Opera to the city's eastern edge. Offering great views of the city and a bit of nature, it's the perfect place for a morning jog or an afternoon stroll.
If you haven't had your sweet tooth filled, closer to the Place de la Bastille is Alain Ducasse's chocolate shop, La Manufacture de Chocolate (Address: 40 rue de la Roquette). The industrial-looking shop doubles as an atelier for the world-famous chef's chocolates.
Shopping, eating, sweets, strolling - life is hard. When you need a break, the Café de l'Industrie (Address: 16 rue Saint-Sabin) is a neighbourhood favourite for a glass of wine or a quick coffee. If you can't nab a seat on the sidewalk, there's plenty of room inside.
Take a look through this vibrant neighbourhood below.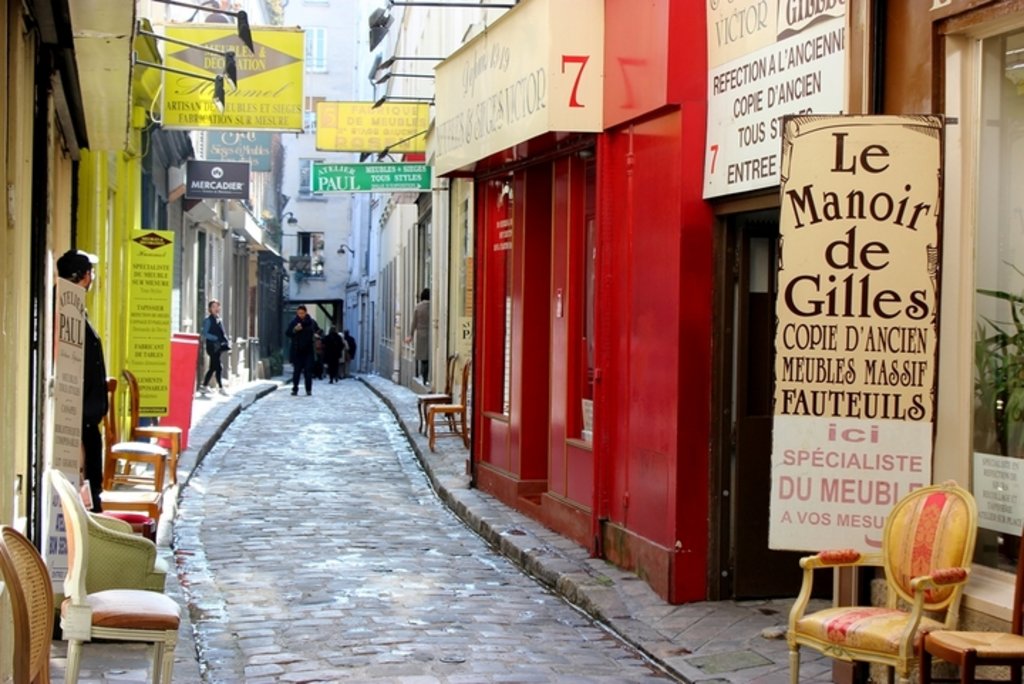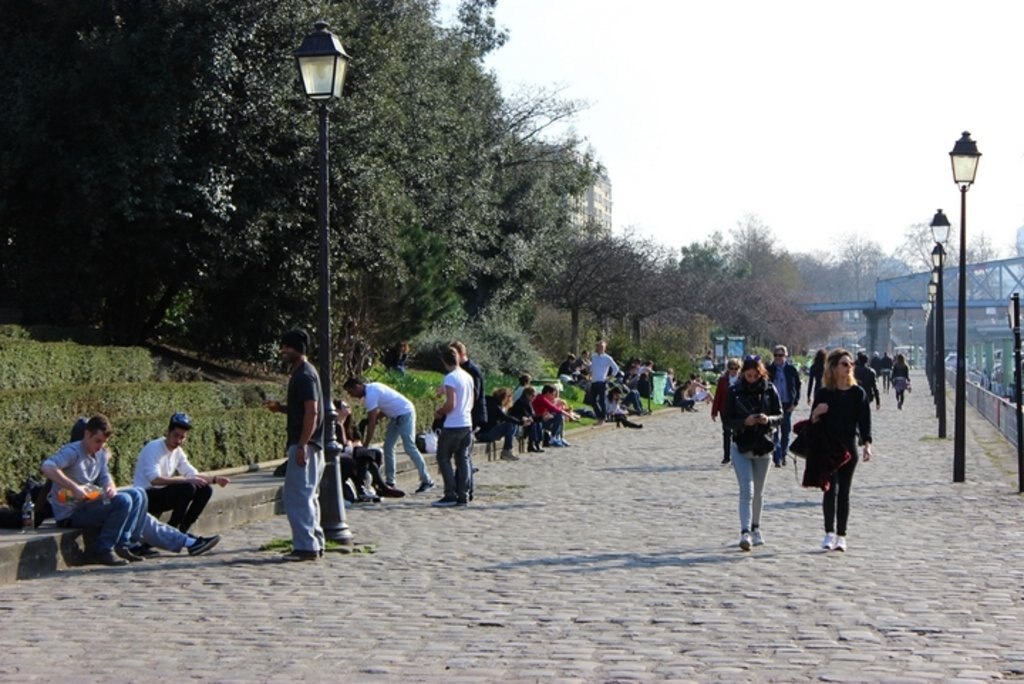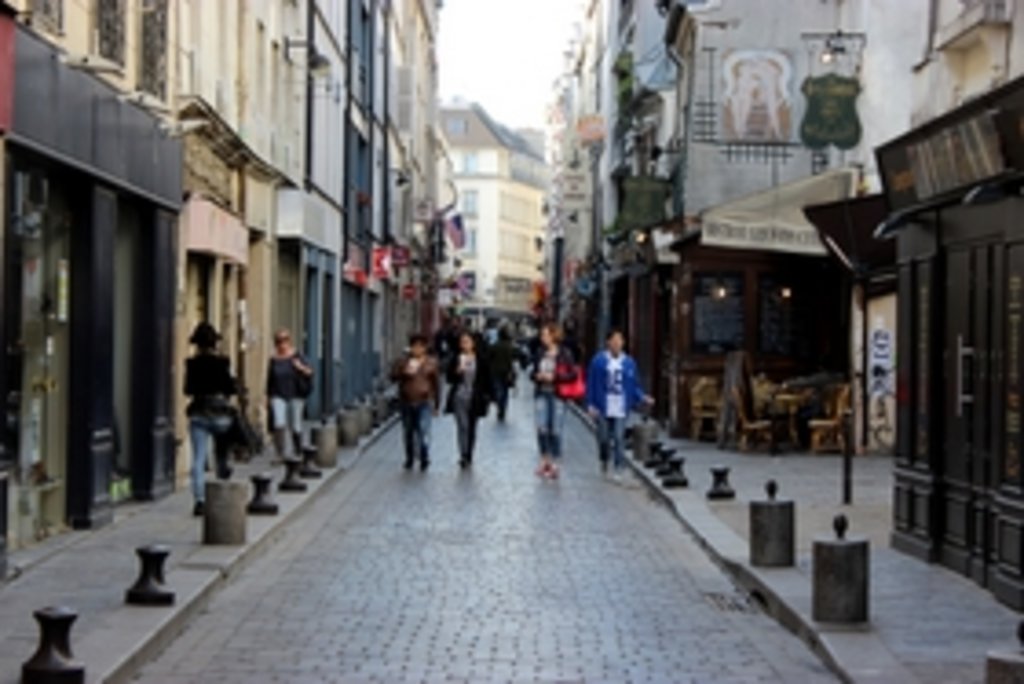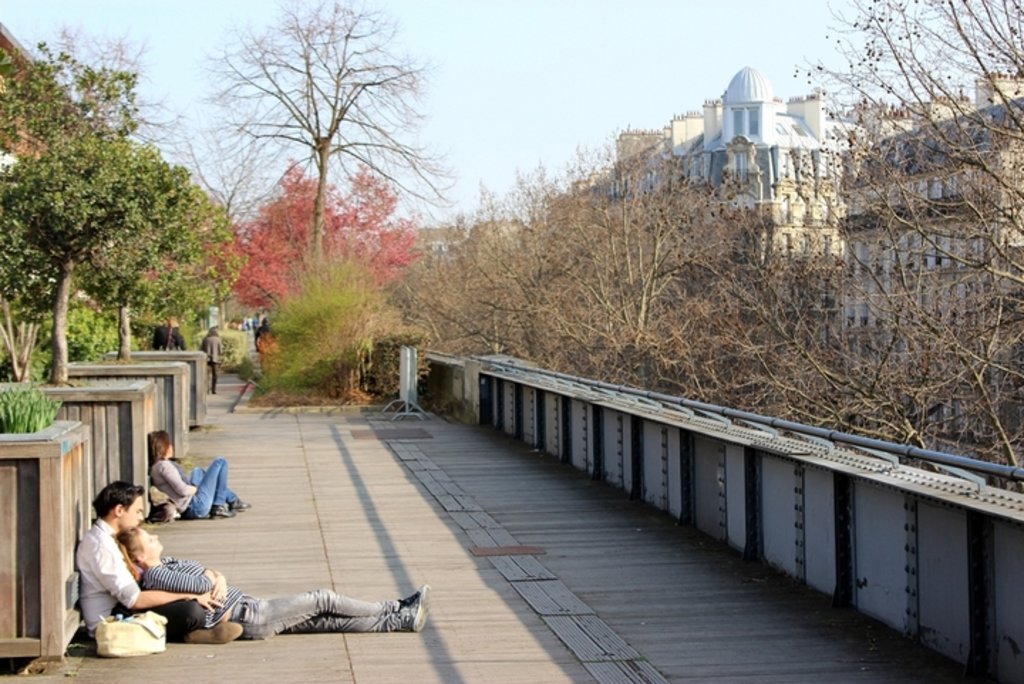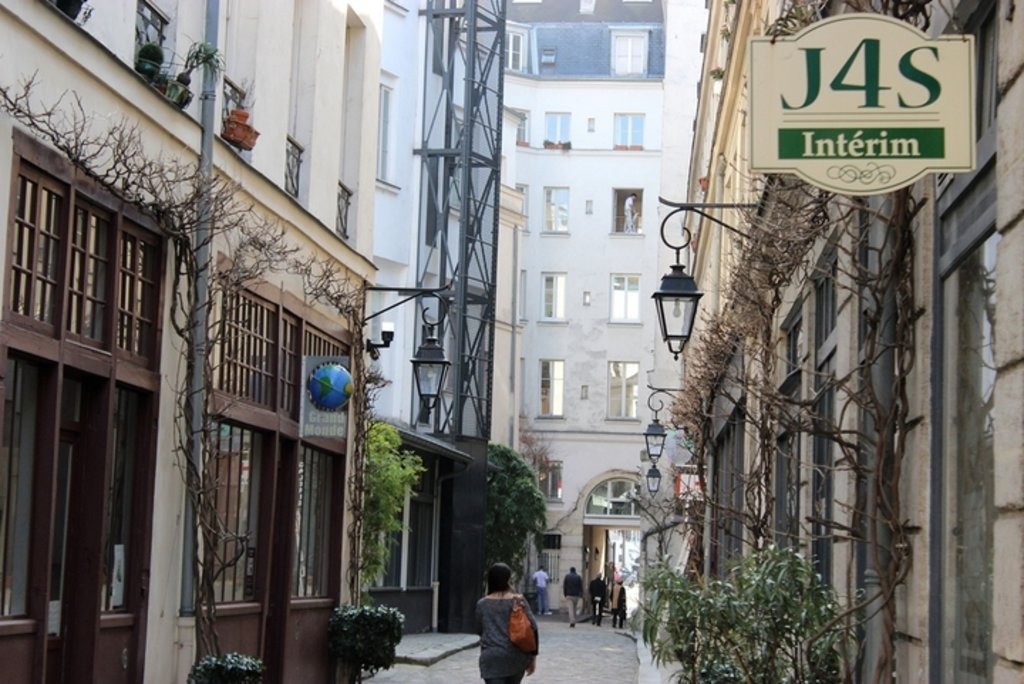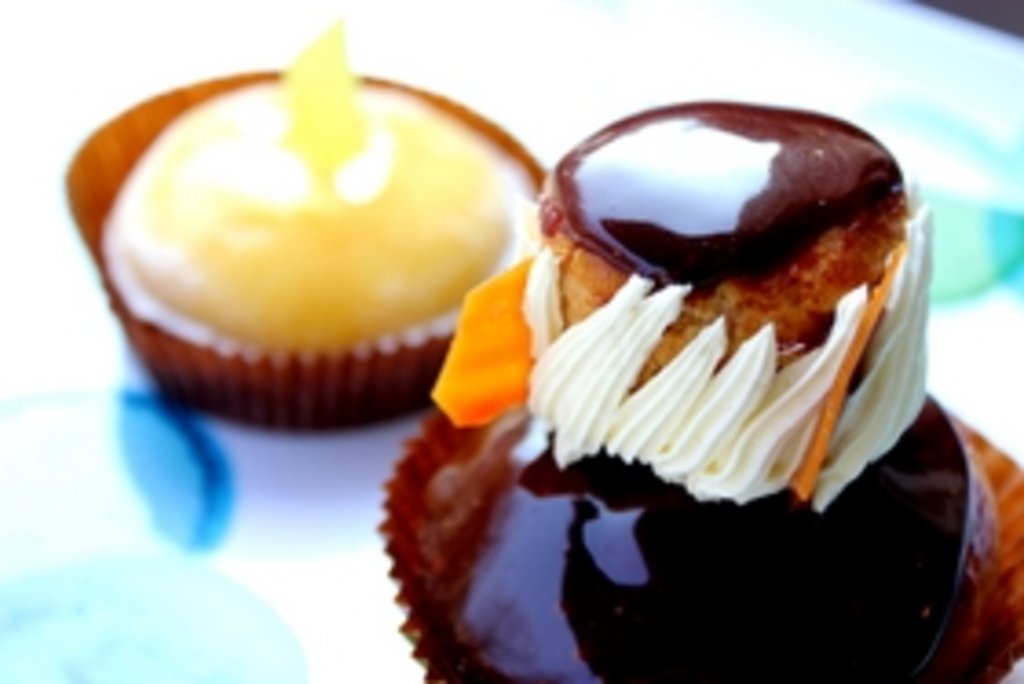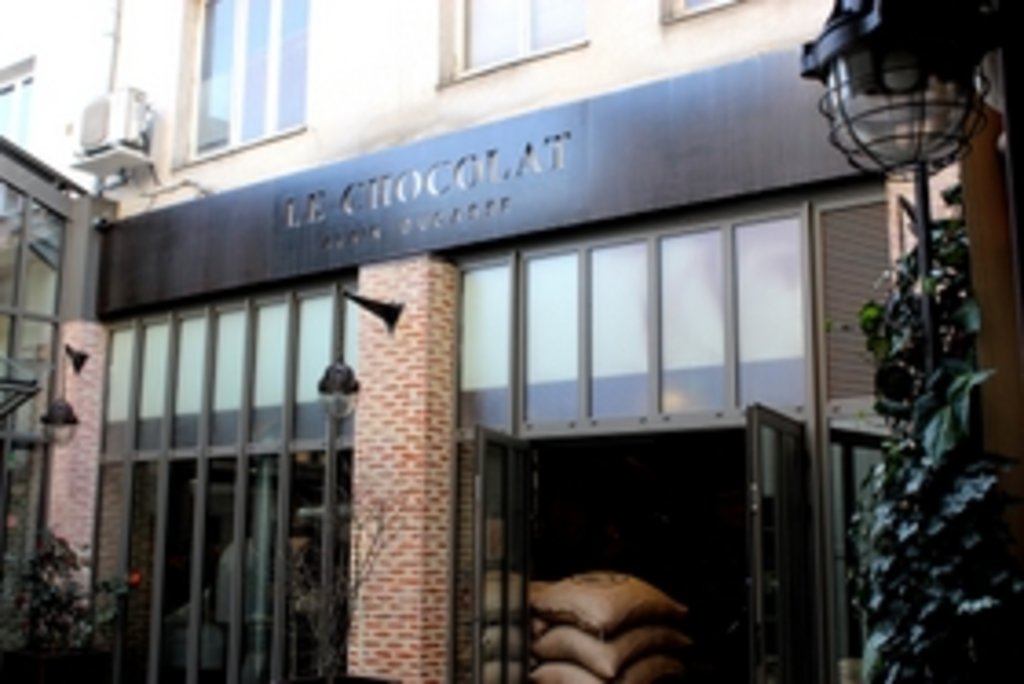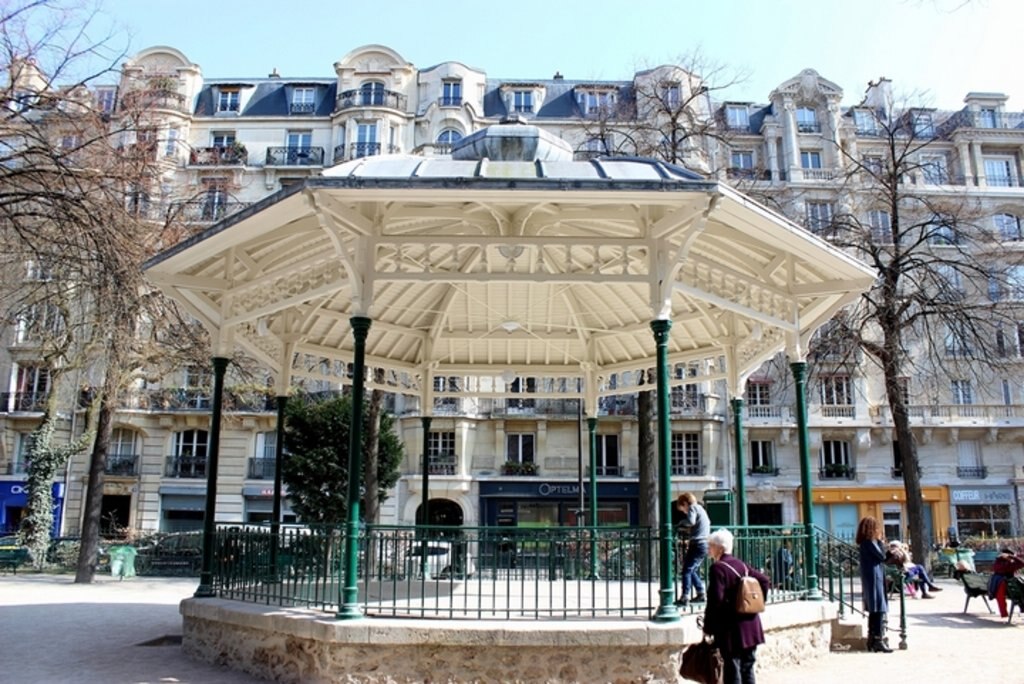 All images: Bryan Pirolli
Want to explore the Bastille neighbourhood for yourself? Book your Paris flights and hotel here.
Like this piece? Take a look at these too:
Paris: Upper Marais Market Gets New Lease Of Life