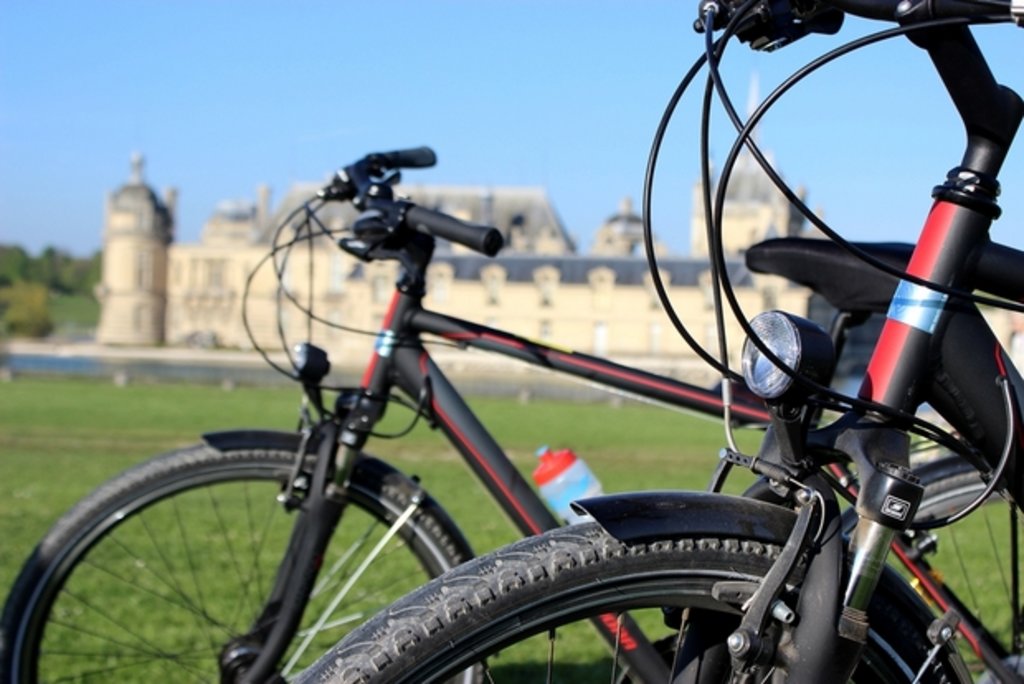 Paris has big plans to become a capital of cycling by investing some 150 million euros into new projects from now until 2020. But cyclists don't need to wait five years to experience truly memorable biking experiences around Paris. One avid American cyclist offers travellers the chance to hit the road like a Tour de France champion.
While several companies offer group bike tours in Paris's busy streets, Bruce McAleer, a Boston native, who has been living in France since 2009, offers a different kind of biking experience. His tour company, French Mystique Bike Tours, offers truly unique biking excursions for up to five riders through Paris's neighbouring countryside.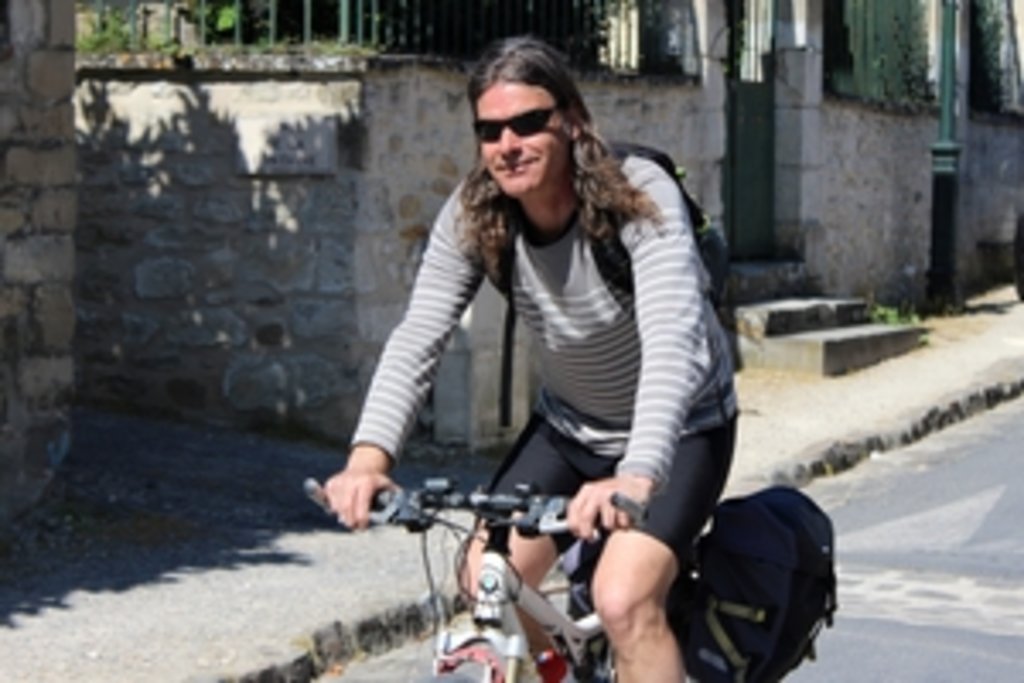 "There is no other bike tour company in Paris that can offer the experience I provide," he explained. To test this out, I went along for a ride.
As an urban cyclist, I often travel by bike around Paris, but while the city centre is very scenic, it's a frenetic experience. Traffic, pedestrians, and even other bikers, all make riding in Paris less than carefree. But for visitors looking to go for a peddle, there is another way. It only takes a quick train ride in any direction to get out into some fresh country air. And it's here that McAleer takes his guests.
I joined McAleer on his tour through the towns of Chantilly and Senlis, one of his most popular. While the iconic sights of Paris - like the Eiffel Tower, Tuileries Garden and the Notre Dame - make for spectacular scenery, the French countryside has plenty of its own beauty to show off.
After meeting him at his bike pick-up point, Allo Vélo, we rode directly to the Gare du Nord train station to board a train to Chantilly - simple enough. After a 20 minute ride, we picked up provisions at a local bakery in town and the adventures began.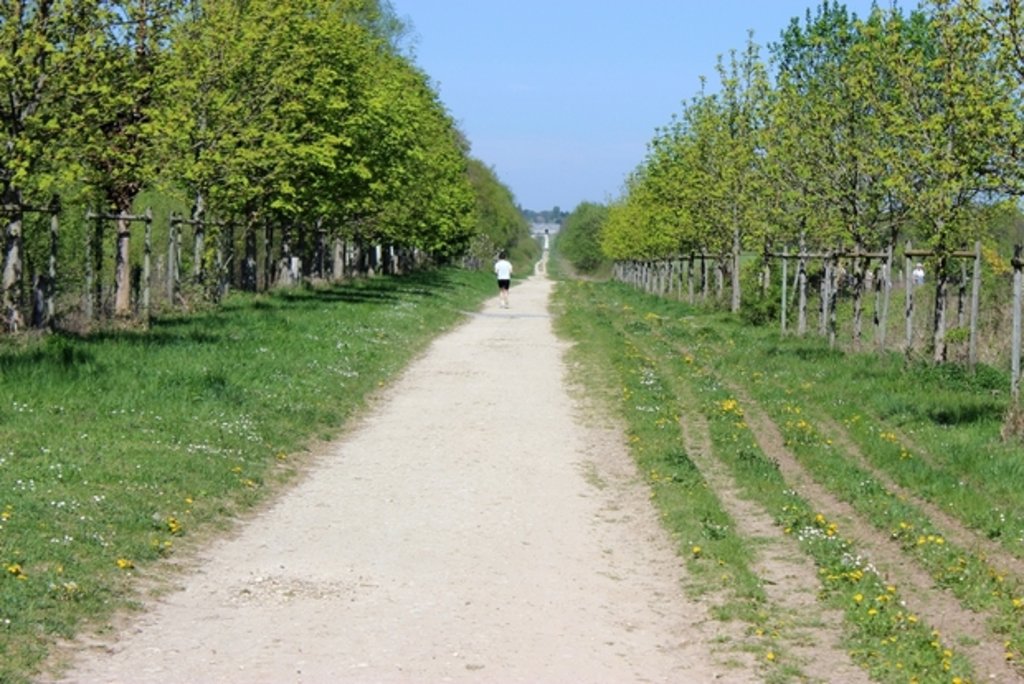 McAleer, armed only with his trusted Michelin map, set an easy pace through the town's streets, leading us past homes and scenery plucked right from provincial postcards. He told me how most of his clients marvel at the fact that people actually live in the quaint little towns and majestic mansions along the way.
"I love the looks on their faces when they realise they are getting the off-the-beaten-path experience they had been seeking," he said.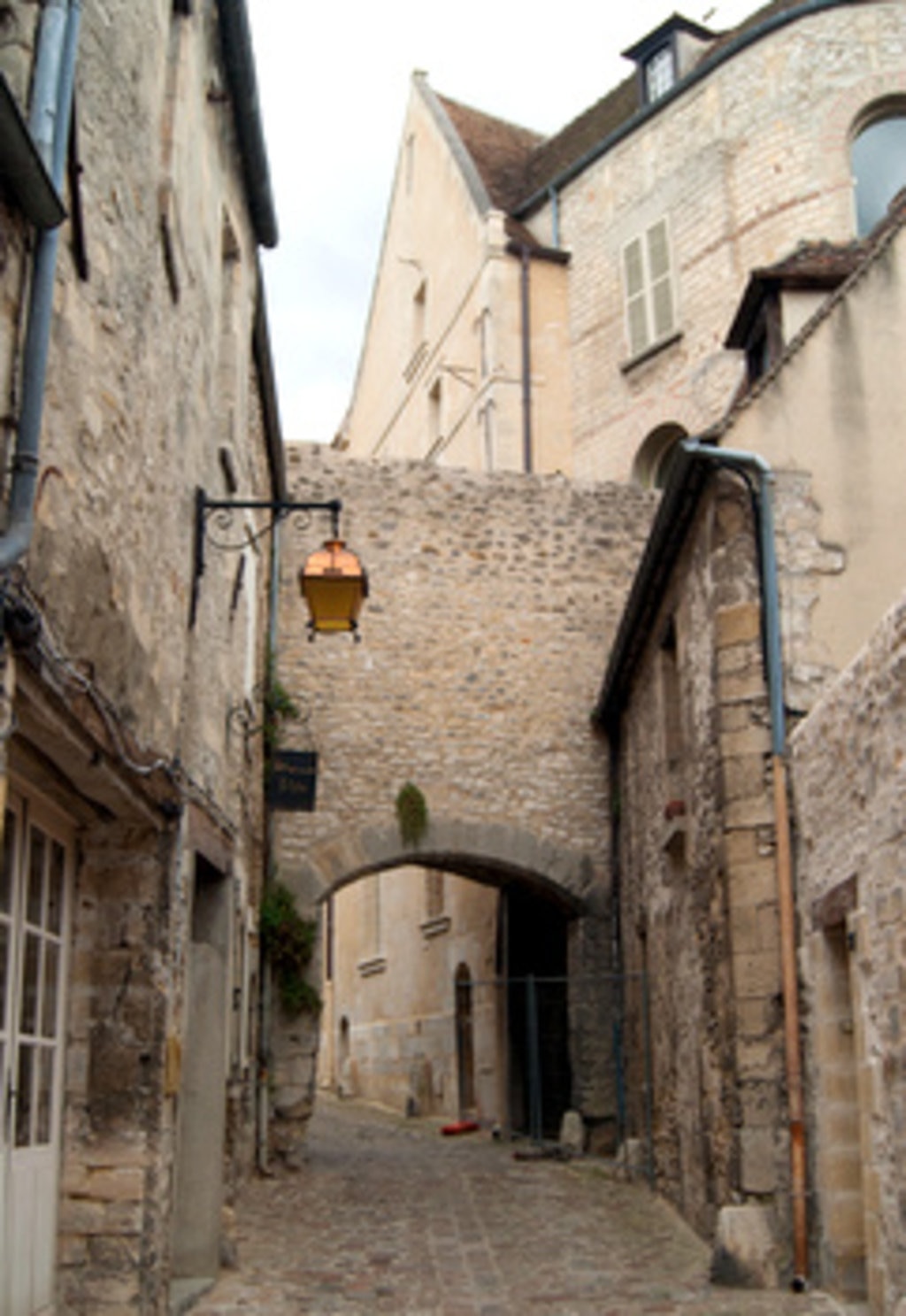 We stopped to discuss the history of the area before heading off on a mix of dirt paths and paved roads to our destination, the medieval town of Senlis. He really focuses on experiencing the region, so largely avoids going into the long history of the towns. As such, stops were rare, making for quite an active day.
Senlis is a particularly pretty city with a very ancient feel, which is probably one of the reasons it features in so many French films set in the Middle Ages. From atop a hill overlooking the city, McAleer shared a few stories with the group, before taking us into the city itself where we peddled over centuries-old cobblestones on our way to the gothic cathedral and the adjacent garden, where we had a picnic lunch and quick stretch.
Replenished, we left Senlis and headed back to Chantilly. Passing horse farms, community gardens, and nature reserves - sights you'd never come across in central Paris. Following a wooded path we arrived at the Chateau of Chantilly, a majestic 16th century residence destroyed and then rebuilt in the 19th century. A quick ride past the opulent stables
and we were back at the train station, headed back
to Paris.
The Chantilly and Senlis circuit is just one of McAleer's countryside tours, and is the most in demand, along with his Marne river route. For cyclists who want to embrace the hectic Parisian centre on a bike, he also organises custom-designed rides through Paris tailored to client demands.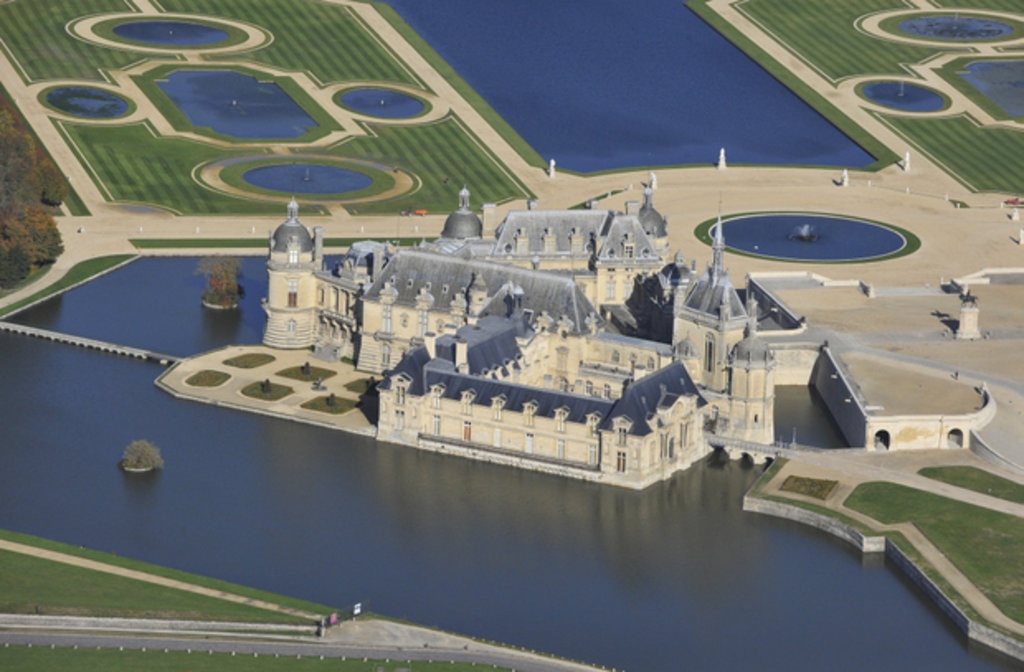 McAleer himself is just a casual cyclist, but his tours, anywhere from 30-48km (roughly 4.5-7 hours), are for amateur to intermediate cyclists, as they're quite demanding. But there are options for inexperienced riders too. Whichever route you go on, the experience is sure to be unique, a taste of a lesser-seen side of Paris - it's lovely countryside.
Tours for up to five people are priced between 150-285 euros, with a few additional costs for bike rentals and train tickets. And I think that's a fair price to pay for one of the most unique experiences a traveller can have on two wheels.
Want to cycle through the French countryside? Book one of Paris hotels and start planning your trip.
Like this piece? You might also be interested in these ones:
Paris: Summer Bars On the Banks of the Seine