A breathtakingly magical island, Iceland has found itself steadily rising up the ranks of popular holiday destinations. With its glittering landscapes, quirky cities and Nordic cool vibe, it's not hard to see why.
Here's where you should head this winter for the perfect Icelandic break. Heading to Iceland to see the Northern Lights? Make sure to check out all of thebest deals on seeing the Northern Lights!
Reykjavik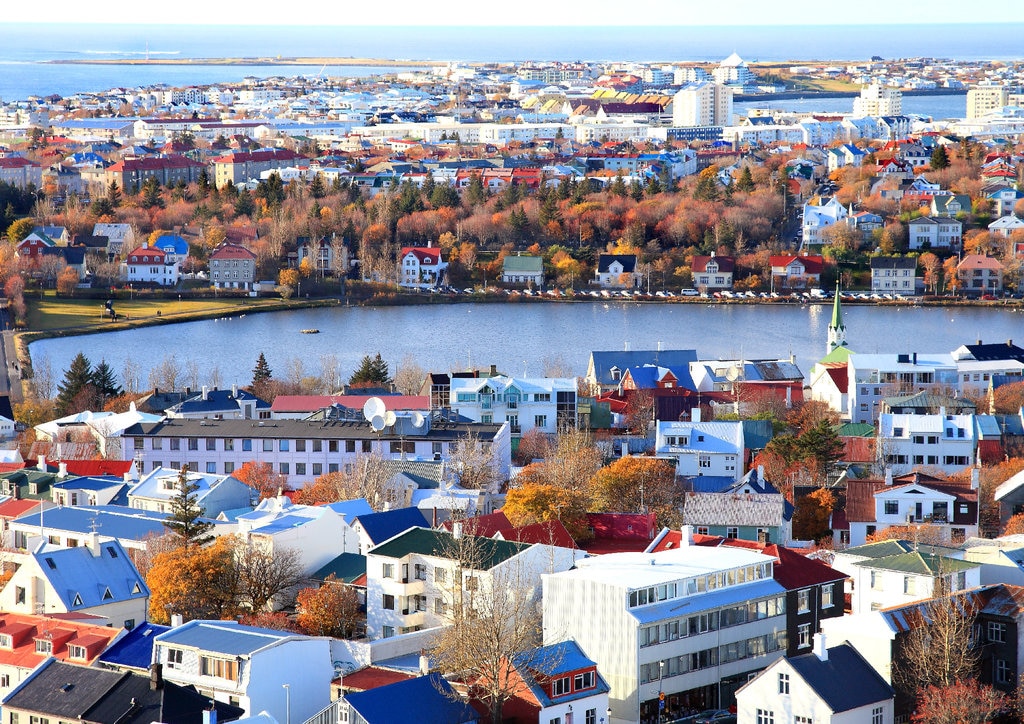 Image: Wikimedia Commons
The world's most northerly capital, Reykjavik is as electric as it is eclectic; a buzzing city with a magical feeling. Home to the majority of Iceland's population, colourful houses dot Reykjavik's old town and kooky boutiques, well-loved book shops and vintage record stores line its quirky streets.
Spend a day wandering Laugavegur - the main hub of the city - or while away the hours in Tjörnin, a beautiful city lake surrounded by parkland. By night, Reykjavik offers nightlife in abundance. A vibrant music scene and a pub crawl tradition known as rúntur means that the residents of Reykjavik are no strangers to partying the night away in style.
Blue Lagoon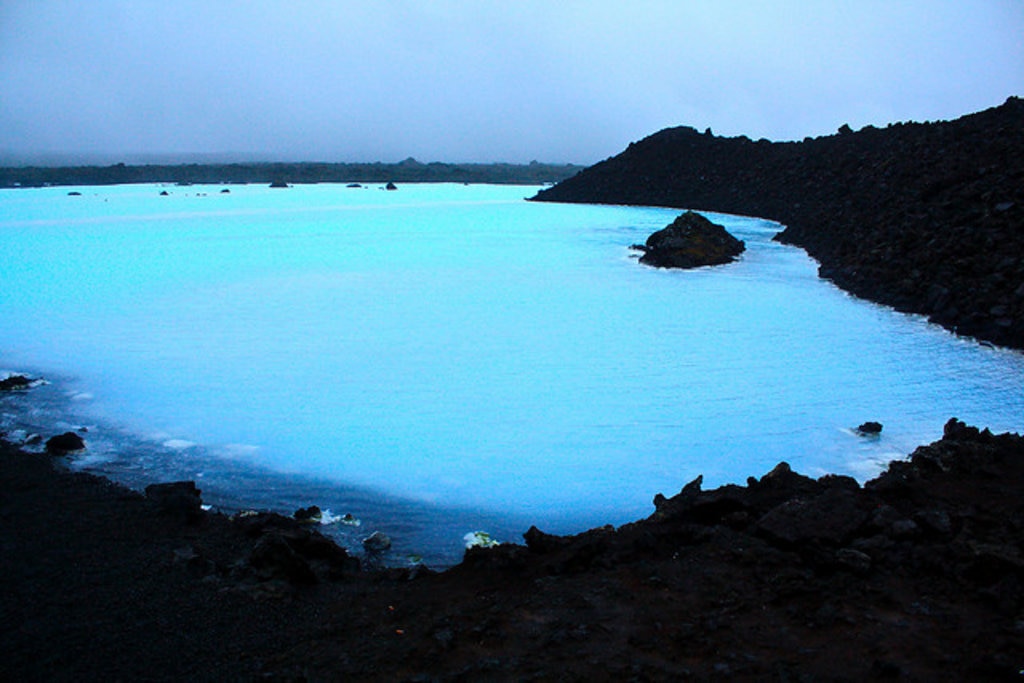 Image: Flickr user Kyle Taylor
Perhaps Iceland's most famous landmark, the blue lagoon is a geothermal pool sitting pretty in the middle of a lava field. Renowned for its healing properties, the lusciously blue waters of the lagoon are rich in minerals such as silica and sulphur, heating naturally to around 37-39°C.
Take a trip to the lagoon and the surrounding spa complex, and you'll soon find yourself enjoying a few hours of sheer bliss and relaxation. The bath-like temperatures will feel even more of a treat in the depths of winter. What are you waiting for?
Landmannalaugar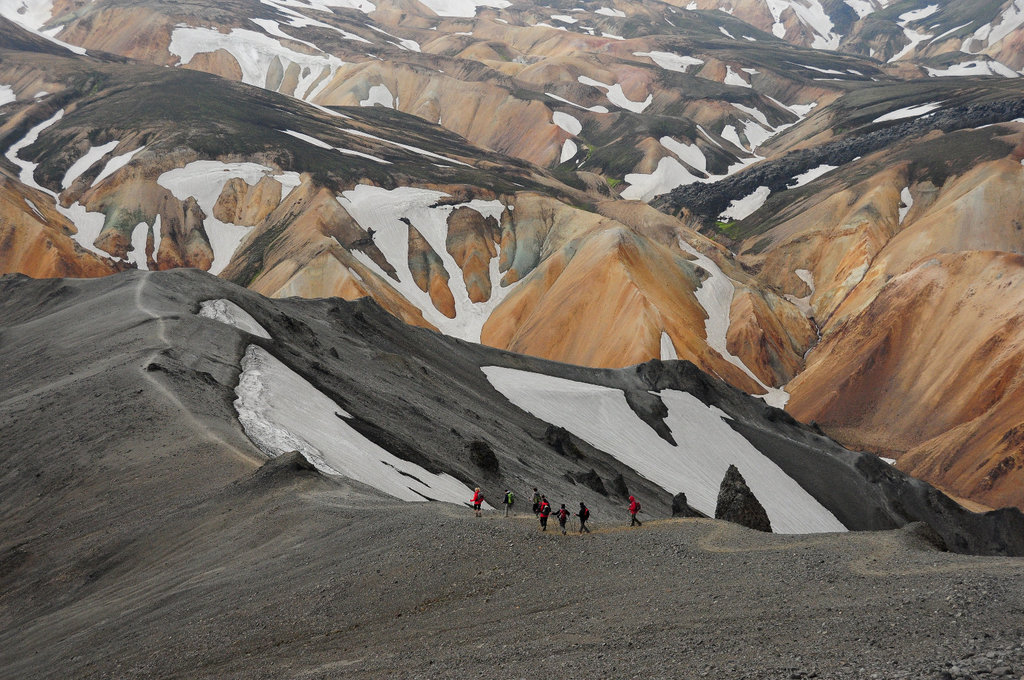 Image: camptocamp.org
If you're strapped for time and looking for an easy day trip form Reykjavik, head for the rugged hills and natural hot springs of Landmannalaugar. Sat in the highland of the country, Landmannalaugar is a region overflowing with breath taking volcanic beauty.
A supremely popular - not to mention stunning - spot for a hiking trail, the otherworldly landscapes of Landmannalaugar have to be seen to be believed. If you prefer four legs instead of two, horseback riding is a great way to take in the craggy mountains, with off-road 4x4 driving another excellent option.
National Parks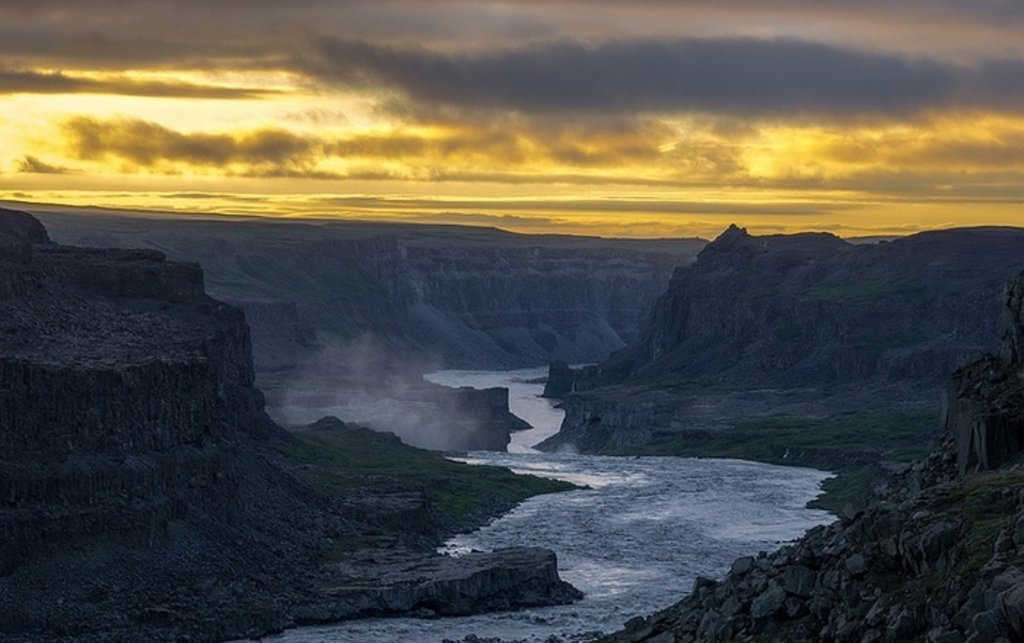 Image: Flickr user Simon Bonadventure
Iceland is famed for its scenery and it's no surprise that the island is home to a plethora of National Parks. As well as the stunning UNESCO World Heritage Site of Þingvellir National Park, you'll find the very volcanic crater that was the setting for Jules Verne's book "Journey to the Center of the Earth" at Snæfellsjökull National Park.
Vatnajökull National Park boasts not only Iceland's highest mountain (Hvannadalshnúkur) but also its largest glacier (Vatnajökull) and Europe's largest waterfall (Dettifoss).
Whale and Dolphin Watching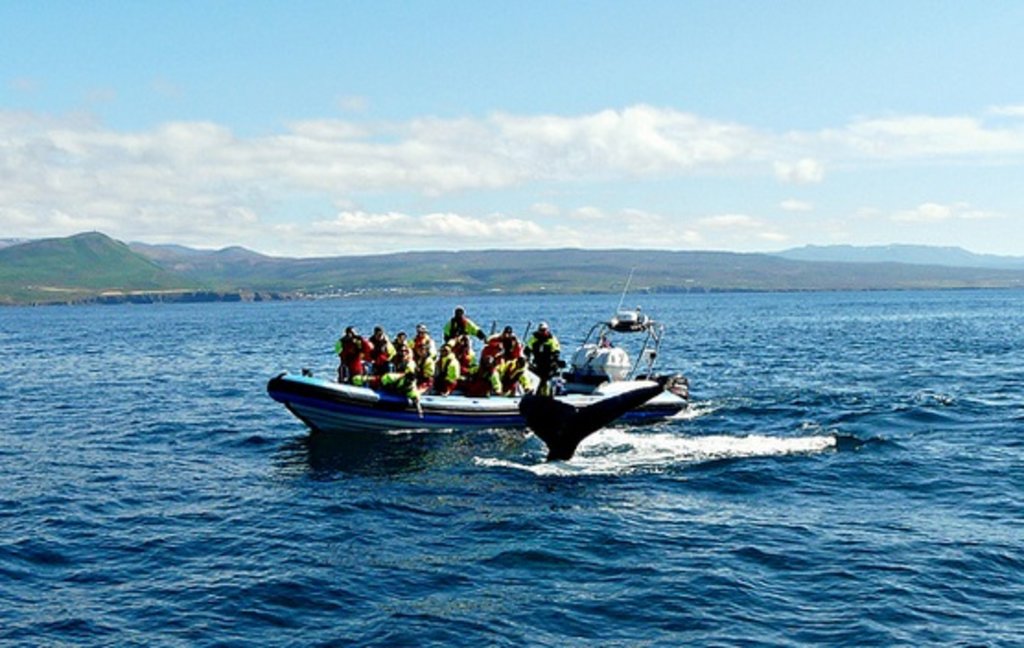 Image: Flickr user MindsEye_PJ
Among Europe's best destinations, if you've always fancied a spot of whale and dolphin watching, Iceland is the idea place to try. With over a 90% success rate of spotting one of Iceland's 23 different species, whale watching in the icy waters is a magical and majestic way to spend the day.
Make your way to Húsavik in northern Iceland and head out on an organised boat trip. Your knowledgeable and passionate guides will tell you exactly what to look for and how to make the most of your adventure. Spotting these beautiful creatures in their natural habitat really is an experience like no other!
Are you ready to discover the delights of Iceland?