In the eight years since I moved here, Berlin has undoubtedly changed, from a misfit adolescent with post-reunification growing pains to a popular and confident young thing everyone wants to date.
The number of tourists swarming the streets has increased and rents have gone up - along with the cost of everything else. Squat houses have given way to swanky condominiums, anything-goes art spaces have been replaced with generic tapas bars, and where you once might have encountered striving musicians or artists, you now find wannabe start-up millionaires instead. The unique characteristics that once defined neighbourhoods and made Berlin, well, Berlin have eroded in a subtle yet noticeable trickle. The popular bits of Mitte, Kreuzberg, and Neukölln are starting to seem rather homogeneous, and the trendiest Berlin bars, restaurants, and cafés look suspiciously similar to those of Brooklyn, Copenhagen, Melbourne, or London. As more and more expats settle here, keen to experience the bohemian Berlin lifestyle they've heard much about, it can start to feel like there are few real Berliners left in the city. But that isn't true. Beneath the over-hyped veneer remains unique Berlin character in spades. If you know where to go, the city still has plenty of old secrets up its sleeve.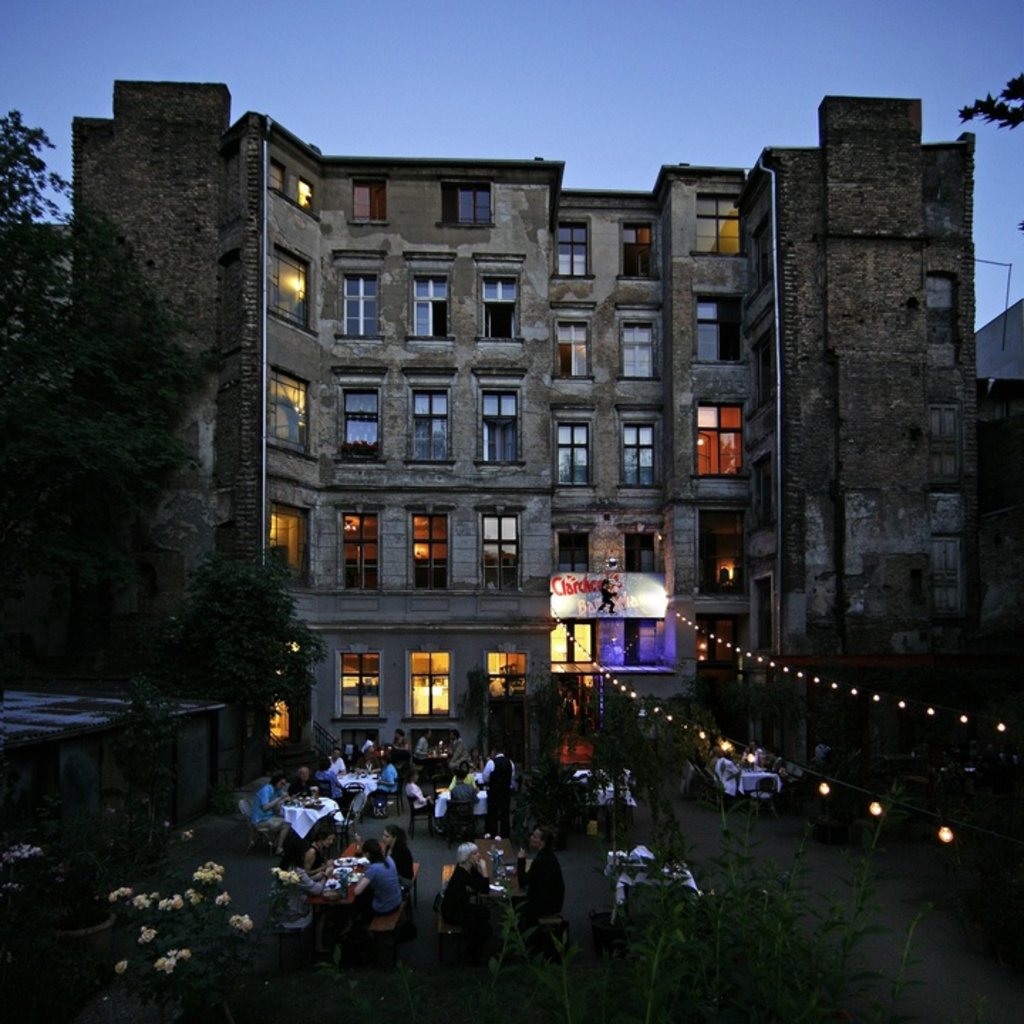 Clärchens Ballhaus retains its old-school Berlin charm
Credit: Clärchens Ballhaus
Berlin would not be Berlin if it wasn't forever in flux - as author Karl Scheffler wrote in 1910, "Berlin is a city condemned forever to becoming and never to being." Change be damned - I wouldn't be here eight years later if I wasn't still in love with the city.
When I've had enough of the same-old-same-old hipster joints and am craving a taste of some 'real' Berlin, I go for lunch at Rogacki (Wilmersdorfer Str. 145). This 87-year-old deli sells not only every kind of sausage, smoked or pickled fish, and mayonnaise-drenched salad you could ever dream of, they also do a bustling lunch trade that's much loved by the local 60-plus set. Claim a spot at the counters and enjoy great Boulette (fried meatballs), golden-crisp plaice fillets, three kinds of potato salad, and fantastic people-watching.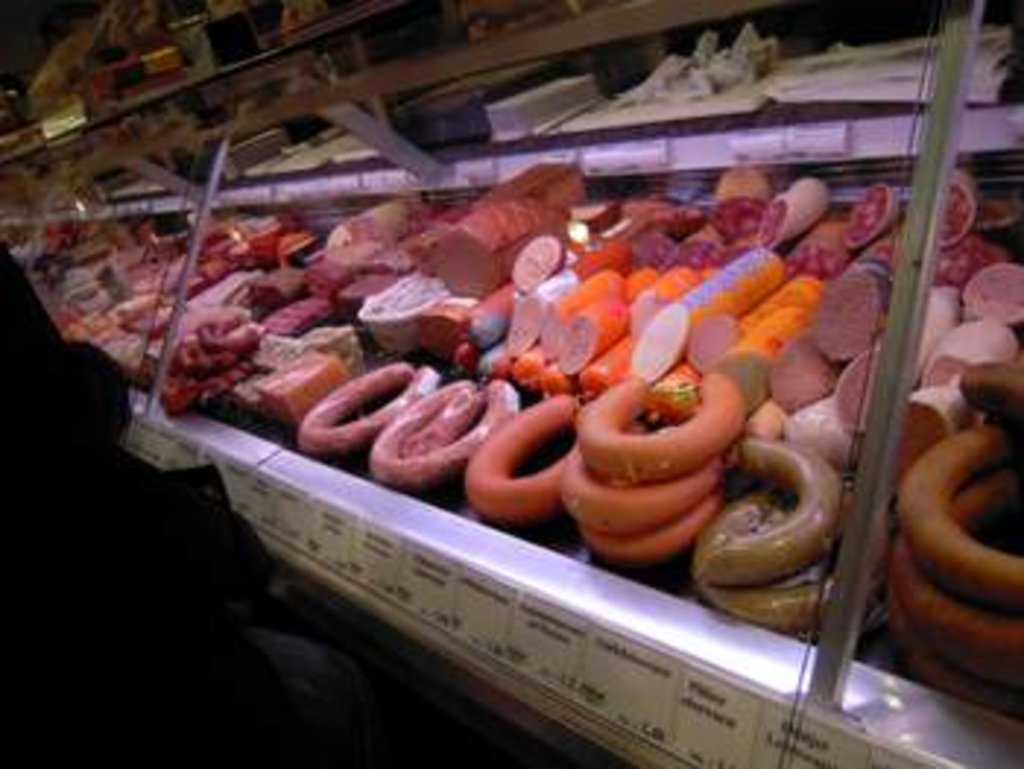 Rogacki backs up my belief that the most interesting places in Berlin tend to be where the older generation frequents - those who experienced the unbelievable 20th-century history of Berlin first-hand.
And on that note, not far from Rogacki is Café Keese (Bismarckstr. 108), where grey-haired couples twirl to the classic oldies in this delightfully kitsch 1960s ballroom, where you can still ring the pretty lady across the room using the table-to-table telephone system.
Another west-side favourite is Café im Literaturhaus (Fasanenstr. 23), a grand, 19th-century coffeehouse where I once complimented a dapper old man on his suit and ending up hearing his story of being a young Jewish boy in Berlin who escaped shortly before it was too late. After WWII, he returned to his home city and became a famous photographer, and a book of his work was for sale in that very café.
Experiencing a dose of authenticity doesn't always mean going off the beaten track, either. Tourists and locals mingle seamlessly at places like Clärchens Ballhaus (Auguststr. 24), a 102-year-old dance hall in the heart of Mitte that does tango on Tuesdays, swing on Wednesdays, cha-cha on Thursdays, and crowd-pleasing German hits on the weekends. There's also Tempelhofer Park, the Nazi-era airport-turned-park where Berliners of all stripes flock every day of the week to barbecue, kiteboard, cycle, or to lounge on the expansive meadows.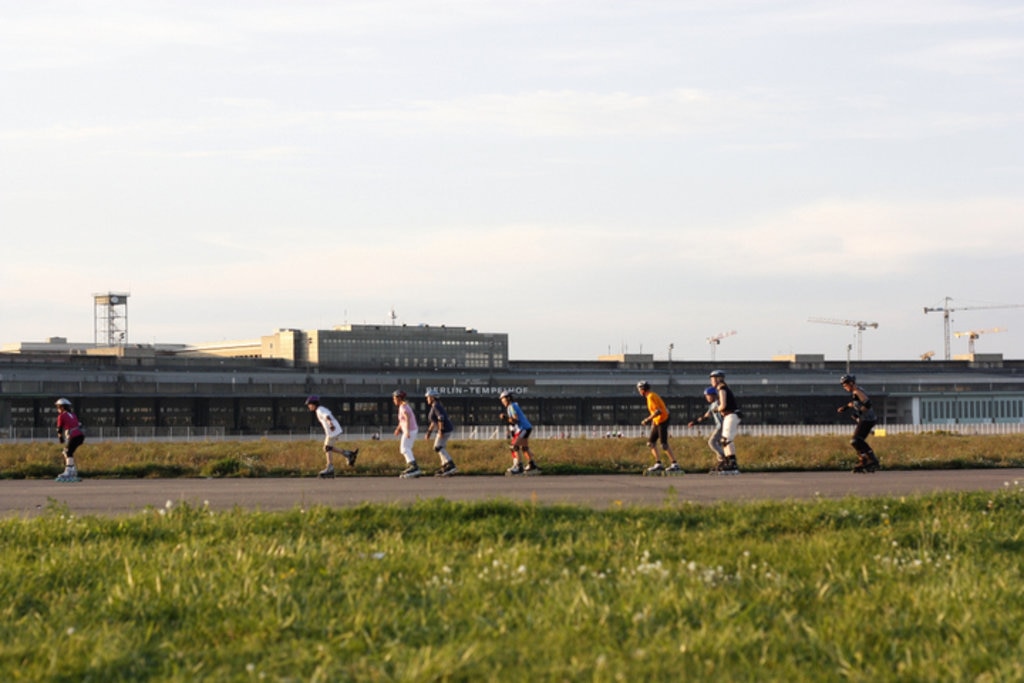 Tempelhofer Feld, once an airfield and now a popular green space
Credit: Florian Lehmuth
The bustling twice-weekly Maybachufer market, AKA 'the Turkish market,' hasn't changed one bit since I've known it, despite its trendy location by the canal in Kreuzberg (it's open Tuesdays and Fridays, 11am-6:30pm). Buskers set up next to the water to regale the crowds, vendors shout above the din to promote their deals on fresh fish, spices, and Turkish sesame rings, and kids and dogs scamper about underfoot, but the lively scene continues to be ruled by Turkish housewives pulling shopping carts overflowing with produce bargains. It's a slice of neighbourhood life that always reminds me the Berlin I fell in love with is still alive and well.
Want to get to know the real Berlin? Book one of our cheap hotel deals and start planning your trip.
Go on, try these next:
Berlin: The Ultimate Insider Tips