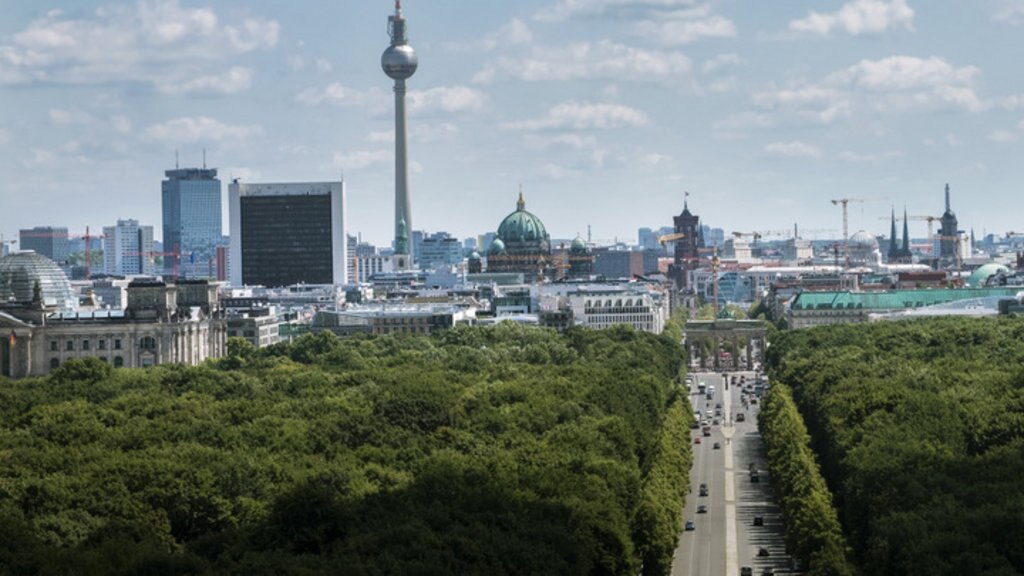 After writing this column for over a year, it's sadly time for me to move on. I've had an enormous amount of fun exploring the city I've lived in for over six years in even more detail, and will miss constantly being on the lookout for new subjects, events and trends to write about. My successor, Hilda Hoy, will soon be bringing her own insider expertise on Berlin to you, so keep your eye out for her first column.
To round off my time though, I've decided to write my last Berlin dispatch about some of the places I've wanted to talk about but never quite got round to including, some of my personal favourite things about the city, some tips I give visiting friends and some random thoughts I couldn't justify in a less rambling column.
Without further ado...
Peddle power rules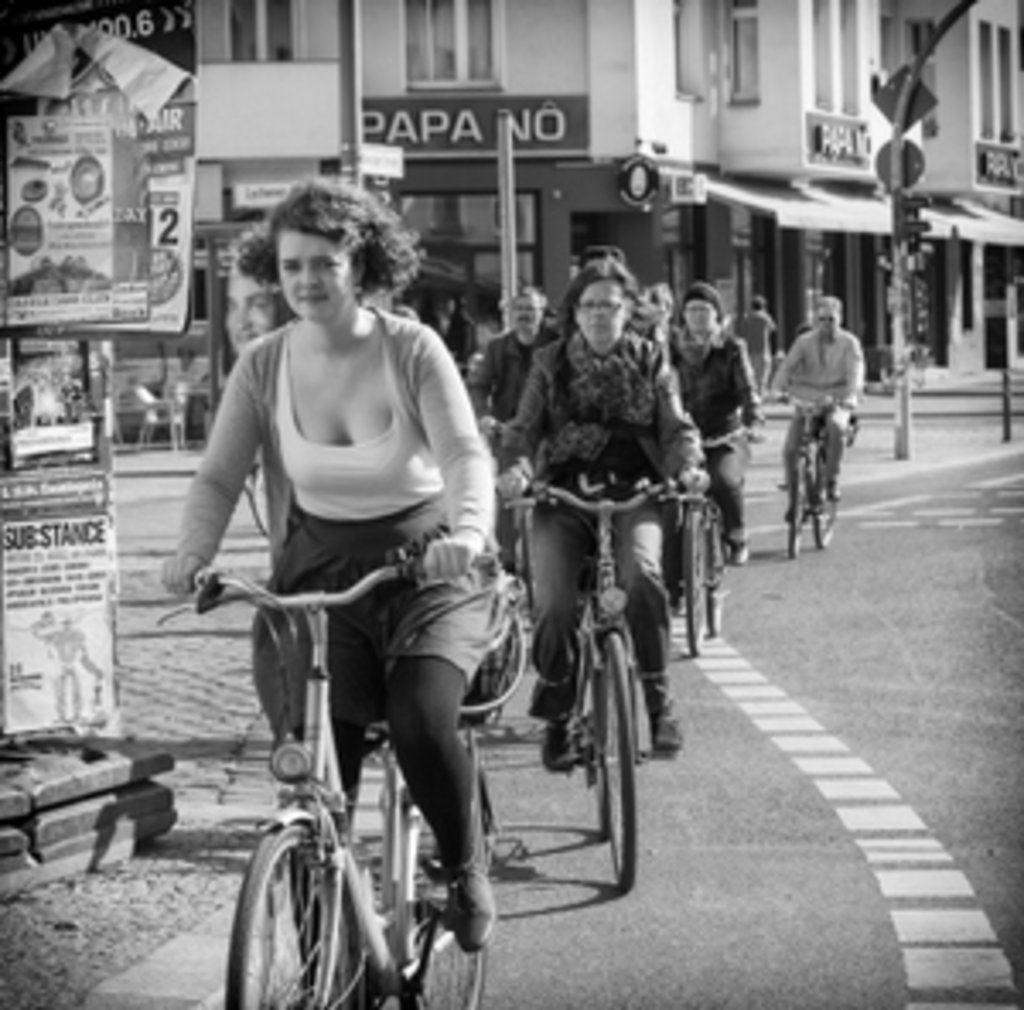 Berlin really is the perfect city to explore by bike. Largely flat and enormously spread out, Berlin is super bike-friendly, with bike lanes and a culture of respect from drivers that will astonish anyone used to cycling in London. Even those who don't normally cycle will quickly feel at home, and rental places can be found all over the city. There's even a little-used shared bike scheme, which is ideal for one-way journeys.
If you don't decide to ride though, do watch out for the bike lanes that make up a part of many pavements in Berlin. And be careful not to walk in them as you'll be given short shrift by local cyclists, who spend their time dodging hapless visitors.
Go in search of food
Do some research before deciding where to eat. More so than most European cities, you have to look for the best food in Berlin - quality in general remains low, though that is quickly changing as a foodie revolution continues apace. And when things are good, they're now really good.
A decent breakfast is particularly tricky to find in the city, where all-you-can-eat, poor quality buffets have traditionally dominated. Try House of Small Wonder, California Breakfast Slam, 3 Minutes Sur Mer, Melbourne Canteen, Barcomi's, Chipps and Spindler for the very best à la carte breakfast menus.
Venture far and wide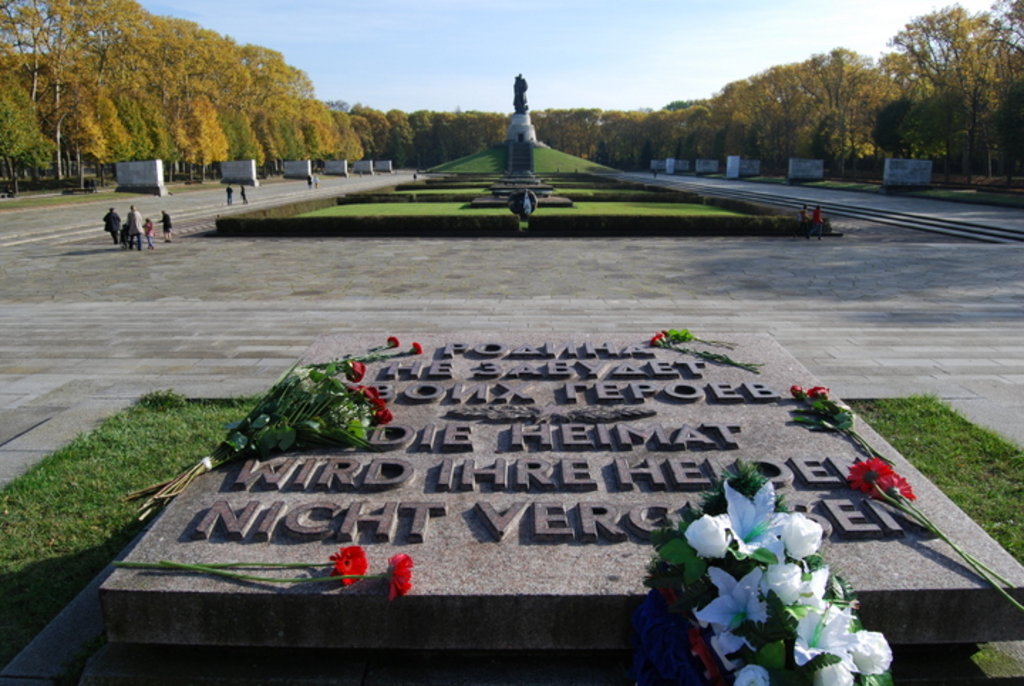 Credit: itineri.de
See more than just Neukölln, Kreuzberg and Mitte. Yes, you'll always find plenty to keep you occupied in the achingly cool districts of Neukölln and Kreuzberg, and the shopping and eating in Mitte is still unparalleled elsewhere, but Berlin has so much more to offer.
Some of my favourite parts of town include the glorious Tiergarten - Berlin's biggest park - the amazing Soviet Memorial in Treptow, the Wall Memorial in Wedding and Tempelhofer Feld (the former airport in the heart of West Berlin that's now an enormous urban park).
Berghain isn't the be-all-and-end-all
There's a lot more to Berlin's nightlife than Berghain. Don't fixate on Berlin's super club as the only way to go out in the city: there's so much more. Try awesome big-ticket alternatives such as ://about blank, Ritter-Butzke, Griesemühle, Kater Blau, Watergate and Tresor, or lesser known venues like Berghain Kantine, Loftus Hall, Sysiphos, and Ohm.
Better still, hang out and meet some locals (or catch up with that university friend who dropped it all and moved to Berlin years ago) and find out what they suggest while you're in town: the multiplicity of the music, dancing and drinking scene here is such that you'll never have an excuse to be bored.
Swim!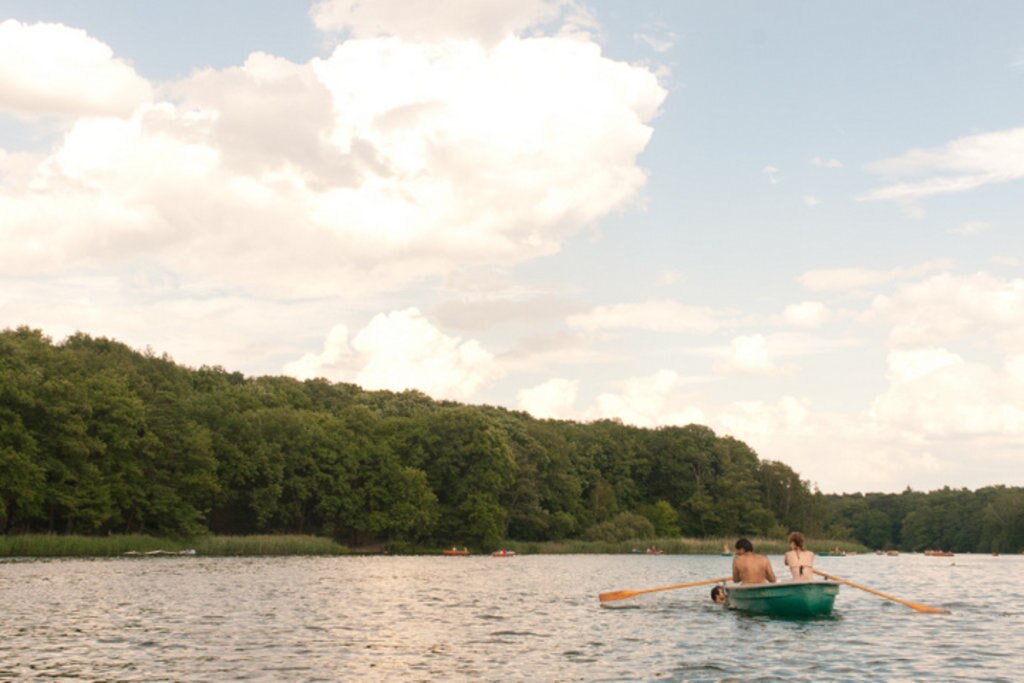 Schlachtensee lake is one of many lakes located close to the city
Credit: Tim Lucas
Make the most of Berlin's glorious summer months by jumping into the copious amount of water you'll find all around you. Best place for a blissful outdoor swim in the centre of the city: Badeschiff (go early, before 10am, to avoid the crowds). Best lake in the city itself: Plötzensee. Best lake within easy reach of the city by public transport: Schlachtensee. Best lake for an adventurous day out: Liepnitzsee.
Make your own adventure
Berlin has so many 'must do' and 'must see' places, that you can end up having one giant indentikit experience if you're not careful. In this most exciting and creative of places, take chances doing the unusual and the unplanned, and enjoy the serendipity that comes with exploring a city that's still so wild and unpredictable.
Enjoy!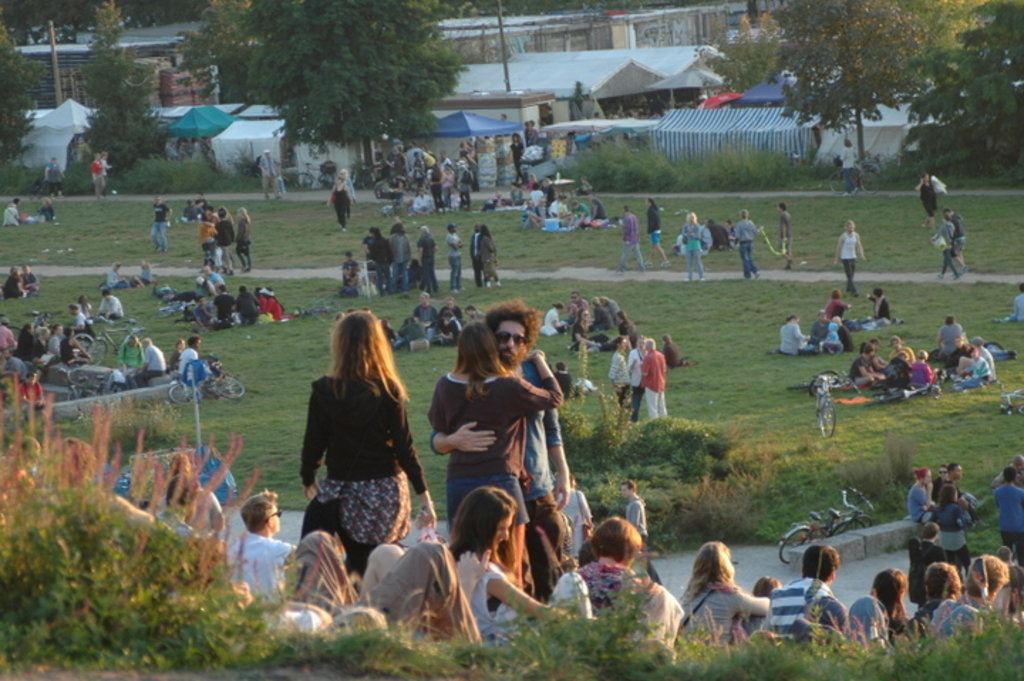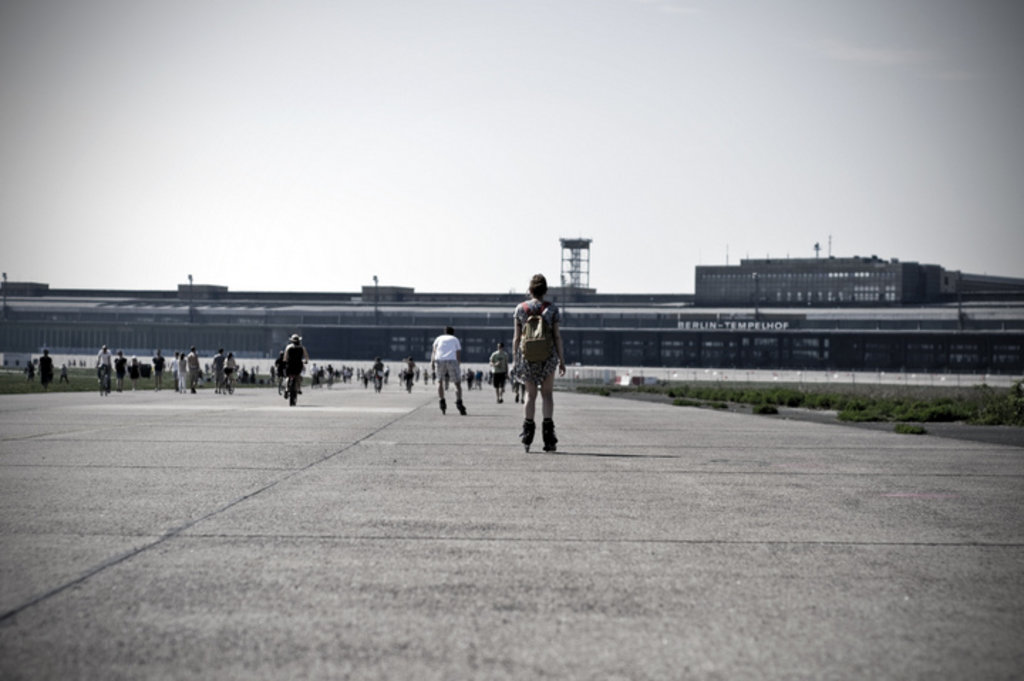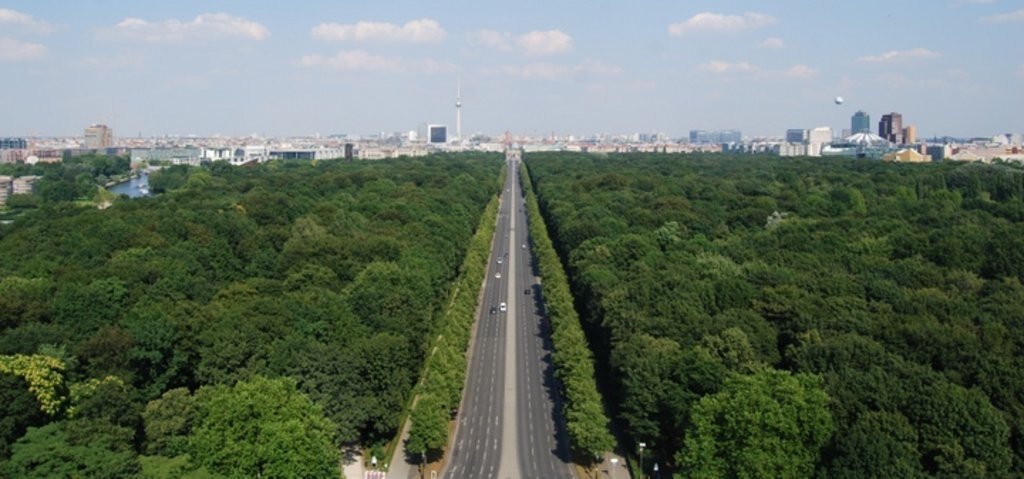 Credit: Diego (top); Rainer Rosing (second from top); Cameron McFarlane (small left); Irene (small right); itineri.de (bottom)
Want to experience Berlin's cool atmosphere for yourself? Book one of our cheap hotel deals and start packing your bag.
Here's a few other things you might like:
New York: Jazz Musician Gives Inside Scoop on Local Scene