You might think that holidays are all about sun, sea and sand - but you're seriously limiting your options if you do! There's a whole world of undiscovered gems out there, heavy on the culture and the beauty and with no bikini required. The best part is that they're just a hop, skip and a jump away from home, meaning you can pop over for a long weekend to give yourself a little bit of a break from the daily grind. Here are a few of our favourite destinations for a winter city retreat that will change your mind about frosty holidays. Don't forget your scarf!
1. Reykjavik, Iceland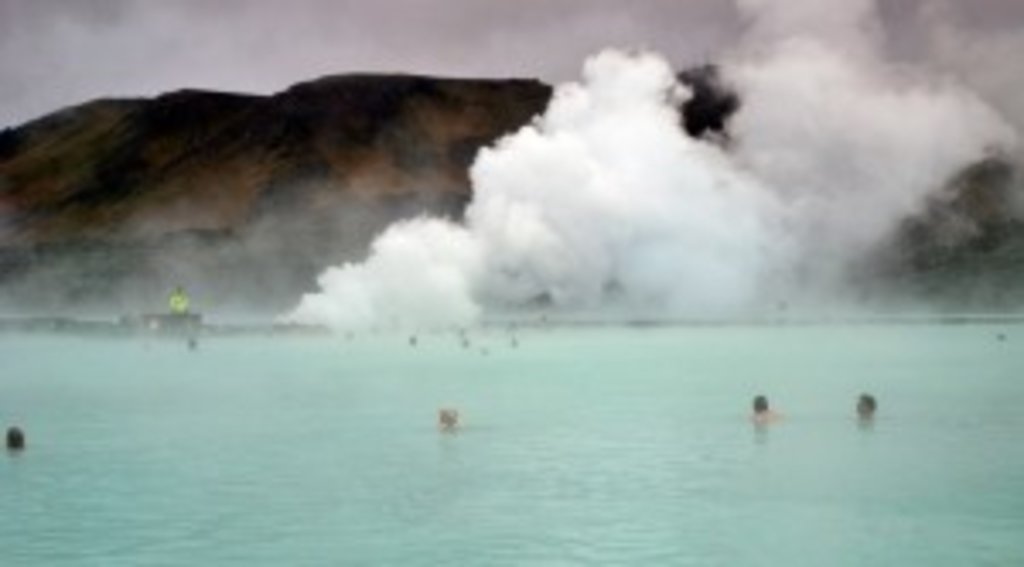 If you want to experience some winter magic but you need to ease yourself into the idea of a chilly holiday, Reykjavik could be your answer - for some of the day anyway! Keep out the cold at the world famous Blue Lagoon, a natural geothermal spring boasting steamy waters of 40°C and a stunning landscape that will make you feel like you've stumbled onto the surface of the moon. There's even a swim-up bar so you don't have to brace the chills when you get peckish! Despite being a small city, Reykjavik itself holds plenty to see and do and you'll never get bored by the interesting architecture, breath-taking landscape and quirky townsfolk that you'll find there. Spend a few days here and you'll soon understand why Iceland is an island that should be on everyone's bucket list. Image source
2. Riga, Latvia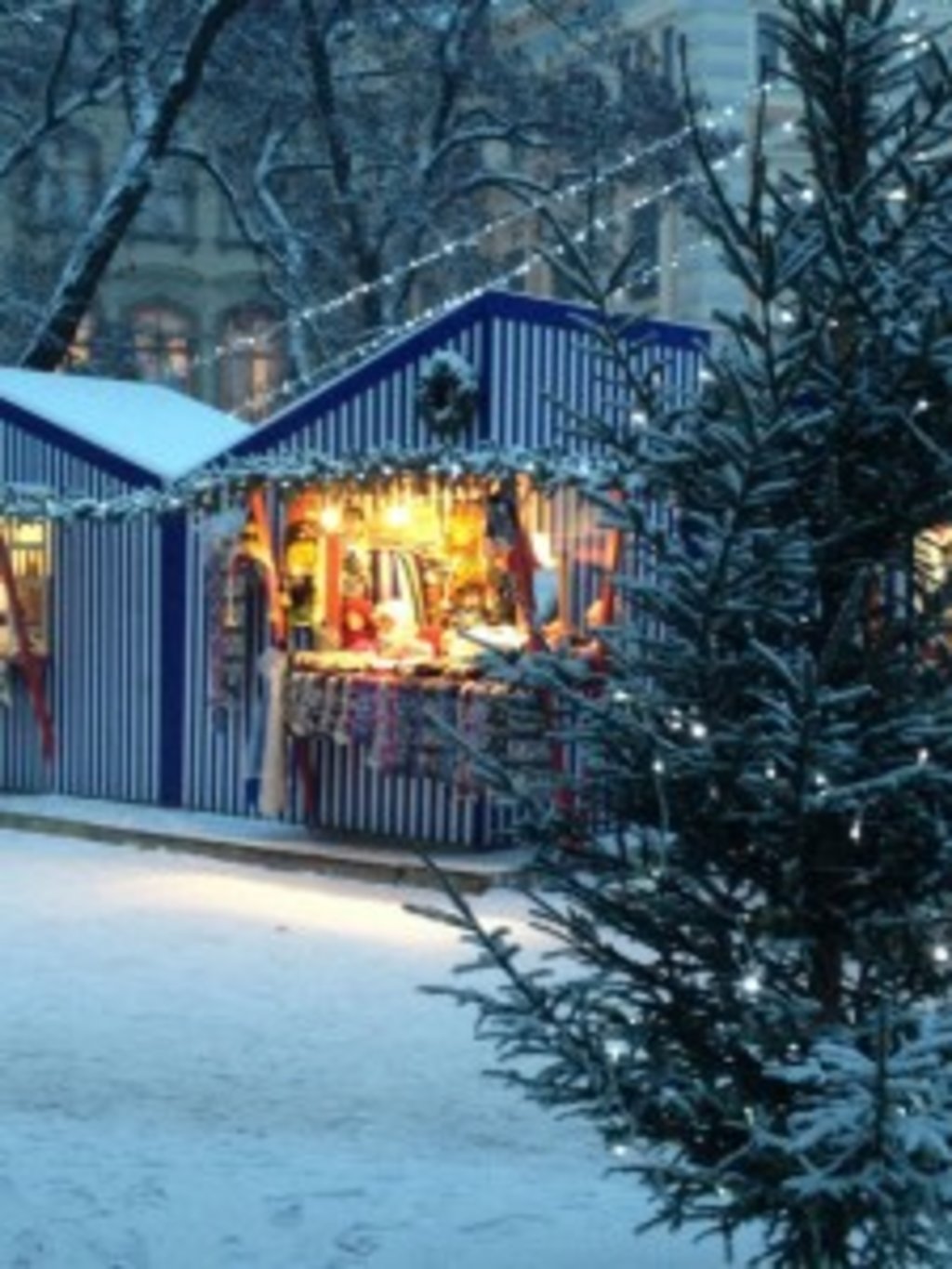 This undiscovered jewel high up on the Baltic coast is winter's best kept secret. The capital city of Latvia, Riga is said to be the home of the world's first Christmas tree (back in 1510) - an honour that Latvians take very seriously come December time when the Christmas markets and festive feeling is all over the medieval streets. The national drink of Riga Black Balsam is 45% abv black liquor that warms you down to your bones and it's handed out here like hot water bottles - I was presented with a shot glass of the stuff the minute I arrived at my hotel, before even checking in. Whether you wander the streets of Riga Old Town or climb St Peter's church for a view over the snow topped houses, the nostalgic feeling of an old-fashioned Christmas will follow you everywhere you go. Image source
3. St Petersburg, Russia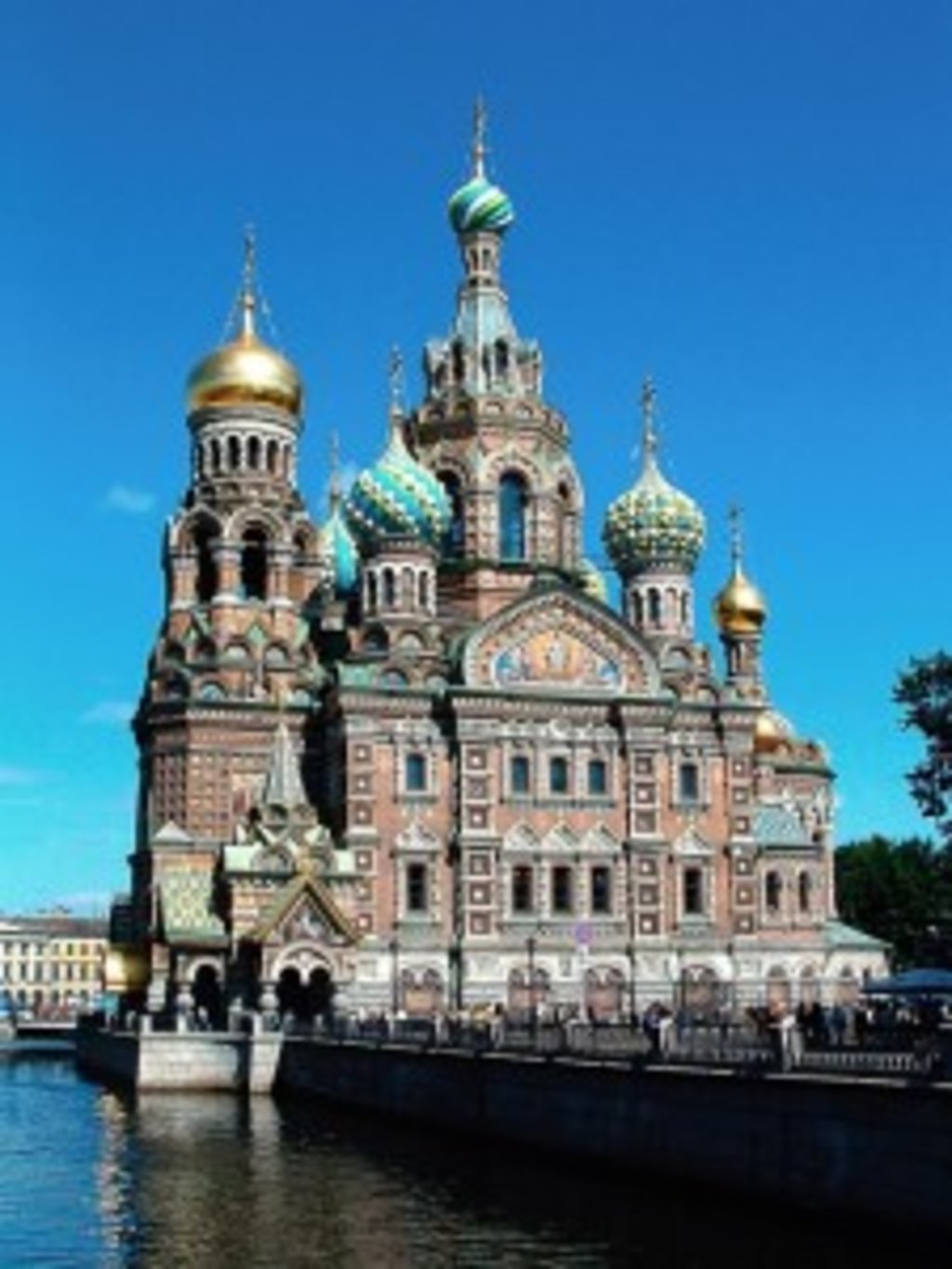 Don't let the cold Russian weather put you off from visiting; St Petersburg in the winter is a city so icy and mysterious that it's almost magical. A majestic city steeped in history, spend your days exploring the glittering palaces, historic cathedrals and winding canals that make up this Venice of the north. The good news for this time of year is the beautiful ballets and regal operas that Russia is known for often have much more reasonable prices in the winter months - and what's more, there's sure to be plenty of vodka on offer to keep out the cold! Just don't forget to check out what visas you need before you go, because it can sometimes take a few weeks to process one. Image source
4. Krakow, Poland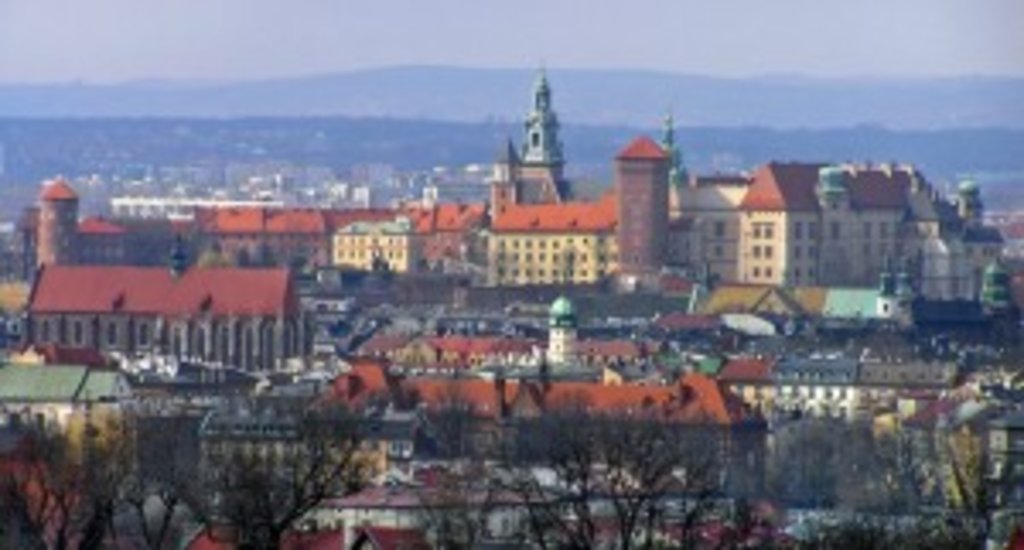 Once the royal capital of Poland, Krakow certainly hasn't lost any of its regal charm and a Krakow-style Christmas is as traditional as they come. With a history dating back to the 7th century, a wander round the World Heritage site of the old town is a beautifully charming experience. Visit the former royal residence of Wawel Castel, before catching a Christmas market in Rynek Glowny, the city's main market square. Keep warm with mulled wine and spicy sausages while you stock up on locally crafted ornaments and knitwear - and if you want to wish your fellow shoppers a Merry Christmas Polish-style, it's Wesołych Świat! Image source
5. Salzburg, Austria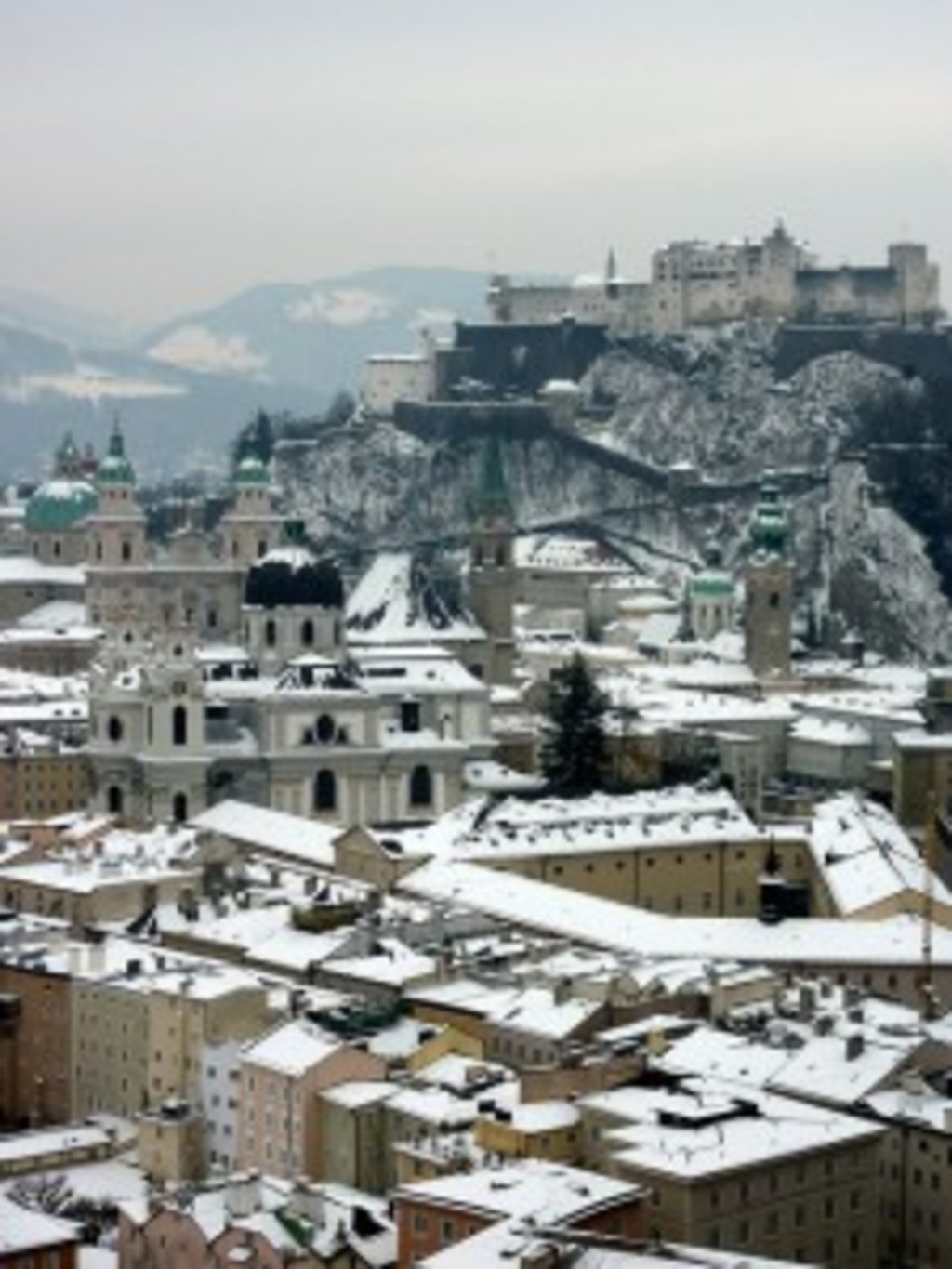 If you want a city that looks like the chocolate-box town that you picture in your head, Salzburg is the place for you. With its beautifully Gothic cathedral, cobbled streets and singing street choirs, Salzburg is a snowy fairy tale - it's no wonder this Austrian city has been designated a UNESCO World Heritage site. Spend your days wandering Mozart Square or stocking up on handmade gifts at the famous Christmas markets. For breath-taking views over the city, make time to climb up to the Hohensalzburg Fortress, towering over Salzburg since 1077. For the quintessential Christmas break, Salzburg will warm your heart - the carol 'Silent Night' was even written here! Image source
Are you ready to brace the cold and try out a snowy winter city break?