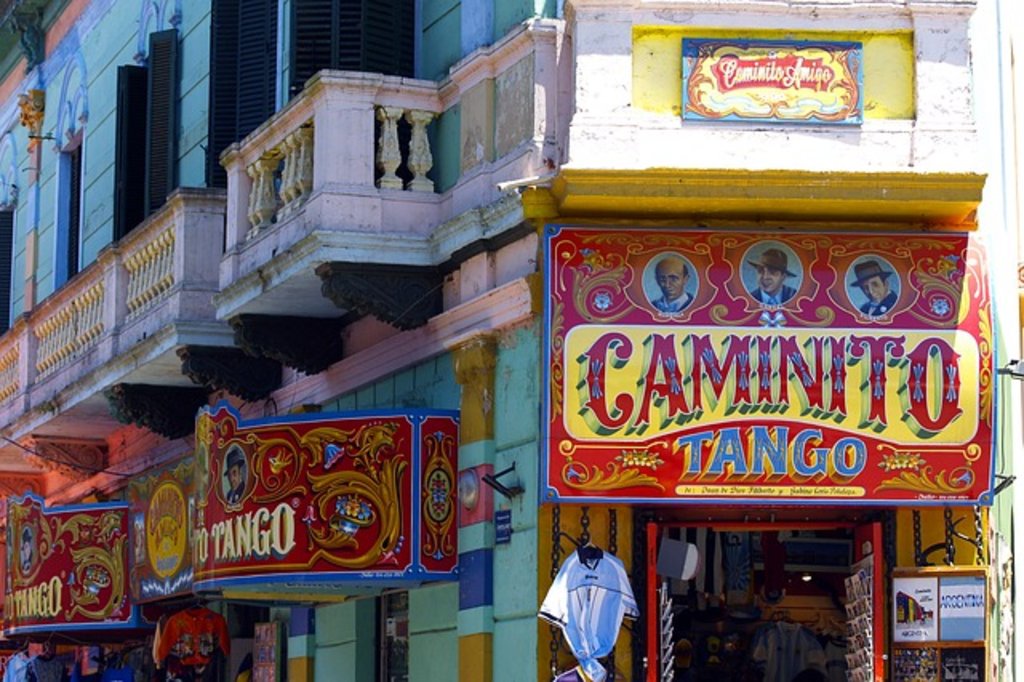 The second largest city in South America, Buenos Aires is a place that seduces like no other. Boasting old-school glamour mixed with contemporary attitude - and lashings of Latino spirit thrown in for good measure - Buenos Aires is a city burning with an unmistakeable (and unmissable) fever. Find out for yourself just why it is that so many come to visit this Latin American gem and end up staying forever...
It's considered the Paris of the South
You might have heard Buenos Aires described as the Paris of South America - and with one look at the magnificently classical architecture and luscious square green parks, you'll soon see why. With a wonderful selection of street cafés, excellent shopping and a plethora of culture, BA has a distinctly European feel that mixes beautifully with that wild Latino spirit to create a city that millions the world over fall in love with.
The neighbourhoods of Buenos Aires are distinctive and individual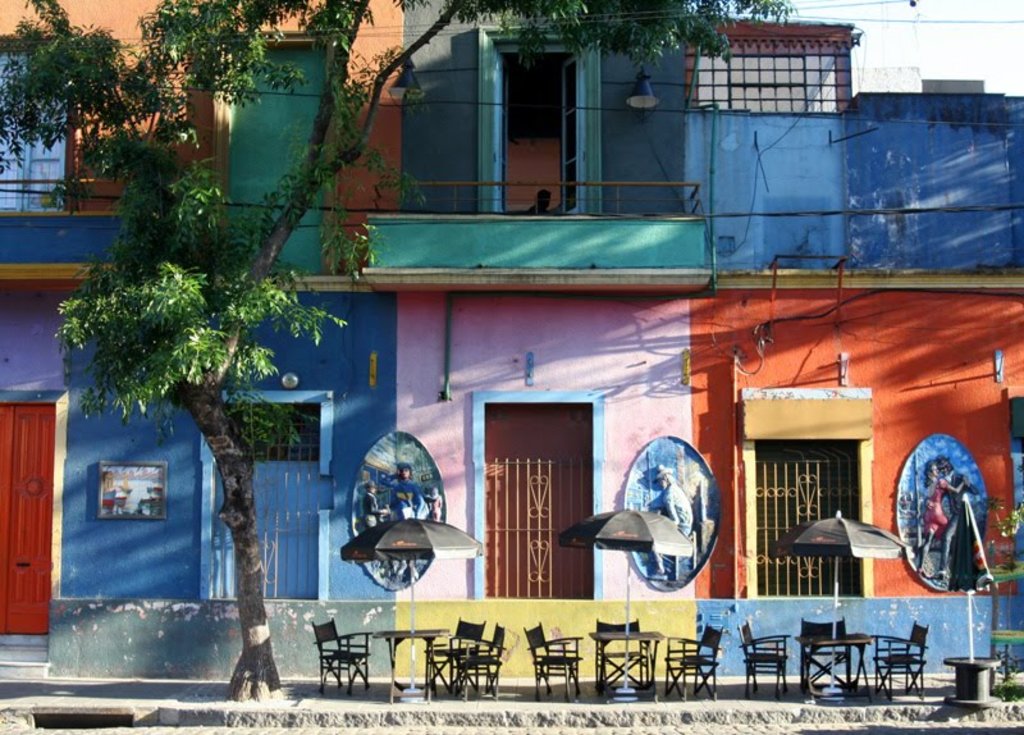 From the romantic San Telmo to the affluent Recoleta and the colourful La Boca, Buenos Aires boasts a very distinctive set of 48 barrios (neighbourhoods) that are all gratifyingly different and unique from one another. The colonial-style grid layout of the city means that it's simple to navigate and easy to find your way around. What's more, the subte (metro) system, the bus network and the frequent taxis mean that transport around the city is both cheap and reliable. The only trouble you'll have is picking your favourite barrio! Image source
Buenos Aires' steak is unrivalled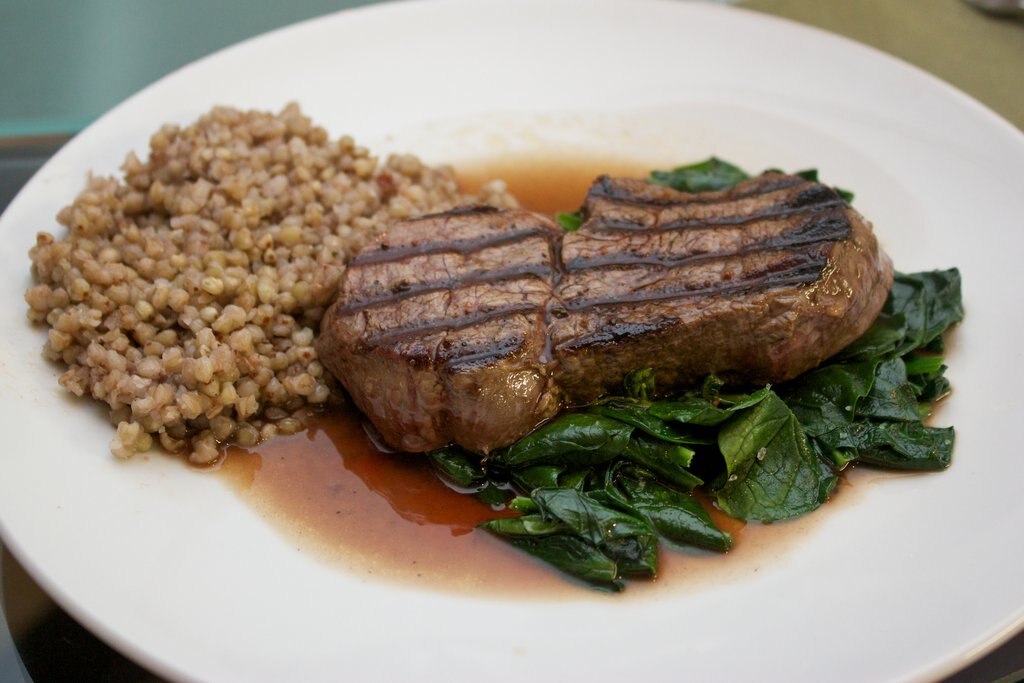 If there's one thing in particular that Buenos Aires is world renowned for, it's the delicious filete. Whether juicy and succulent or smothered in chimichurri sauce, hungry travellers the world over come to experience first-hand the mouth-wateringly good stories they've heard of Buenos Aires steak. And let's not forget that Argentina is the sixth biggest producer of wine in the world! So, where better to enjoy a gluttonously indulgent evening meal of glorious steak washed down with an extra large glass of malbec? Delicioso! Image source
Want a 24-hour party? Buenos Aires is your place!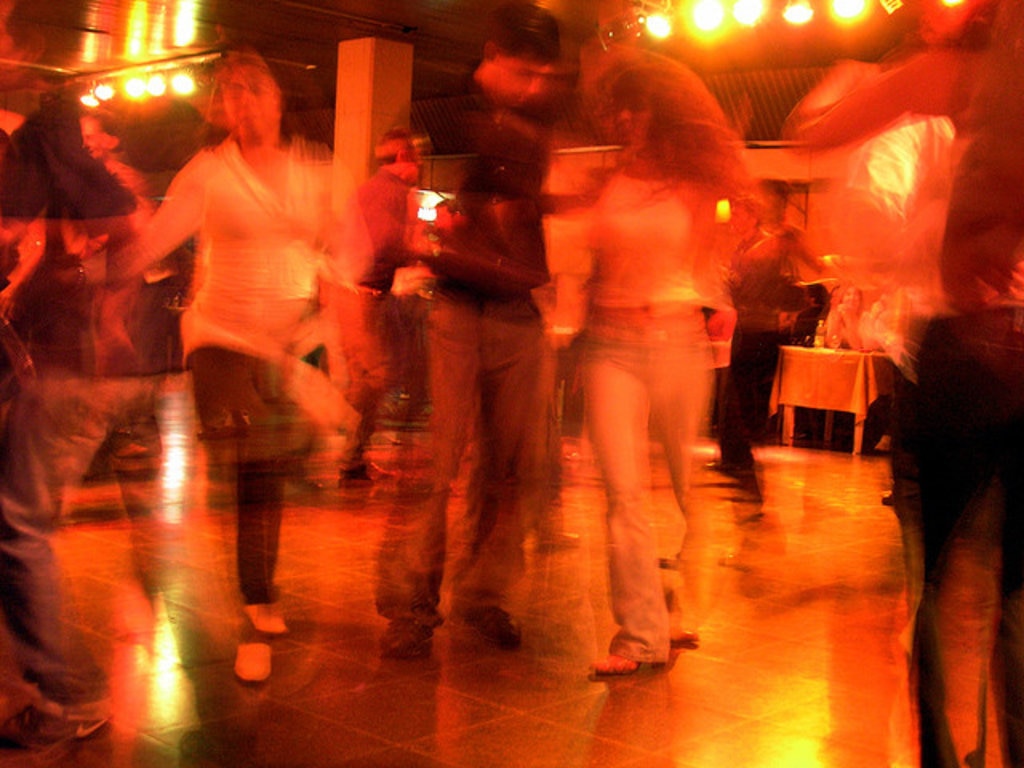 There's a party to be found in Buenos Aires at any hour of the day - or night! In a city where dinner doesn't start until 9pm, las fiestas are just kicking off when midnight strikes...and kick off they do in style! There's a laidback vibe to this city by day, what with the slow mornings and lazy heat, but when the sun goes down, Buenos Aires' porteños and its international jetsetters come out to play and they like nothing better than tangoing the night away. Image source
Buenos Aires is both affordable and safe
Although of course every city comes with its risks and it's worthwhile to always be vigilant, Buenos Aires is generally considered to be one of the safer options among its South American counterparts. And better yet, it's still delightfully cheap! The metro is just one peso per ride and luxury accommodation comes at hostel-style prices. Where else can you experience the beauty and culture of a European city with the pleasure of only half the budget? It's got to be Buenos Aires of course.
Are you ready for the Buenos Aires fiesta?