The glorious canal city of Venice is one of those places that you simply have to cross off your bucket list at some point. The problem is, it's on everyone else's list too. Such a popular tourist destination comes at a high price: the high price of everything there! So to help you out without breaking the bank, here are five things to do in Venice that won't cost you a penny. Enjoy!
Casino Venier | revisit the age of decadence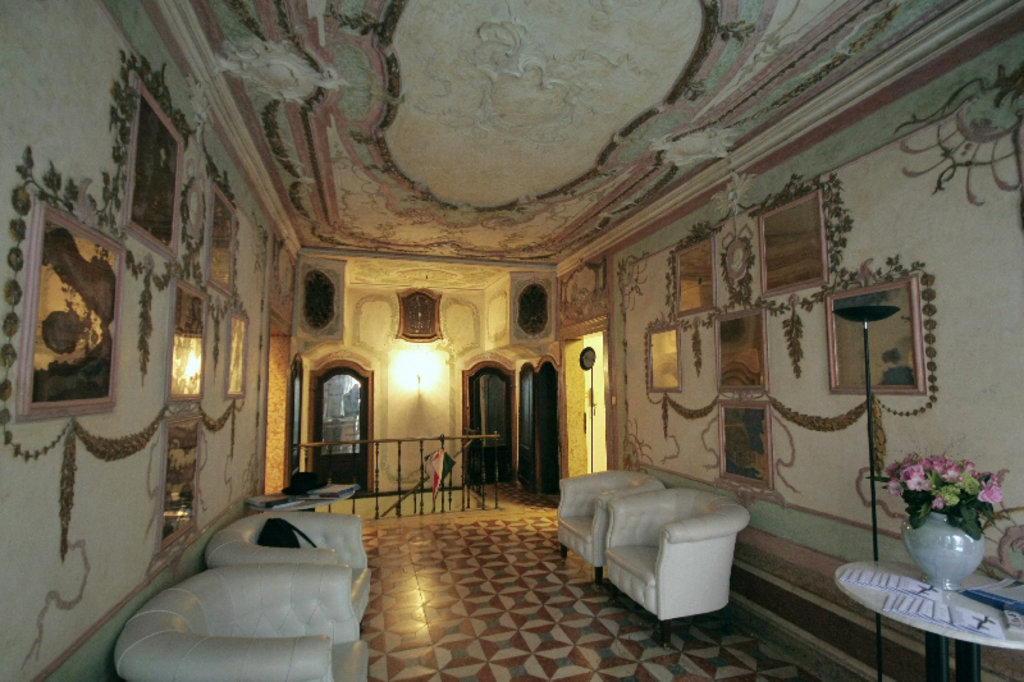 In Venice's heydays of the 18th century, there were more than 100 casinos to be found all over the city. These weren't simply for gambling but instead, places of entertainment and debauchery for the richest of Venetians to enjoy. These days, Venice's best kept secret is Casino Venier on the first floor of a seemingly forgettable building. Dating back to 1750, the marble floors, golden stucco and generally ornate demeanour will wow you the moment you walk through the doors. Image source
4939 Ponte dei Bareteri, San Marco
Vaporetto stop: Rialto
Basilica di San Marco| admire the cathedral beauty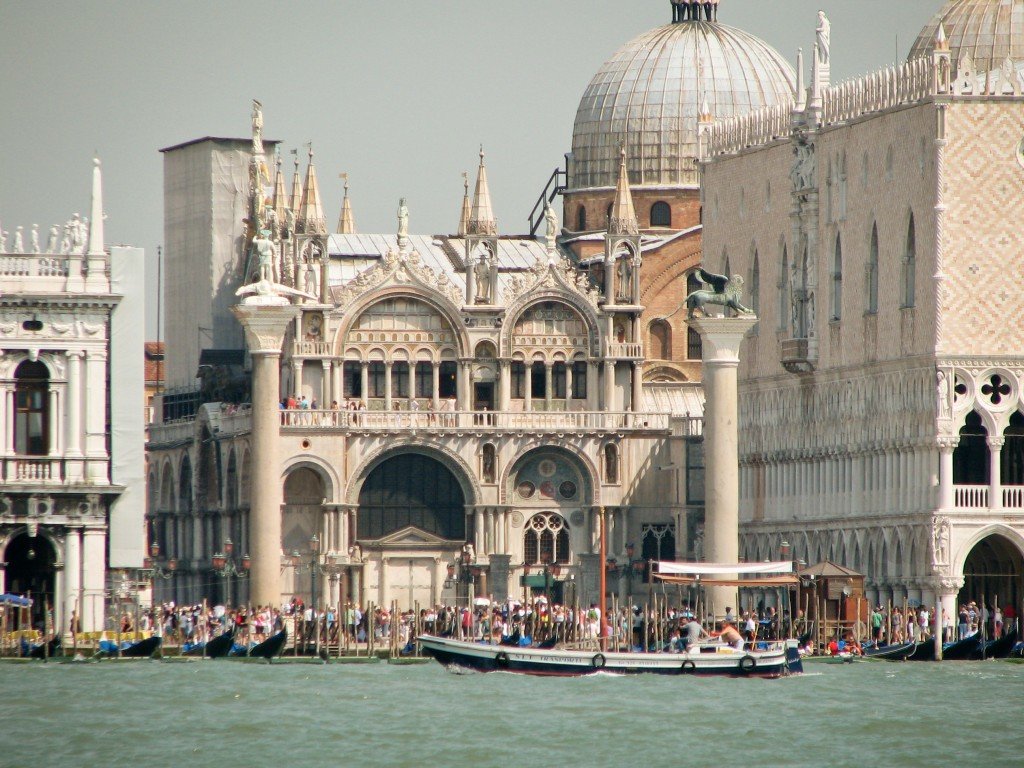 Towering over the piazzo San Marco, St Mark's basilica is one of Venice's most famous churches. An enchanting example of byzantine architecture, the basilica is a smorgasbord of opulent design, intricate mosaics and breath taking authority. Nicknamed the Chiesa d'oro (church of gold) since the 11th century, the building acts as a symbol to Venice's former glory. Of course, it's free to admire from the outside but you'll have to part with a few euros to go inside. Image source
basilicasanmarco.it
Vaporetto stop: San Marco
Burano | marvel at the rainbow painted streets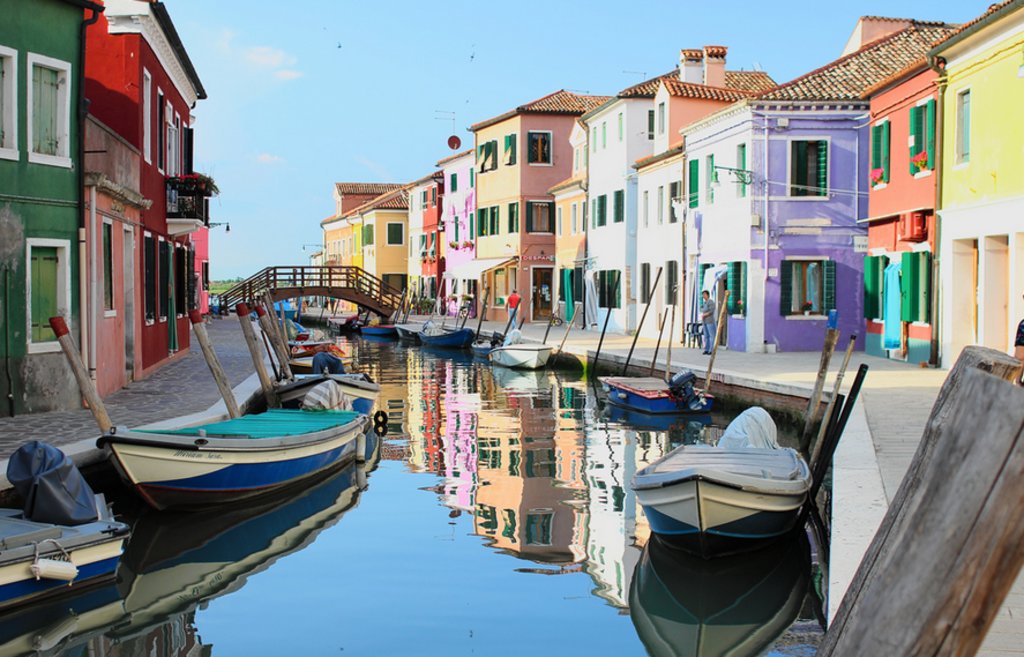 Just four miles from the centre of Venice lies Burano, a brightly coloured fisherman's island that feels a world away from the understated Venetian canals. The jauntily painted houses here are nothing short of artistry, an artistry taken so seriously that owners must make a request to the local government before deciding on a paint colour. Spend a day here wandering the vibrant streets and you'll soon find yourself daydreaming about paint requests for your own home. Image source
Vaporetto stop: Burano
Campo Santa Margherita | enjoy the social heart of Dorsoduro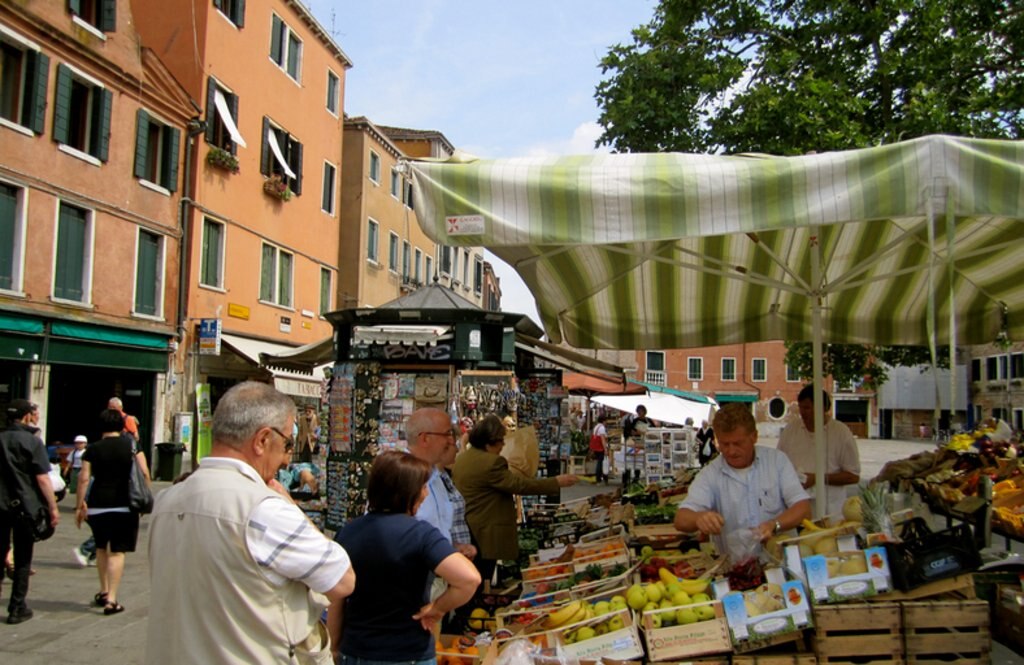 If you're keen to get away from the bustling crowds at piazza San Marco, campo Santa Margherita could be the place for you. This lively yet picturesque square is the social centre of the Dorsoduro district, lined with outdoor cafes and interesting boutiques. Spend a blissful afternoon here nursing a delicious coffee and watching the Venetians go about their day. The prices here are also lower than the more touristy square at St Mark's. Image source
Vaporetto stop: Ca' Rezzonico
Ghetto Ebraico | experience the world's oldest ghetto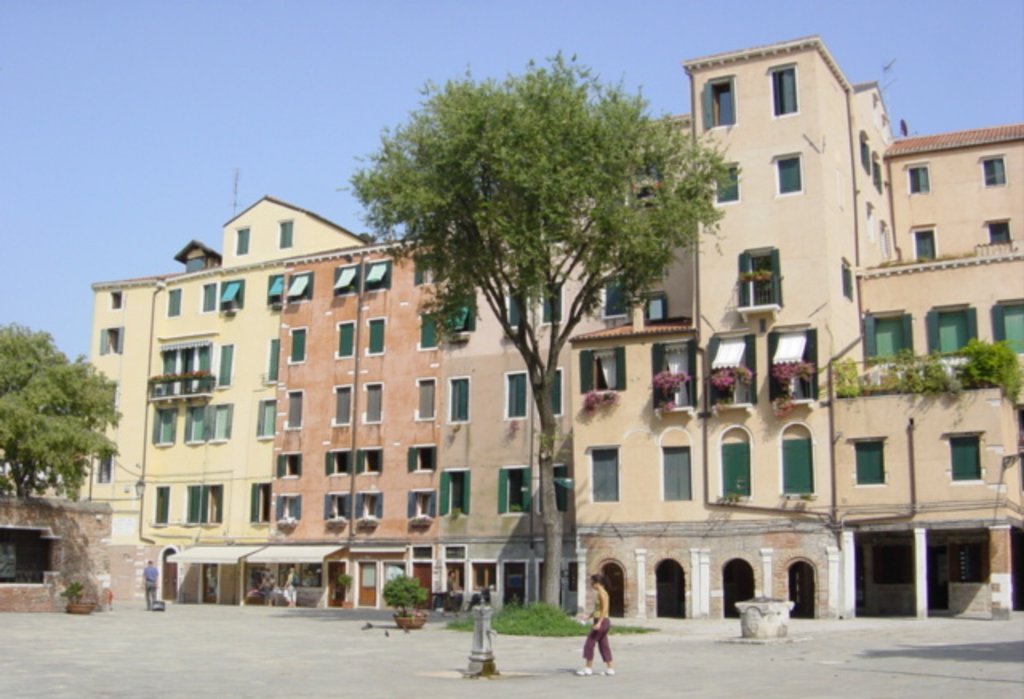 The word ghetto actually originates in Venice, meaning that you could call Ebraico the world's original ghetto. The go-to place for smelted iron, Ebraico was once the overcrowded and hard-up home to Venice's Jewish community. These days, it's still a Jewish enclave, but home to a tranquil community with life centring around the picturesque Campo del Ghetto Nuovo. Be sure to check out the Museo Ebraico for a look back into the community's long and complicated history.
Campo del Ghetto Nuovo, 30121 Vaporetto stop: Guglie
How to get there If we've inspired you to take a visit to the City of Bridges, then don't hesitate a moment longer! The closest airport to Venice is Marco Polo Airport, situated on the mainland near the city of Mestre. From the airport, there's a twice hourly shuttle bus to Piazzale Roma, taking 20 minutes and costing €6.